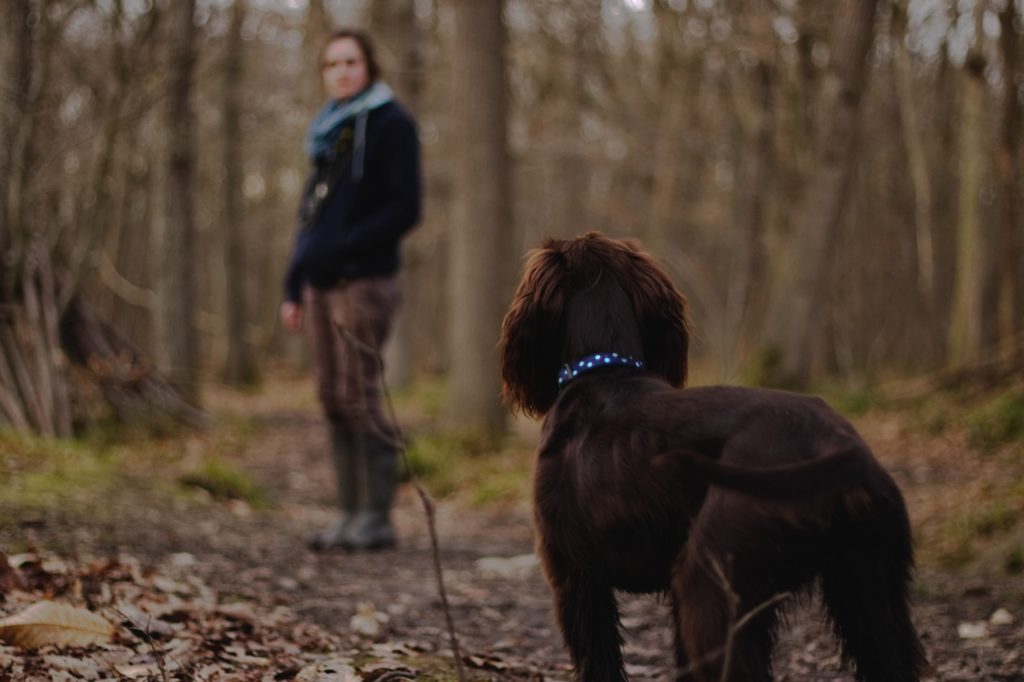 Cancer.
I had expected something minor, something treatable. Instead, I was told my beloved dog has a tumor and a cancer that will probably kill him.
The diagnosis hit hard and began to painfully chip at my heart, preparing it to shatter when the end comes, far sooner than I had expected.
The apparent injustice of the diagnosis strangled me. He's healthy and happy. He should have many more years to enjoy life. He's only five years old. He's too young to die.
And the root of the pain, the devastating truth that threatened to bury me—I need him for longer.
Fear clawed on the back of my grief. How will I face this? I can't watch him suffer. I can't see him change and be destroyed by the disease that will take him from me.
I'm not going to make it. The pain is too great for me to bear.
I've been here before. I've lost others I loved before they "should" have died. I've witnessed friends battle grief over their two toddler sons being diagnosed with Muscular Dystrophy. People I care about are told they have Multiple Sclerosis when in their twenties. Young children of friends get lymphoma.
One thing I have learned from painful circumstances in the past is that God will get me through in the end. He will sustain me and carry me to the other side eventually. Praise Him, I don't actually doubt that anymore.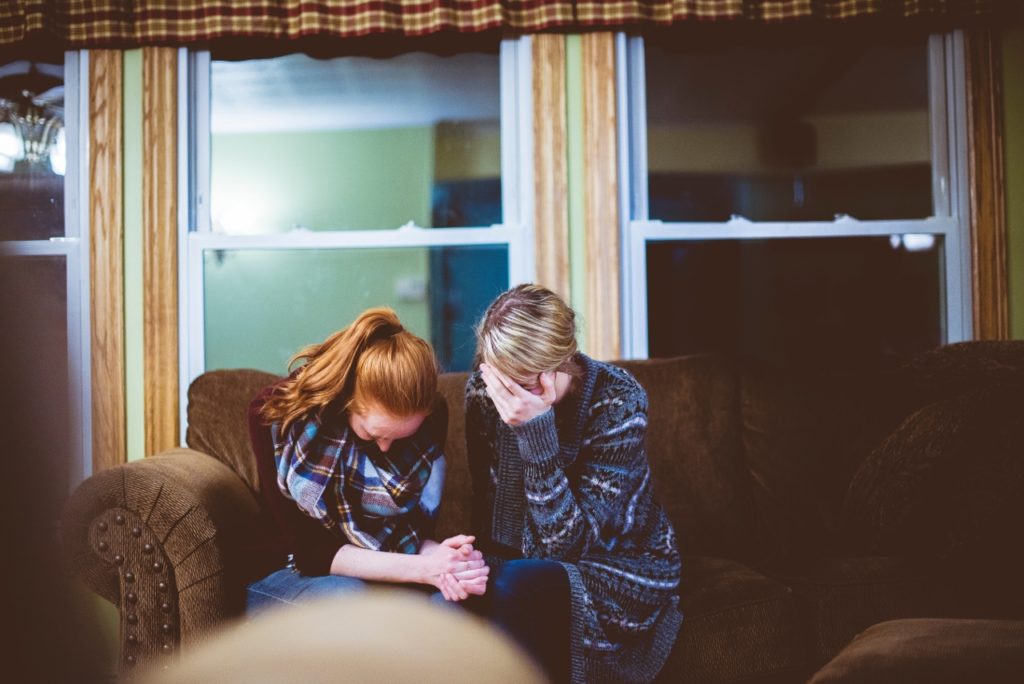 But I do fear what comes before that rescue. I dread the pain that immediately grips me, that I know will only grow stronger. I doubt that I will be able to withstand what lies ahead.
The first night after the dreadful diagnosis, I couldn't go to sleep. Sobs wracked my body with an unstoppable stream of tears. In the midst of my heart's screams, the pleading with God and the "why" that my sob-clogged throat couldn't let out, the Holy Spirit prompted an answering question in my soul.
Do you trust Me with this precious one?
My weeping slowed, stopped. The tears paused, a few finishing their trek down my cheeks as my mind dwelled on that most vital, convicting, and gently chastening question.
Somehow, it's easier to see why God lets such tragedies happen when they happen to someone else. But when they happen to me, that perspective is much harder to attain.
I keep thinking that my experiences with death, even tragic early deaths, should make me better able to handle the next bad news when it comes. I hope that will someday be true.
But so far, each new reason for grief that strikes is just different enough from the ones before that I grapple with the same questions, doubts, and fears all over again.
Until God patiently steps in to teach my heart, once more, the lessons already learned.
Do you trust me even with this loved one?
That question pulled back the veil in my soul, revealing the truth my grief had hidden from me.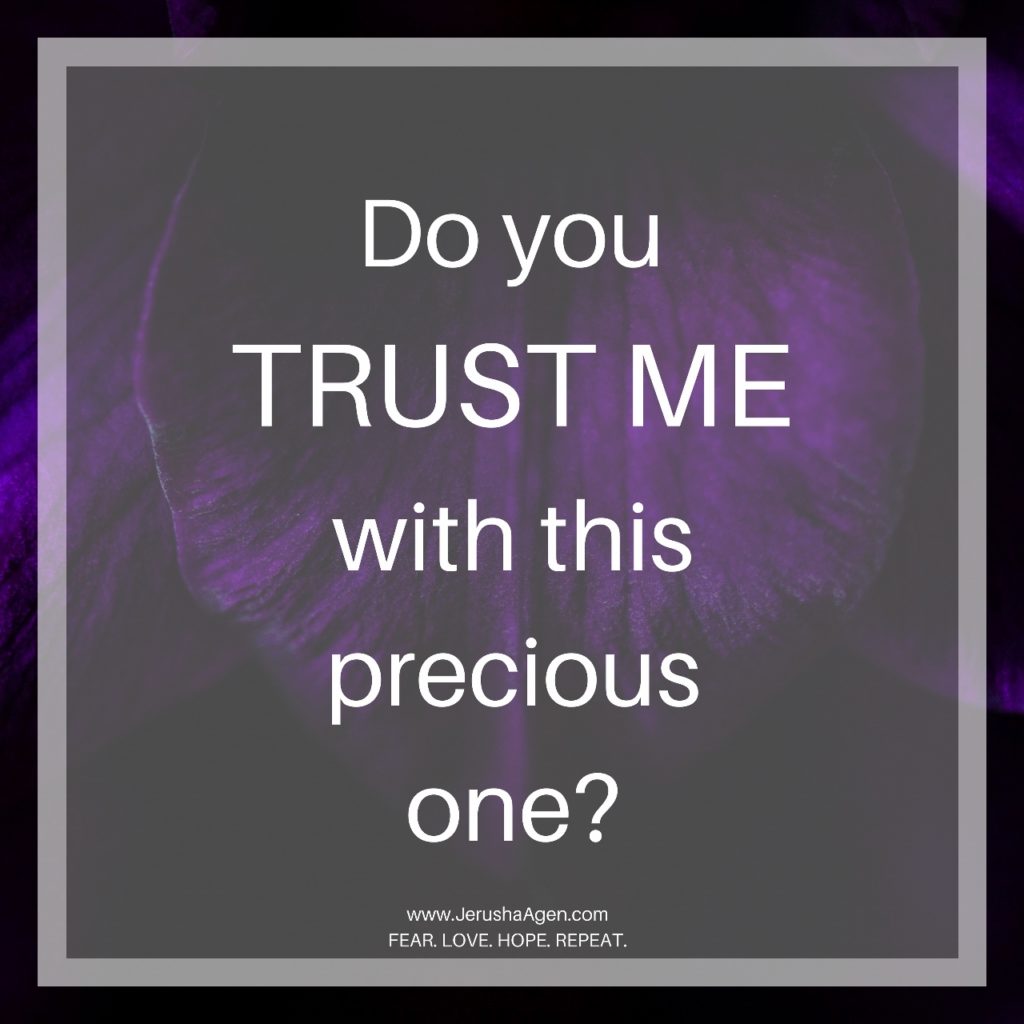 I've written about this truth right here on the Fear Warrior Blog. God is perfect (Is. 45:21). God is always good (Ps. 31:19). His love never fails (Ps. 138:8). He is always in complete control of everything that happens (Matthew 10:29). God has a good and perfect plan for each of our lives that He promises to bring to completion down to the very last detail (Jer. 29:11 and Phil. 1:6).
But the fact is that I'd identified only certain things I could trust Him with. Things in my past are easier now to trust Him with, looking back and seeing how He worked through tough times. Circumstances that happen to others are easier for me to look at and say, "God will bring good through that." I recognize with some phobias and fears that the key to defeating them is real faith in God.
If events were to happen in my future that were exactly the same as those that happened in my past, through which I learned to trust God, I could probably have faith in Him the next time.
But a new challenge. A new devastation. An unexpected blow to a vulnerable spot in my heart.
These leave me reeling like a boat without an anchor. I want God's peace and help, but I can't feel His presence or comfort. I question why He's allowing this to happen, and part of me, despite everything I know to be true, resents Him for bringing me such pain.
To be clear, death is bad. Death is a consequence of sin. We should grieve in the face of it.
God created us to be eternal beings without death. And now, because of Jesus's perfect life and sacrificial death on the cross for us, we needn't fear death. He paid the penalty for our sins. Death has no victory (1 Cor. 15:55).
But we should grieve the taste of death in this life, recognizing it as the consequence of sin, the enemy of life. We recognize the loss we will experience through that death while we remain here on Earth. Jesus Himself wept at the death of His friend Lazarus, though He knew He would raise Lazarus from the dead moments later (John 11:35).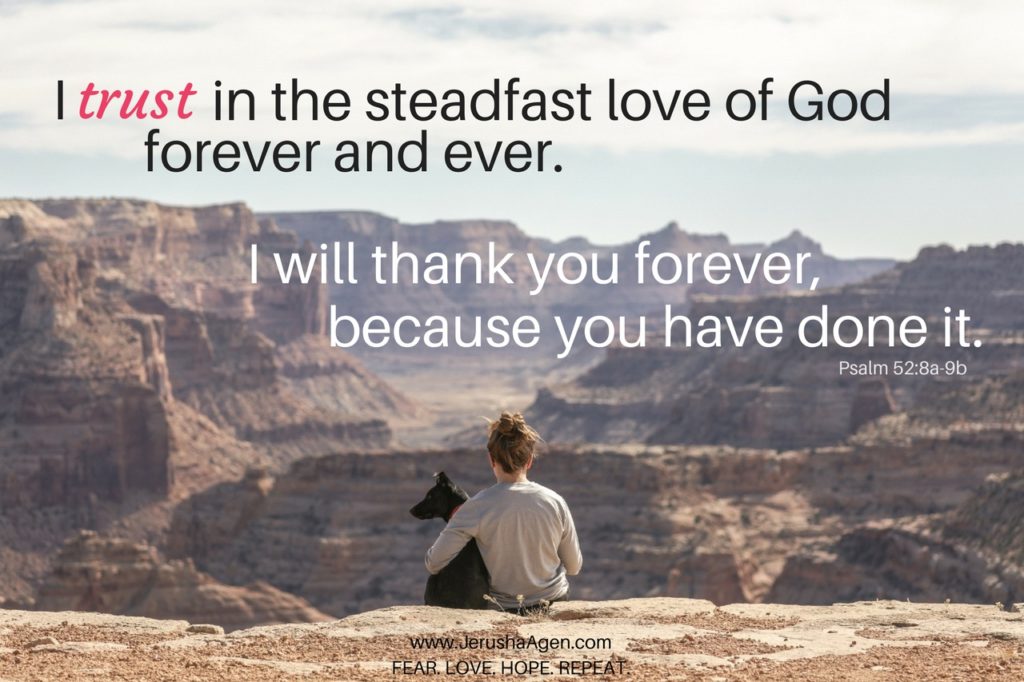 So grieve. Believe me, my tears still flow. But don't grieve as I was doing that night—like those who have no hope (1 Thes. 4:13), like those who have something to fear.
The question in my soul had only one right answer.
Do you trust me even with this precious one?
Yes.
That is grieving as those who have hope.
My God is faithful. His will be done.
It is well with my soul.
Are you grieving? Is there a loved one or circumstance that you need to trust God with? Please share so we can encourage one another!