By Liz Tolsma
Jerusha: I am so honored to host best-selling author and friend, Liz Tolsma, on the FW Blog today! Liz is offering a free print copy of her prairie romance collection, Rails to Love, to one FW Blog reader! To enter the drawing, leave a comment below.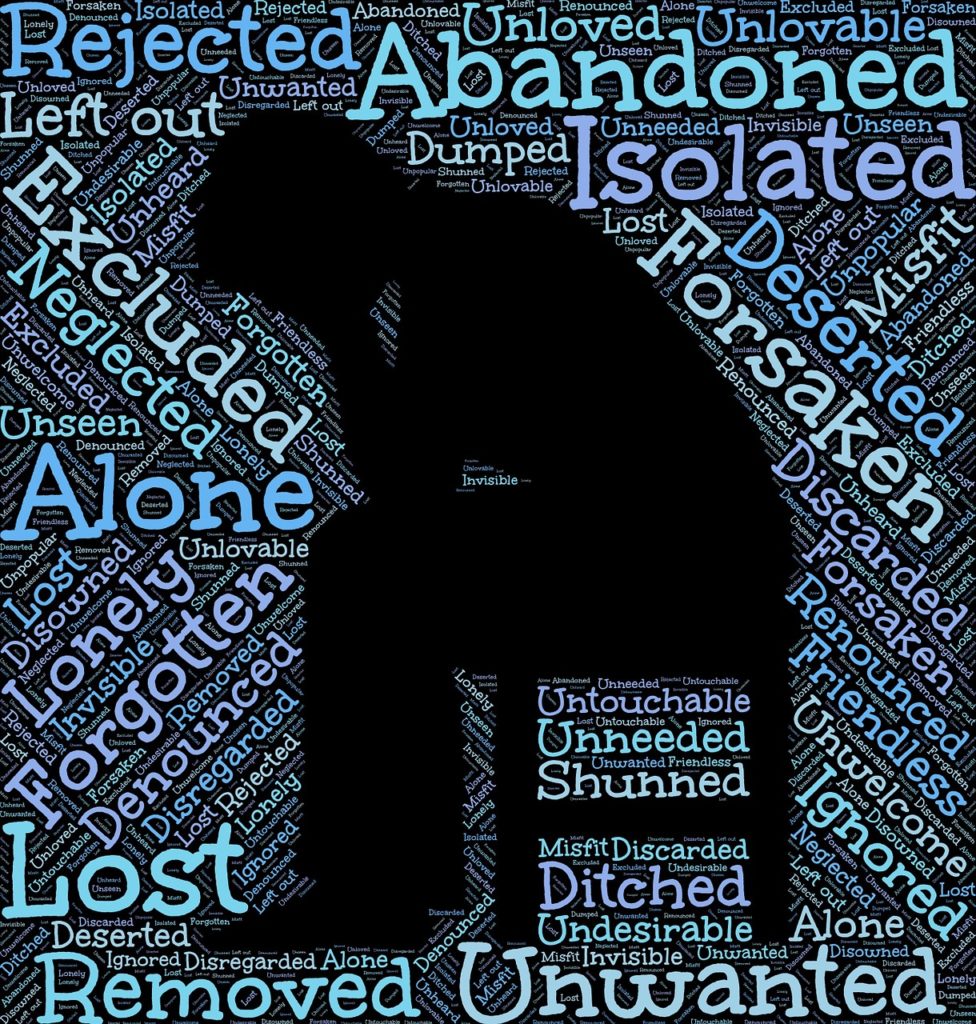 My greatest fear in life? Well, I have a ton of them. Flying. Driving on the interstate. Tornadoes. But the one that plagues me day in and day out is a fear of people. Namely, what if they don't like me?
As a very shy and awkward tween, teen, and adult, meeting new people makes me sick to my stomach. Over the years, I've learned to put on a good face. But it's not easy. If I'm introduced to someone I haven't met before, my hands will shake and my palms will sweat.
Because I want them to like me. And I'm afraid they won't.
That's what drives people-pleasers. The fear of not pleasing their loved ones, their bosses, their friends, the strangers they meet. They work hard and always do their best because they are afraid of disappointing people.
Because if they do something wrong, if they fail at something, people might not like them. When I have people over to the house, even dear friends I know well and I've known for a long time, I'm pacing before they arrive, making sure each and every detail is just perfect. Because if they don't like the food or find a speck of dirt, they may not like me.
What drives this? I'm not sure I can pinpoint it. Maybe it's just the personality type. People pleasers are born that way. They figured out a long time ago that Mommy smiles when they do something good. They like that, so they keep it up. Maybe it's a result of shyness. Or the cause of it. But when it comes right down to it, it's because of sin.
It took me many, many years to learn that the only one I need to please is the Lord. That's a work in progress.  I certainly haven't arrived. The Lord keeps stretching me and sanctifying me day by day. What my parents, my neighbors, my friends, my readers, even my husband and kids think of me isn't important. When I clean the house or cook a meal or write a book, it shouldn't be so that they will like me for it.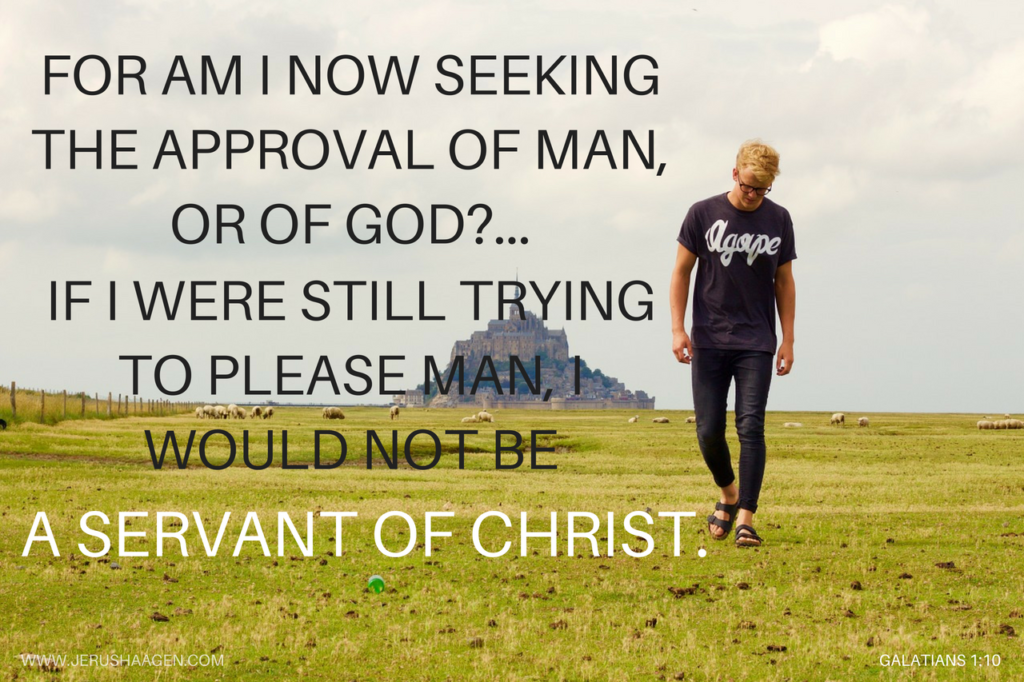 It should be for the Lord's glory.
And I can't please the Lord perfectly. At least, not here on earth. Every day, I sin. I fail Him. He, of everyone, has the right to not like me. But He loves me. Oh, what should it matter if my friends don't like me when the Almighty God loves me. Loves me enough to send His Son to die for me. That is stunning love.
You are God's precious child. When you fail, when you sin, He covers you in his Son's blood and loves you.
After that, what more do you need?
Do you fear people? What encourages you most when you're afraid people won't like you? Join the conversation in the comments below!
---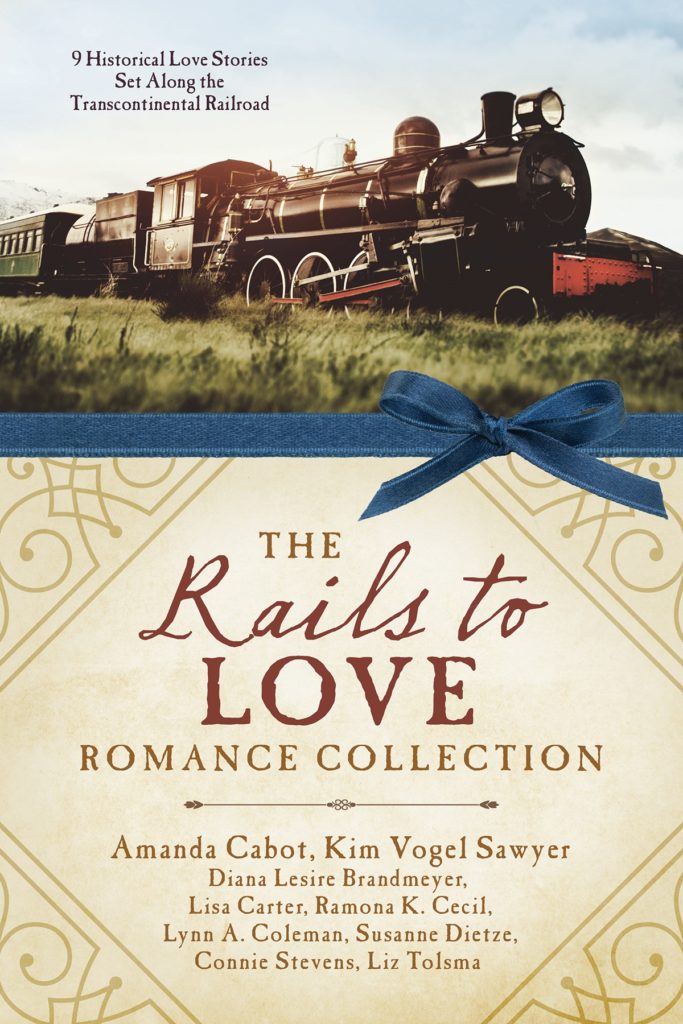 Circus costume designer Ellen Meyers rides the rails from city to city with the troupe, but when mystery and suspicion fall on her, can her newfound love with trainmaster Will Jorgenson and their faith in God survive?
To buy The Rails to Love Collection:
Liz Tolsma is giving away a free print copy of The Rails to Love Collection to one FW Blog reader who comments below! (Winner must have a U. S. address.)
---
Liz Tolsma is the author of several WWII novels and prairie romance novellas. The Rails to Love collection released in October 2016. The Matchmaker Brides collection releases in February 2017, and her next WWII novel, The Melody of the Soul, is scheduled to release in April 2017.
Liz is a popular speaker and an editor. She has lived in Wisconsin most of her life and now resides next to a farm field with her husband and their two daughters. Her son proudly serves as a U.S. Marine. They adopted all of their children internationally, and one has special needs. When not busy putting words to paper, she enjoys reading, walking, working in her large perennial garden, kayaking, and camping with her family.
Please visit Liz at her blog, The Story behind the Story, at www.liztolsma.com and follow her on Facebook, Twitter (@LizTolsma), LinkedIn, Pinterest, and Instagram. She is also a regular contributor to the Pencildancer blog and the Midwest Almanac blog.