Jerusha: I'm pleased to introduce you to Peggy Cunningham, children's author and missionary! Peggy is offering a giveaway of one print copy of her latest release, Hooray for Holidays, a collection of sweet holiday stories for children. So join me in giving Peggy a big welcome and leave a comment below to enter the giveaway!
By Peggy Cunningham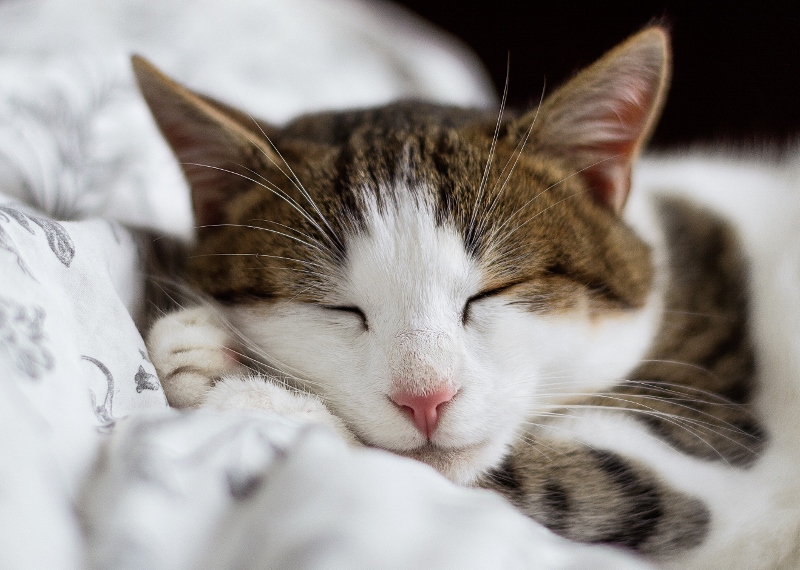 In my newly released children's book, Hooray for Holidays Book 1, Quasimodo the Cat wakes up trembling with fear. Who wouldn't be scared if you woke up with a giant tarantula clinging to your face? Quasi decides to talk to the creature in a soft voice instead of jumping out of his skin and provoking the spider.
To his surprise, the spider is friendly, but soon Tito the Spider will jump out of his skin, and Quasi has no idea of the transformation the spider will go through while spending the night in his house.
While writing Quasi's story, I faced my own fears of the uncertainties in my life. How do I react when fear grips me? Do I panic, or do I approach the situation with a calm soul and soft voice? Do I respond calmly as Quasi did to the spiders in my life? Not so much.
As a missionary, I've faced hardships and fearful situations, but I've seen growth in my life over many years. Just not as much as I'd like. But still, God is at work in my life as I'm sure He is in your life also. The Christian journey is a daily process.
Do I rest knowing God is in control even when my circumstances are out of my control? Do I stay calm when a mammogram reveals a lump or a financial situation seems impossible to overcome? Not always.
But I've learned a lesson from writing my children's book. God can and will conform us to His image if we let Him. We can have His peace through hard and trying situations if His character is developing in us–as our fears and stress decrease and He increases. How?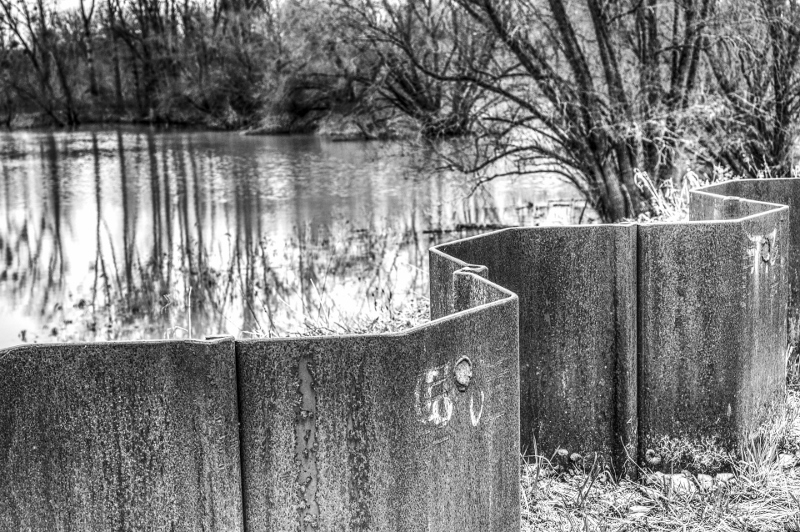 Recently, our classrooms on our property were flooded––twice.  It was necessary for us to consider building a wall along the back of our property to reroute the rainwater that rushes down the mountain during torrential rains, causing flooding of the buildings on our mission base. Yes, a huge project not figured into the budget. After living in this area for almost twenty years, we had never faced torrential rains or flooding before. So, we had to build the wall.
Now, I'll confess that panic would be my usual response. How can we do this? How will we pay for it? Will the wall be built before another flooding could occur?
After the initial shock and cleanup, I calmed down. Within a day or two, I wasn't fretting as much. Looking back, that is real growth in my life. Yes, God is transforming me—still.
Maybe one day, I'll look back and see that like Quasimodo, I learned to be calm immediately, not days later. But, I'm not fretting for weeks on end now, only days in some situations. Yes, growth, real growth in facing my fears.
The wall got built and completed on the very day we had a devastating storm that would have flooded our house if the wall had not been finished that day. And yes, it is paid in full by our faithful God.
Will I ever be unafraid in every situation? I'm afraid (pun intended) not until heaven. But, little by little, God is transforming me into His image, and I can trust Him more and more and be less and less fearful.
Waking one morning, Quasimodo found Tito's old skin that he'd shed during the night. Tito was a new creature in the morning––gone was the old Tito, revealing the new Tito.
Just like Tito, we become new creatures as we shed our sin and put on the likeness of Jesus. Others will see our growth and know God is working in our lives.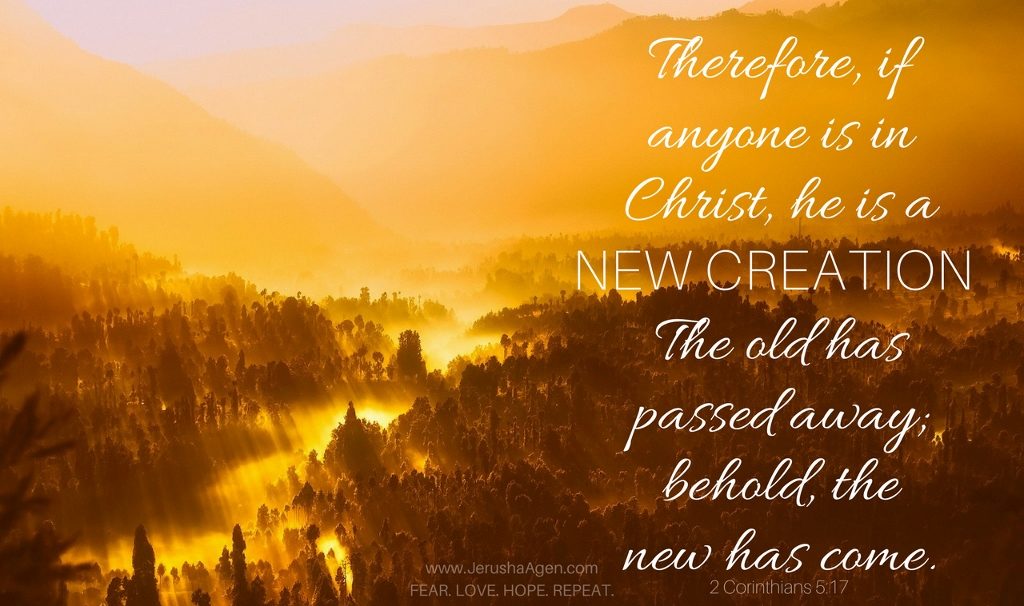 How about you? Are you fearful today? Does the situation you face scare you? Ask God to transform you into His image and watch how you shed fear and find peace.
Therefore, if anyone is in Christ, he is a new creation. The old has passed away; behold, the new has come. – 2 Corinthians 5:17
Transforming into God's image isn't a one-time thing or a quick fix. Tito's skin went through a process––gradually he shed his old skin, and one day, his new skin emerged. And, just like Tito's skin, day by day, change takes place in our hearts.
When we follow Jesus, we can look back and see the process of God's transformation in us––shedding our fears one by one. Peace replaces fear. Our old ways will pass away, and we become new creatures––looking more like Jesus every day. Our outward skin (the person we become) will shine like Tito's new skin because our hearts become more like God's heart.
Are you shedding your fears one by one? I can look back and see the transformation taking place in me. Can you?
That's God's transformation in you and me. It's proof we're becoming more like Him daily. Less fear, more peace, until one day we reach heaven where our fears will be shed forever and replaced with everlasting peace.
Has looking back encouraged you to see God's transforming work in your life? What fears are you stronger against than before? Please share!
---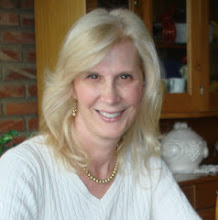 Peggy Cunningham and her husband have been missionaries in Bolivia, South America, since 1981. In 1999, they founded Rumi Rancho Ministries. Rumi Rancho is their ministry base and home outside the city of Cochabamba where they work with the Quechua people and have a children's ministry. They also work with national churches.
Peggy is also a prolific writer. She's been published in anthologies, Christian magazines, and online publications. Peggy's heart for children and vibrant imagination led the way to having her first picture book series, Really Rare Rabbits being published in 2013. Her new release, a four-book Holiday series, Hooray for Holidays, is based on the many beloved animals of Rumi Rancho. Book 1 is now available on Amazon.
Peggy's non-fiction devotional for adults of all ages, Dancing Like Bees, released in 2016. Her second devotional, Shape Your Soul, will release in the summer of 2018. Both series and her devotionals are published by Pix-N-Pens Publishing, the non-fiction and picture book imprint of the parent company, Write Integrity Press. All books are available on Amazon.com and can be ordered at all bookstores.
Visit Peggy at her website and connect with her on Facebook, Twitter, and Pinterest.
---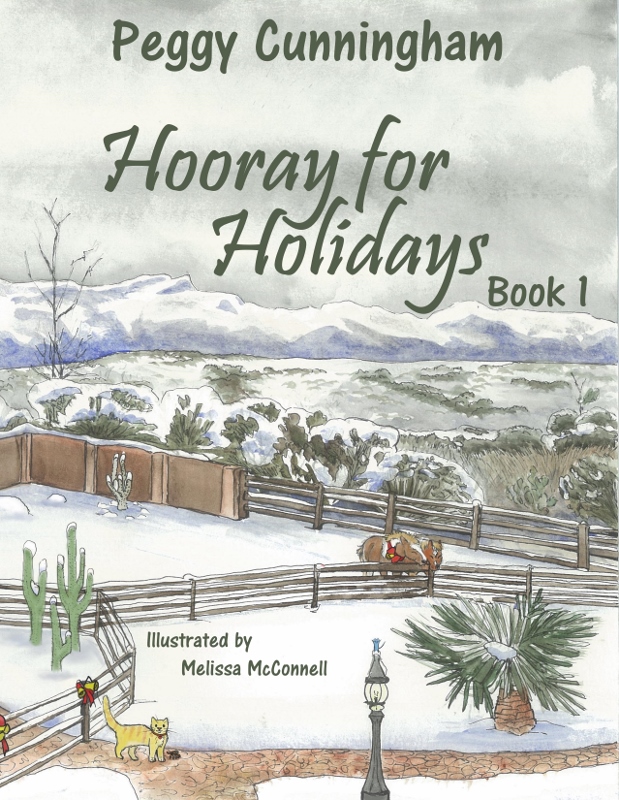 Peggy Cunningham is giving away one print copy of Hooray for Holidays to one of you who leaves a comment below! So don't forget to join the conversation! (Winner randomly selected on Feb. 5, 2018; Winner must have Continental U. S. mailing address.)
Hooray for Holidays Book 1: A New Year's Day Tarantula, Valentine's Day Ponies, and President's Day Kittens
Celebrate the New Year with Quasimodo the Cat and his new, scary, hairy friend, in "The Creepy Creature Under the Stairs." Tito the Tarantula who becomes new in a spectacular way.
Then enjoy Valentine's Day with a love story of two lonely ponies who find each other in "A Pony's Precious Love Story."
And, finally, "An Honest Tale of Two Lost and Lonely Kittens" where the story begins sad but has a happy ending as two lost kittens find a forever home and learn about two famous and honest men on President's Day.
While learning history and Bible lessons, children will be entertained and giggle with delight at the humorous and whimsical animals and critters who will find a place in their hearts forever.