Jerusha: I'm honored to introduce you to Michelle Ule, biographer of Biddy Chambers, wife of the famous Oswald Chambers. Michelle is offering one free copy of the highly-acclaimed Mrs. Oswald Chambers to an FW reader. So join me in giving Michelle a warm, FW community welcome and leave a comment below to enter the giveaway!
By Michelle Ule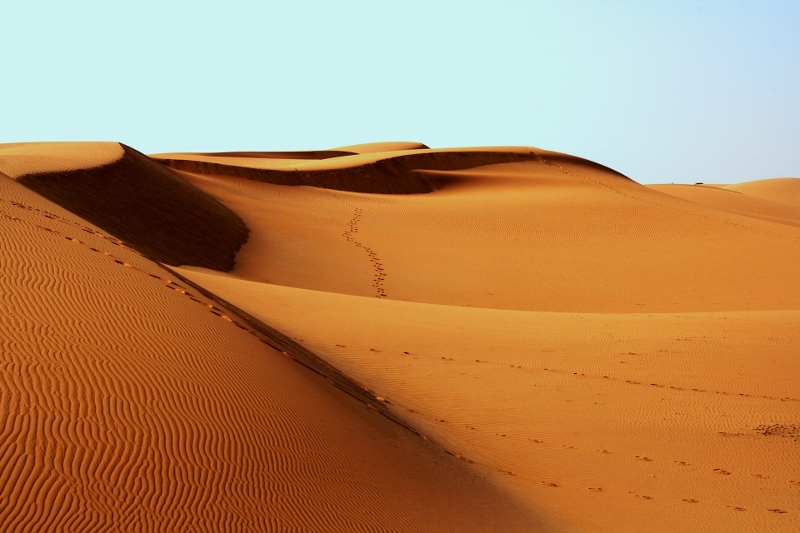 Picture this:
With the sun beating down as high as 130 degrees onto the Egyptian desert where you live and the war continuing its bloody grind across the trenches of France, you return from the Red Cross hospital located near the Sphinx and pyramids.
Flies are a constant presence in the camp. Pestilence stalks the landscape in a time before antibiotics and it's an interminable effort to keep your four year-old daughter clean when you're basically camping in an adobe hut with a sand floor.
It's November 15, 1917 and you've been living in a YMCA camp surrounded by Australian and New Zealand soldiers for two years. Your husband, noted Bible teacher and YMCA chaplain Oswald Chambers, had been making plans to "go up the line" accompanying soldiers to the Battle for Jerusalem.
Like any good soldier's wife, you encouraged and supported him.
But then he came down with appendicitis.
God gave you a word, "This sickness is not unto death, but that I might be glorified."
You clung to that word, poured over your Bible and prayed psalm after psalm.
But Oswald died.
What would you have done if you had been 34-year-old Biddy Chambers?
Ten years after her husband's 1917 death, Biddy Chambers arranged for the publication of a devotional with his name listed as author.
She titled it My Utmost for His Highest.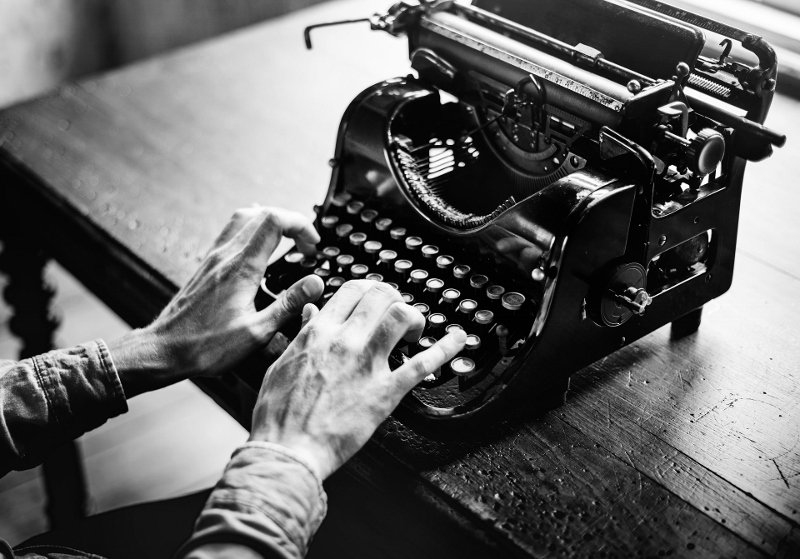 Using snippets from shorthand notes she took of all Oswald's teachings and sermons over the course of their seven-year marriage, Biddy compiled a 366-day reading that has stood the test of time.
Each reading features a title, a short Scripture passage and three or four paragraphs taken from Oswald's messages centering on a theme.
On specific days close to her heart, Biddy wove those notes from Oswald's teachings into a devotional truth that not only made spiritual sense to readers but also conveyed a personal reflection.
On her birthday, Biddy revealed how she dealt with the grief and terror of losing her husband that grief-stricken day in the desert.
The July 13 reading talks about "The Price of the Vision," and takes Isaiah 6:1 as its jumping off verse ("In the year that King Uzziah died, I saw the Lord.").
It also reveals Biddy's reaction to her husband's shocking death:
"Our soul's personal history with God is often an account of the death of our heroes. Over and over again God has to remove our friends to put Himself in their place, and that is when we falter, fail, and become discouraged.
"Let me think about this personally—when the person died who represented for me all that God was, did I give up on everything in life? Did I become ill or disheartened? Or did I do as Isaiah did and see the Lord?"
Following her husband's military burial with honors in the Old Cairo Cemetery, Biddy, her daughter Kathleen, and a friend went away for two weeks to mourn. They spent their time grieving, thinking, praying and watching the Nile River flow past.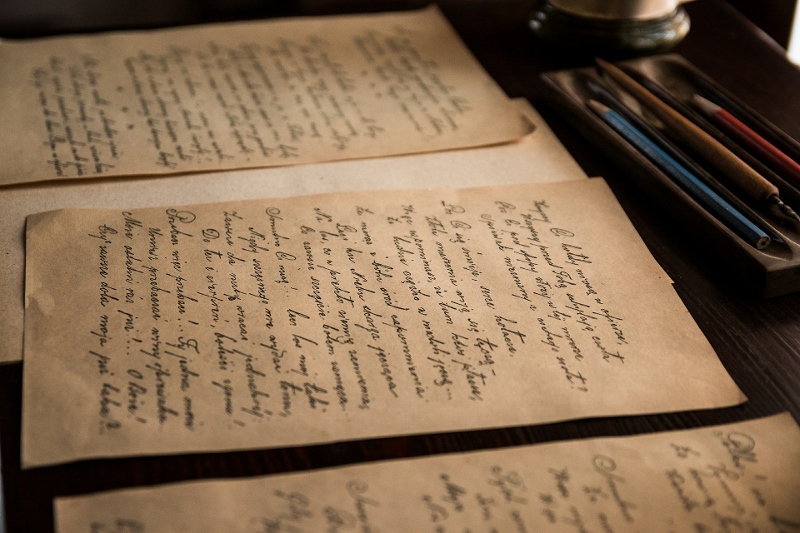 At the request of the YMCA, Biddy Chambers returned to the Zeitoun YMCA camp and picked up her husband's mantle. Biddy and Oswald both loved the soldiers to whom they ministered. Throughout the war, they knew the men soon would confront their eternal destinies in either Jerusalem or France.
As Biddy wrote to a friend, "God released Oswald from his tasks; He did not release me."
Biddy Chambers had loved and served her God for many years of challenges by 1917. Living penniless during a world war in a desert camp without her husband was the hardest of all.
How did she resist being overcome by fears of the future?
By clinging to what she knew best: the character of God and her trust in Him.
"My vision of God is dependent upon the condition of my character. My character determines whether or not truth can even be revealed to me." (Utmost, July 13)
What sort of character does God have?
Officer's Christian Fellowship describes Him as "eternal, just, faithful, omnipotent, omniscient, righteous, sovereign and the source of truth and love."
Kathleen Chambers later said this about Biddy: "All my life my mother . . . never for half a second questioned what God allowed to happen, ever. She might have been puzzled, but was unperturbed and never desperate."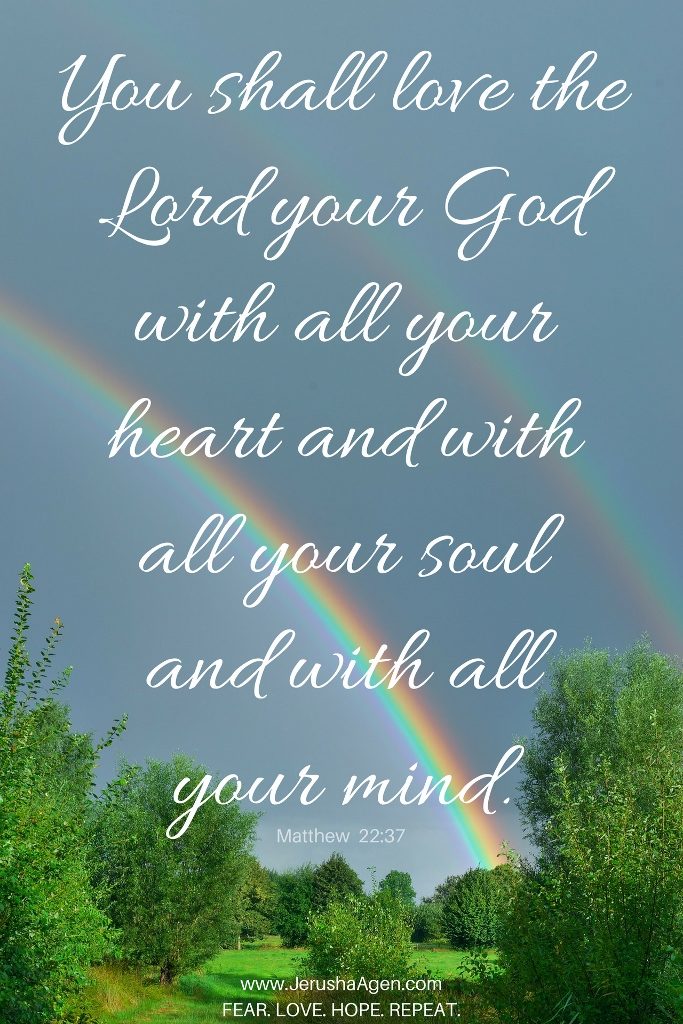 The July 13 reading concludes with a declaration of how Biddy dealt with her fear by where she put her trust:
"Your priorities must be God first, God second, and God third, until your life is continually face to face with God and no one else is taken into account whatsoever. Your prayer will then be, 'In all the world there is no one but You, dear God; there is no one but You.'"
Biddy believed God would never leave nor forsake her, and she knew she could trust Him.
After repatriating to England after World War I, Biddy Chambers experienced financial poverty. Given the choice between a secure position running a Bible school or relying on friends for living expenses as she turned Oswald's words into books, Biddy chose to follow her God.
As a result, we have My Utmost for His Highest and twenty-nine other books with Oswald Chambers' name listed as author.
Biddy Chambers came to see that the word she got while sitting at Oswald's bedside was not that Oswald wouldn't die, but that his Holy Spirit-inspired words would live on to God's glory.
It's proven true to this very day's reading.
What better way to conquer fear—and fulfill her destiny—than to trust in the character of God?
How has trusting in God's character helped calm your fears? Have you been impacted by My Utmost for His Highest? Please share!
---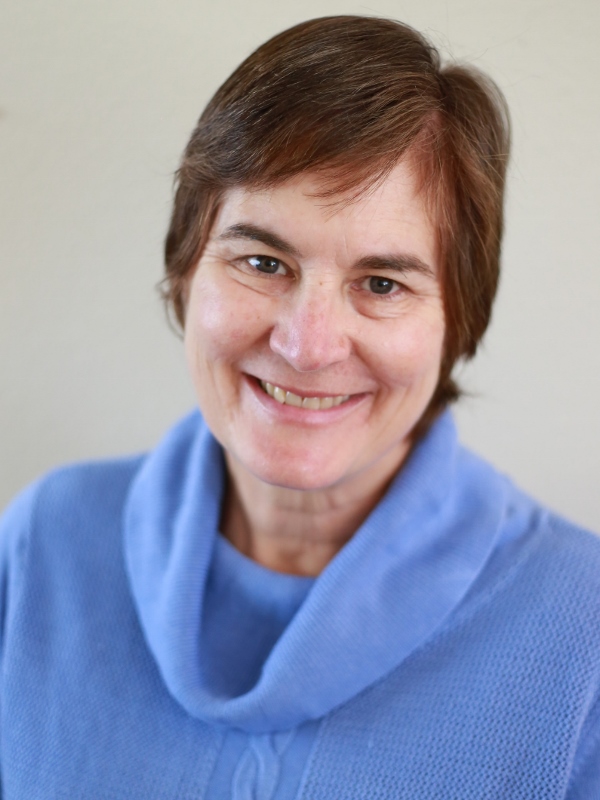 Michelle Ule is the author of Mrs. Oswald Chambers: The Woman Behind the World's Bestselling Devotional (Baker Books 2017).
You can learn more about Oswald and Biddy Chambers, not to mention Michelle herself, at www.michelleule.com.
Connect with Michelle on Facebook, Twitter, and Pinterest.
---
Michelle is giving away a free print copy of Mrs. Oswald Chambers to one of you who leaves a comment below. So don't forget to join the conversation! (Winner randomly selected Jan. 22, 2018; Winner must have Continental U. S. mailing address.)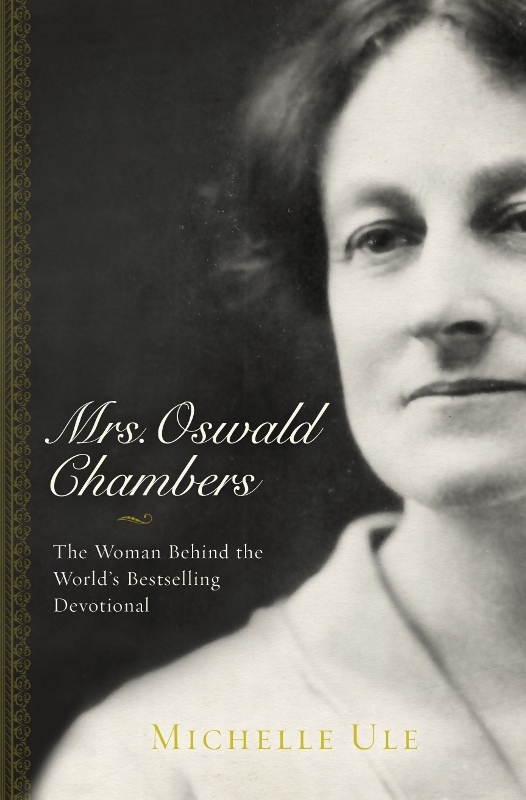 Among Christian devotional works, My Utmost for His Highest stands head and shoulders above the rest, with more than 13 million copies sold. But most readers have no idea that Oswald Chambers's most famous work was not published until ten years after his death. The remarkable person behind its compilation and publication was his wife, Biddy. And her story of living her utmost for God's highest is one without parallel.
Bestselling novelist Michelle Ule brings Biddy's story to life as she traces her upbringing in Victorian England to her experiences in a WWI YMCA camp in Egypt. Readers will marvel at this young woman's strength as she returns to post-war Britain a destitute widow with a toddler in tow. Refusing personal payment, Biddy proceeds to publish not just My Utmost for His Highest, but also 29 other books with her husband's name on the covers. All the while she raises a child alone, provides hospitality to a never-ending stream of visitors and missionaries, and nearly loses everything in the London Blitz during WWII.
The inspiring story of a devoted woman ahead of her times will quickly become a favorite of those who love true stories of overcoming incredible odds, making a life out of nothing, and serving God's kingdom.