Jerusha: I'm thrilled to have Lori Schumaker, Christian blogger extraordinaire, visit us today with this encouraging post! Please join me in giving her a big FW community welcome!
By Lori Schumaker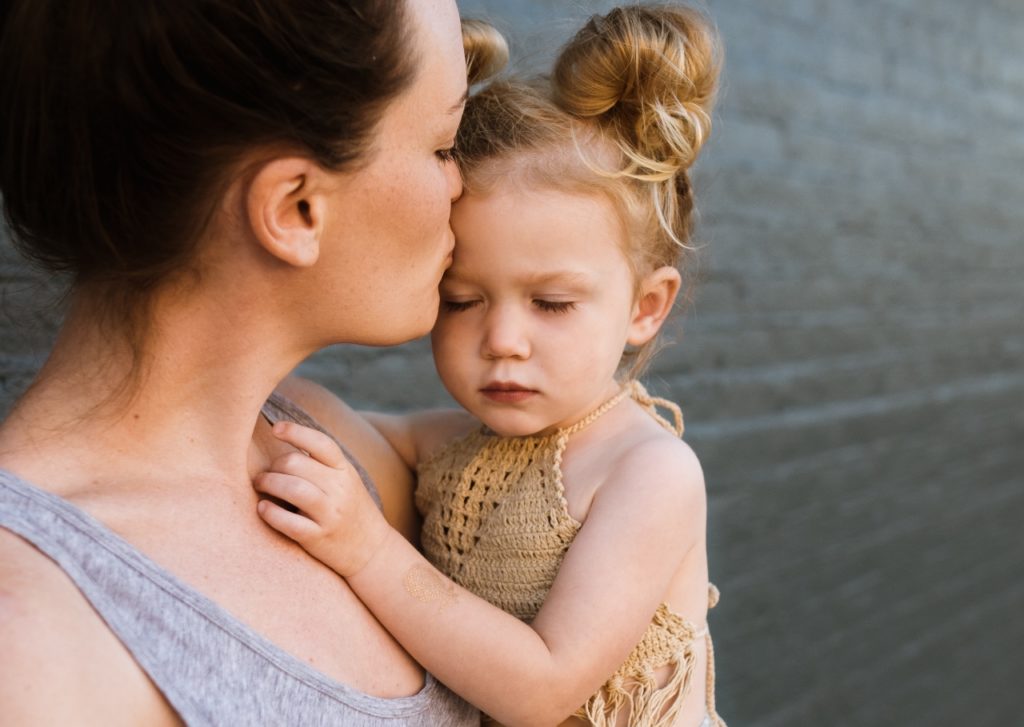 I believe, as mothers, the greatest means through which God pulls us beyond ourselves and into a humbling understanding of our need for Him and the power of His love, is through our children.
But I also believe, as mothers, the greatest weapon the enemy has to thwart our purpose is through our children.
"Making the decision to have a child – it's momentous. It is to decide forever to have your heart go walking around outside your body." – Elizabeth Stone
Our greatest strength and our greatest weakness. Submitted to God, our children are our strength. Holding on in tight control, they are our weakness.
I'm a mama to a little one with special needs. As the years have unfolded and we hoped and prayed for progress that would point to a life of independence – a life resembling "typical" – we instead have come face-to-face with many truths we didn't want to hear.
Time and again, I would feel fear rising up within my spirit.
How will we care for her? In 2 years? 5 years? 20 years?
How will we meet her needs?
What if she rebels against us?
Where will we turn for help?
What if something happens to us? Who could and would step in?
I'd recognize it by the pounding heart, rollercoaster emotions, and anxiety. Sometimes it ushered in restless nights filled with nightmares. While other times I simply wanted to sit in the middle of my pantry with a bag of potato chips and no interruptions.
Masked in many ways, it couldn't hide. It was fear. Fear of what the future would bring for my child and for us as a family.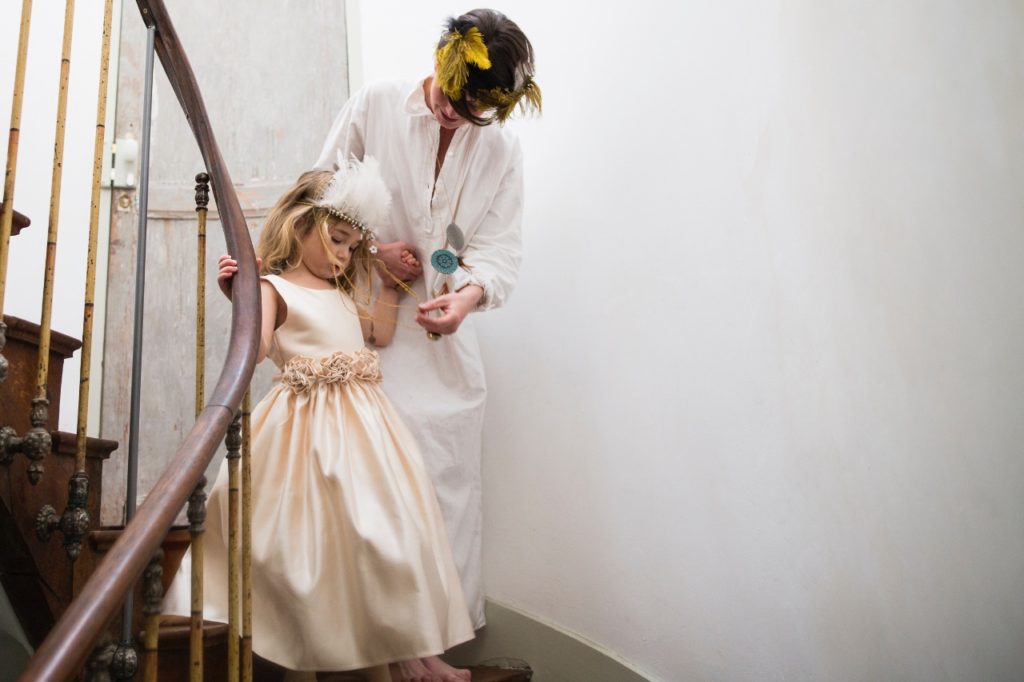 Often, it triggered a determination to conquer. Push hard. Seek more answers. More resources. More of everything.
I refused to acknowledge my limitations. I labeled my exhaustion as failure.
The enemy whispered, "You'll never be enough…"
I'd then land in a puddle of defeat. Wanting nothing more than to hide under the covers, I'd withdraw from the world.
Naturally when conflict arises and fear manifests, our human instinct is to either fight or flee. Based on our unique wiring or past life experiences, we lean toward one or the other.
But fear in any situation is not a battle we solve by simply fighting or fleeing. Fear is what the enemy wants wrapped around our souls, deceiving us into believing we are powerless.
Defeated.
Hopeless.
But as believers and followers of Christ, we don't have to lay down and take the lies that debilitate us. We can take fear, boss it around, and rebuke its power!
You see, we have something more in Christ. We have His promises. And we have the God of the Universe – the One who calms the seas and the storms – the One who brings life from death. Yes, we have Him as our defender.
What then shall we say to these things? If God is for us, who can be against us? He who did not spare his own Son but gave him up for us all, how will he not also with him graciously give us all things? Who shall bring any charge against God's elect? It is God who justifies. Who is to condemn? Christ Jesus is the one who died—more than that, who was raised—who is at the right hand of God, who indeed is interceding for us. – Romans 8:31-34
Because of Him I can face the storms in my life without fear. And with Him I can walk in confidence knowing these six truths:
6 TRUTHS TO DEFEAT PARENTING FEARS
1. God knows the very hairs on my head, as well as my daughter's. He knows her well. Inside and out. And He has a plan for her that even with big mistakes on my part, cannot be thwarted.
2. The God of the Universe defines beauty. Not me. Not the world. Even though I have dreams of my children living a certain lifestyle, my dream is not the only version of something beautiful.
3. I am human and designed with limitations. If I could do it all, I would have no need for a Savior. It's not an inconvenience to Him, but rather the desire of His heart. He meets us where we are.
4. When I make choices about my child's care based on prayer and in alignment with God's Word, I can know that God will mark those steps and bring my child to the place He has for her. Therefore, I do not need to fear making the wrong decision.
5. Just the next step is all that matters. I don't need to see the whole picture and I do not need to take down the mountain in one fell swoop. One step at a time. Simply doing the next right thing. God knows that whole picture and has marked each step. He is in control so there is no need for worry or fear.
6. It is okay to ask for help. God designed us for community and blessed each with different gifting. Without our needs, others have no opportunity to use that gifting. We deepen our relationship with Christ through service. We grow in humility and we step into the power of sacrifice.
Friends, I want you to know that fear doesn't have to wrap around your soul and debilitate you. I know there will be moments, days even, when it catches you off guard. I'm a work in progress right alongside you. But I can promise you a day will come when fear merely plays a walk-on role. A brief moment that few even notice. A minor impact on the story of your life. Just keep remembering truth and trading it for each lie. One step in front of the other.
That's all you need.
Our great Defender has the rest.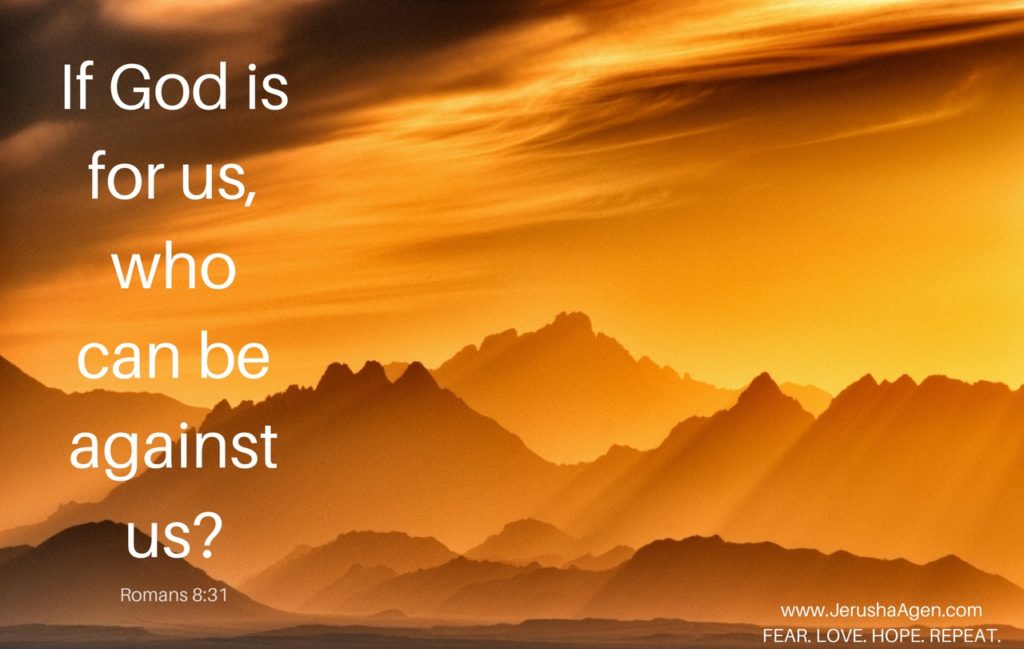 What worries or scares you as a parent? Lori's tips are helpful for those of us without kids, too–which of the 6 Truths did you need to hear today? Please share!
---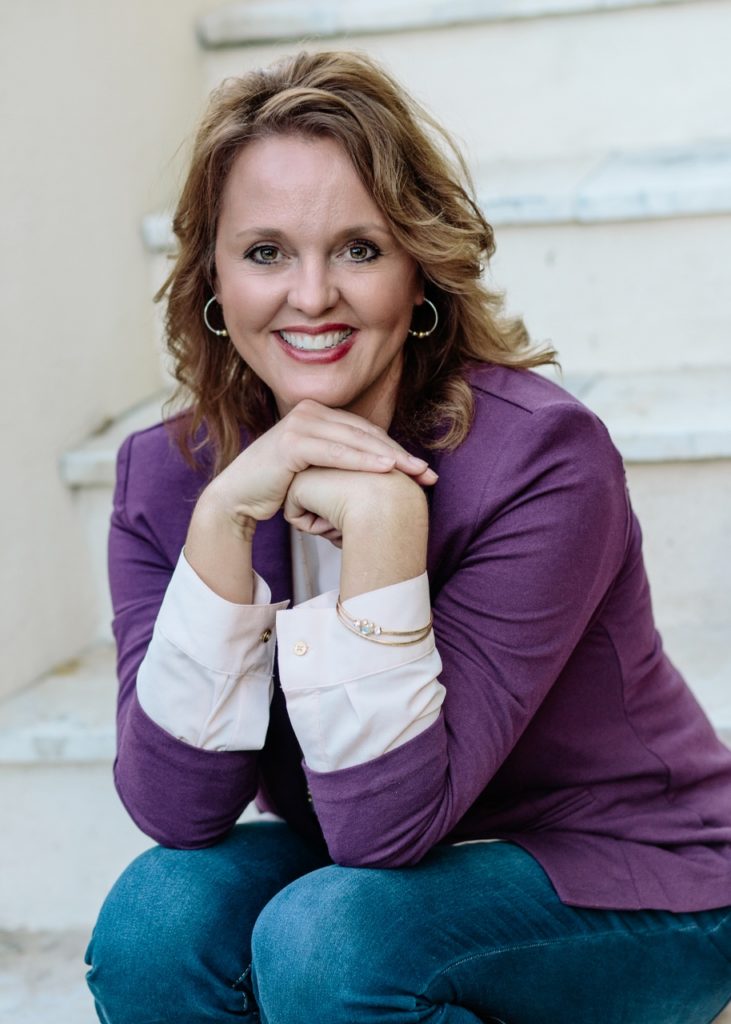 Lori Schumaker is an encourager at heart. She has spent her life learning of the hope and victory available when we embrace our identity in Christ. Today, when she isn't busy being a wife and Mom to her three children, she teaches, ministers, coaches, speaks, and writes to share that hope with others.
Wherever you find yourself today – walking through the difficult, needing to get unstuck to follow your purpose, or simply experiencing a season of beautiful chaos, Lori's blog found at www.lorischumaker.com is a place where you can get a virtual hug from someone who truly understands.
You can also connect with her on Facebook, Instagram, Twitter, and Pinterest.