By Toni Shiloh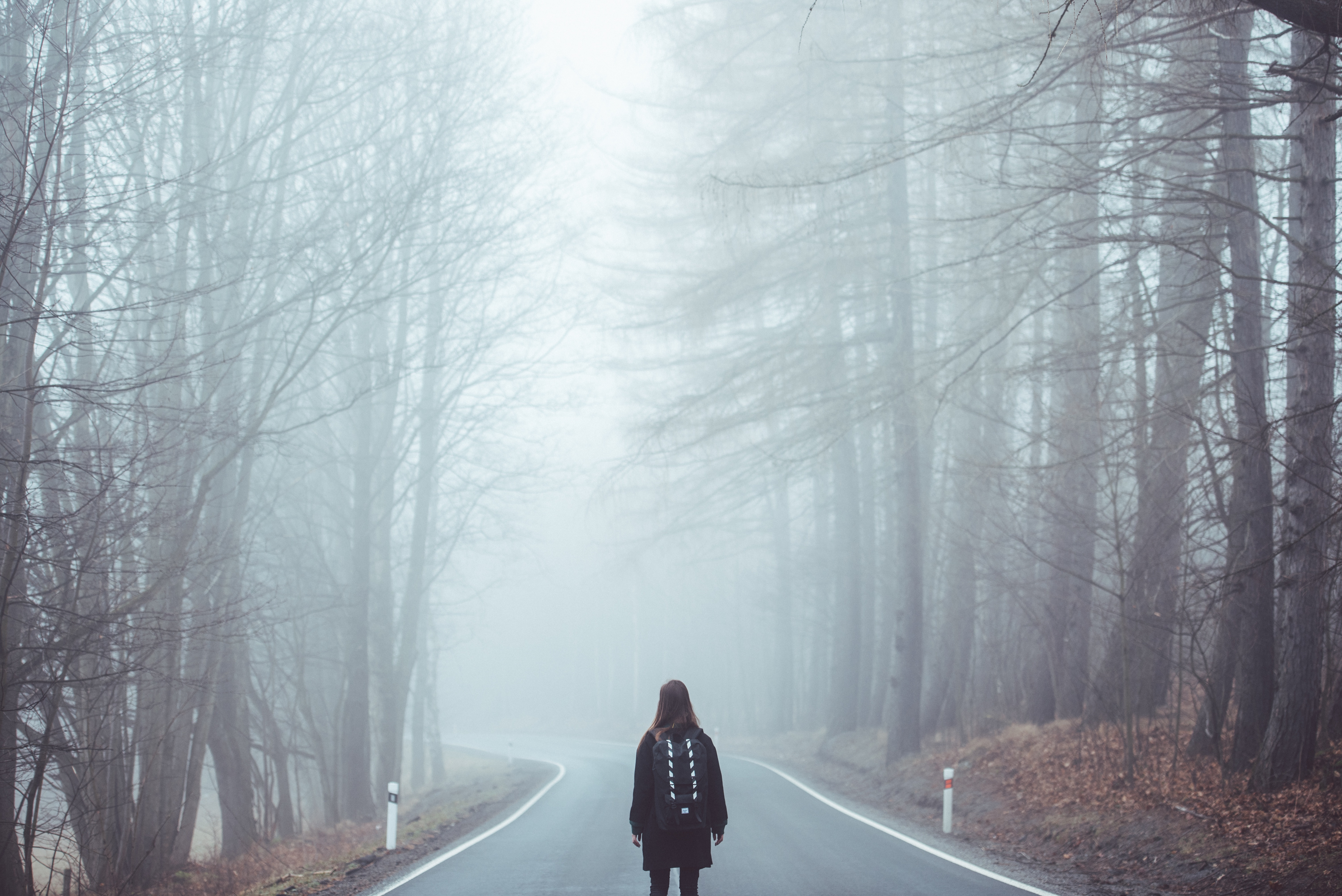 Jerusha: Please join me in welcoming Toni Shiloh to our Fear Warrior community. Toni is offering a free digital copy of her Christian romance novel, Buying Love, to one FW Blog reader who comments below!
Fears have a funny way of altering our course in life. We can be on the path of righteousness and one whisper from the enemy hinting at our fear, and we're paralyzed. Our feet are either fixed to the same spot or suddenly we're desperate to find an alternate path. Never realizing that our fear has led us astray.
Today, I wanted to share my thoughts on the fear of being alone. This fear is a powerful fear. After all, we were created to be in relationships. Isn't that why God created Adam and Eve?
Deep down, we're afraid that if we're alone, there's something wrong with us. Society even tells us that everything we do hinges upon having a good or bad relationship. Of course, it's not often mentioned that fear of being alone is a precursor to a bad relationship.
In the midst of our fear, we suddenly find ourselves doing things we wouldn't normally. Our values, morals, and sometimes even our personalities suddenly seem like acceptable things to alter for the sake of a relationship. Isn't that what compromise is all about? Give and take, we tell ourselves.
Committing to a relationship so that we won't be alone is not what God wants for us. Everything in our life serves a higher purpose. If we are alone, it just may be because God is molding us for something. Or perhaps, the reason God hasn't answered the call for a mate is because He wants us to learn to put Him first. We are to desire a relationship with Him above all others.
We can't do that if we are compromising our beliefs so that we won't be alone. We can't be who He called us to be, if we'll change so that we can have the title girlfriend/boyfriend. The problem with entering a relationship to avoid loneliness is the other person won't fill that missing hole in our life. They're not meant to.
Only Christ can complete us and perfect our lives. "And ye are complete in him, which is the head of all principality and power" (Colossians 2:10 KJV).
Above all, we must remember we aren't truly alone. God has sent us a Comforter to be with us until the end of time. A ready-made confidant who will not pressure us to conform to ideals that are not of God. The Holy Spirit will even intercede when life is too overwhelming. Friends, we must combat the enemy's lies with God's truth.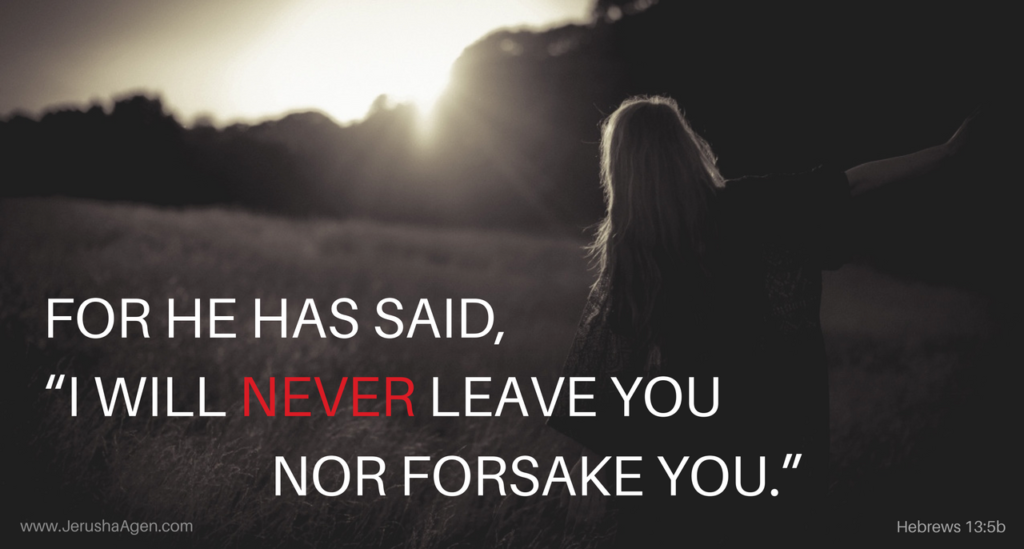 "For he hath said, I will never leave thee, nor forsake thee" (Hebrews 13:5b KJV).
The fear of being alone is a falsehood from the enemy. We are never without the presence of the Godhead. We also are not without the body of Christ, who are given to us for a community.
Find a believer to connect with, whether it be locally or socially. We live in a day and age where we can connect quite easily via technology, but fear immobilizes us and keeps us isolated.
Pray to God for wisdom on how to break the fear. Find a Scripture to free your mind.
"For God hath not given us the spirit of fear; but of power, and of love, and of a sound mind" (2 Timothy 1:7 KJV).
---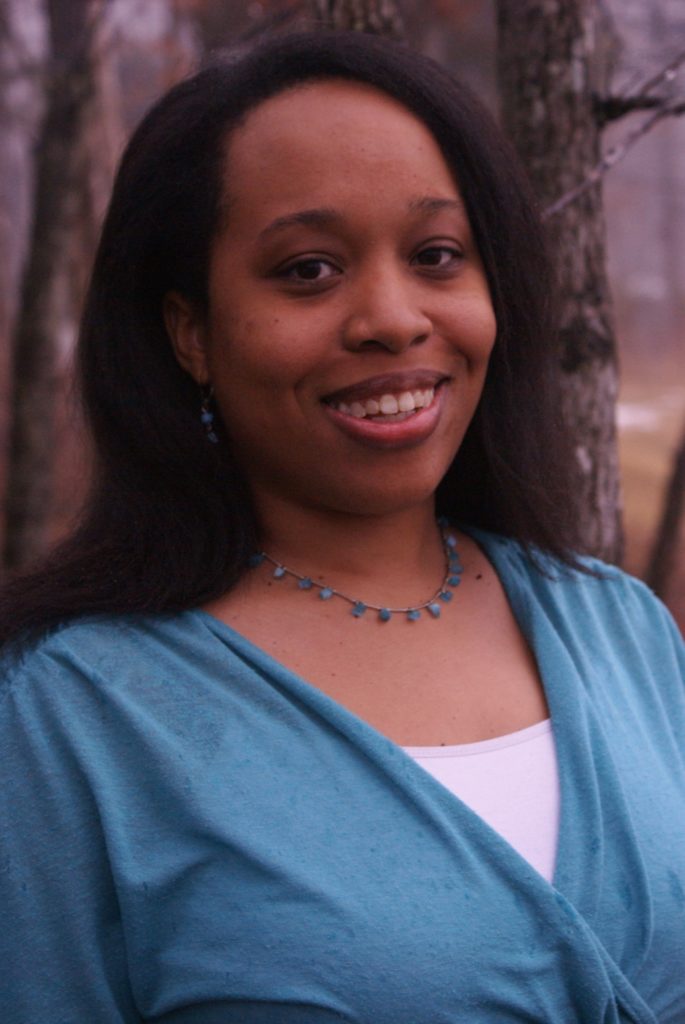 Toni Shiloh is a wife, mom, and Christian fiction writer. Once she understood the powerful saving grace thanks to the love of Christ, she was moved to honor her Savior. She writes to bring Him glory and to learn more about His goodness.
She spends her days hanging out with her husband and their two boys. She is a member of the American Christian Fiction Writers (ACFW) and the local Virginia Chapter.
You can find Toni at her website, or on Facebook, Pinterest, and Goodreads. Toni also blogs at Putting on the New and Heart Wings Blog.
---
Toni Shiloh will give a free ebook copy of Buying Love to one FW reader. Simply comment below to enter the giveaway!
Will money ruin everything?
Nina Warrenton is ready for the next step in her life plan—marriage, but there is one problem. No one has proposed! Taking matters into her hand, she places an ad in the newspaper hoping to entice a willing stranger. But when she begins to fall for the small-town chef, she realizes how much she wants him to love her and not her money.
Dwight Williams needs fast cash to save the family restaurant. When he sees Nina's monetary offer for a husband, he goes for it. He's determined to save the legacy his dad left him, but can he let it go to prove his love for her?
Can Nina and Dwight find true love, once money has entered the equation?