To kick off the New Year with a bang, I'm offering a print copy of Desperate Measures by Sandra Orchard to one Fear Warrior blog reader! Simply leave a comment below to be entered in the giveaway!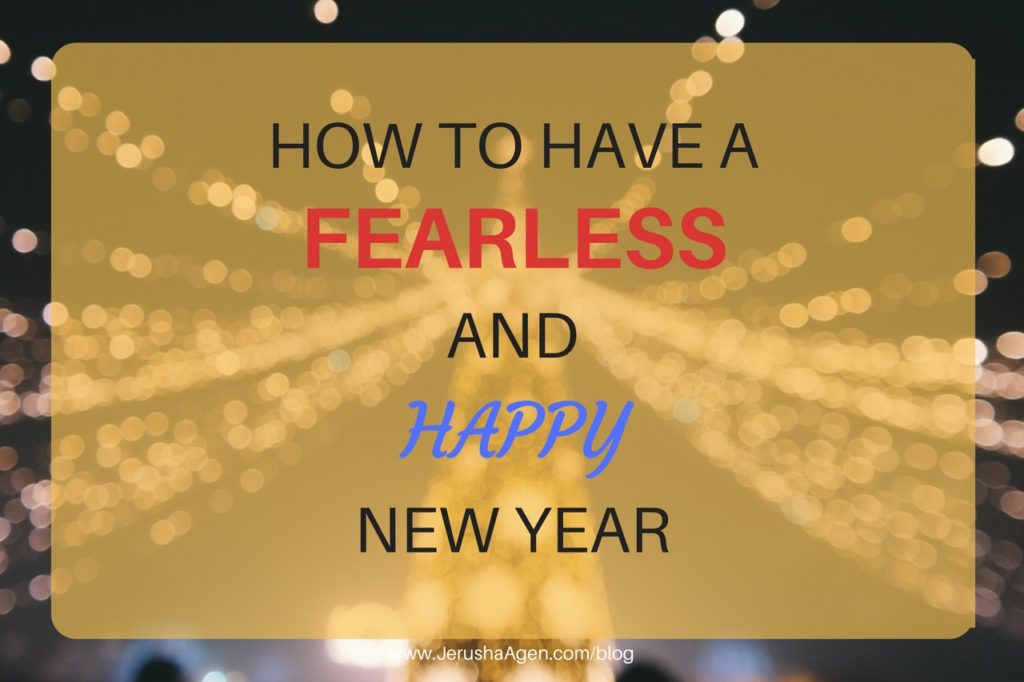 A new year. Time to make plans and resolutions for a better you and a better year in 2017. But for people like myself, the new year can be far from motivating. Instead, looking to the future leaves me with more than a few worries.
Having watched another year close without meeting many of the goals and landmarks I had planned to achieve, I'm none too optimistic that those markers will be reached in 2017.
I'm also aware that many ills could happen in 2017. Will this be another year in which I will lose a loved one? Will I have to turn in my dreams in exchange for the demands of an unexpected reality? Will I face a health crisis, be hurt by a friend, or be persecuted by a disintegrating society?
The list of possible evils that await me in 2017 are endless. So, sure, I could make resolutions, some of which might ward off the ills I fear, but I know from my personal history that I rarely keep those resolutions for long.
Promises for improvement that we make to ourselves or others aren't likely to change our lives, not in the long run. And they certainly don't change our world or our eternity.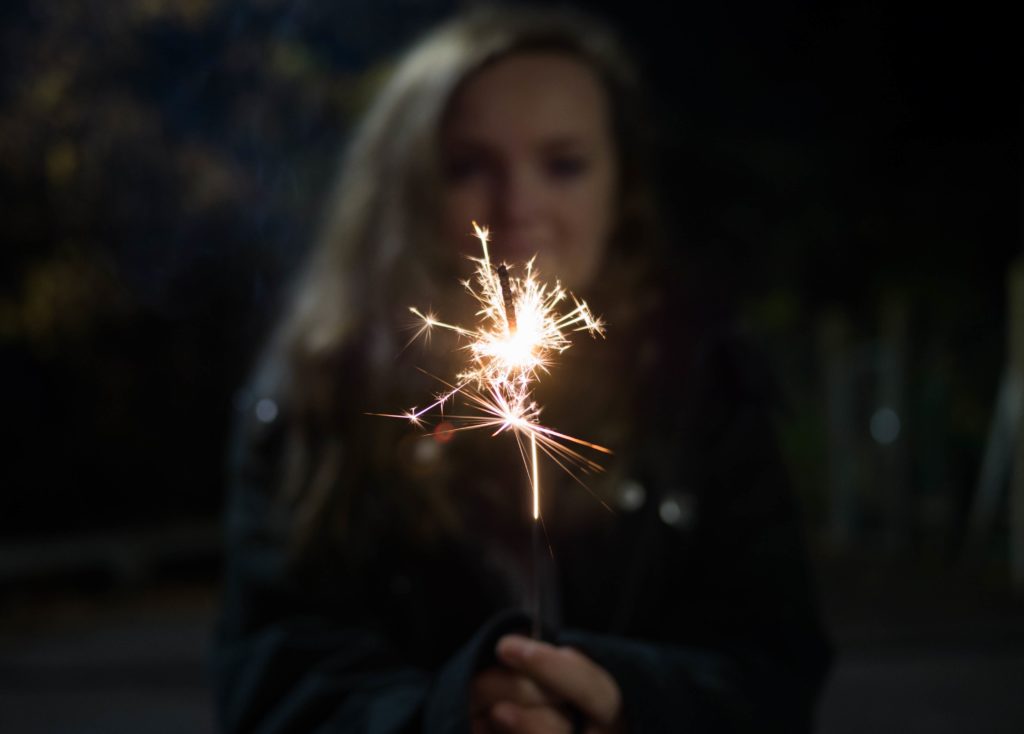 In the Bible, we read about the Israelites' celebration of their New Year. Unlike ours, their celebration didn't involve making promises to change or even looking ahead to the fullness of the New Year. Instead, they remembered.
In Exodus 12, God directs the Israelites to observe the first Passover. He tells them that they are to continue to observe the month of the Passover, for the rest of their generations, as the first month of their year. They are to always mark that month with extended celebration, feasts, and traditions to remember the month when God rescued them from bondage in Egypt.
So for the Israelites, the New Year marked not a time to look to the future, but a time to look back. They remembered who they were as God's chosen people. They remembered where they had come from, from where and what God had rescued them. They recalled God's inexhaustible, great mercy to them, shown again and again and again.
They remembered His promises for a bright and blessed future of knowing Him and being held by Him, their Father God.
That's what my New Year's celebration has been missing. When I look ahead, I fall prey to doubts and worries. I have no protection against the evils of my own imagination.
But I do have protection in 2017. I do and will have love, joy, peace.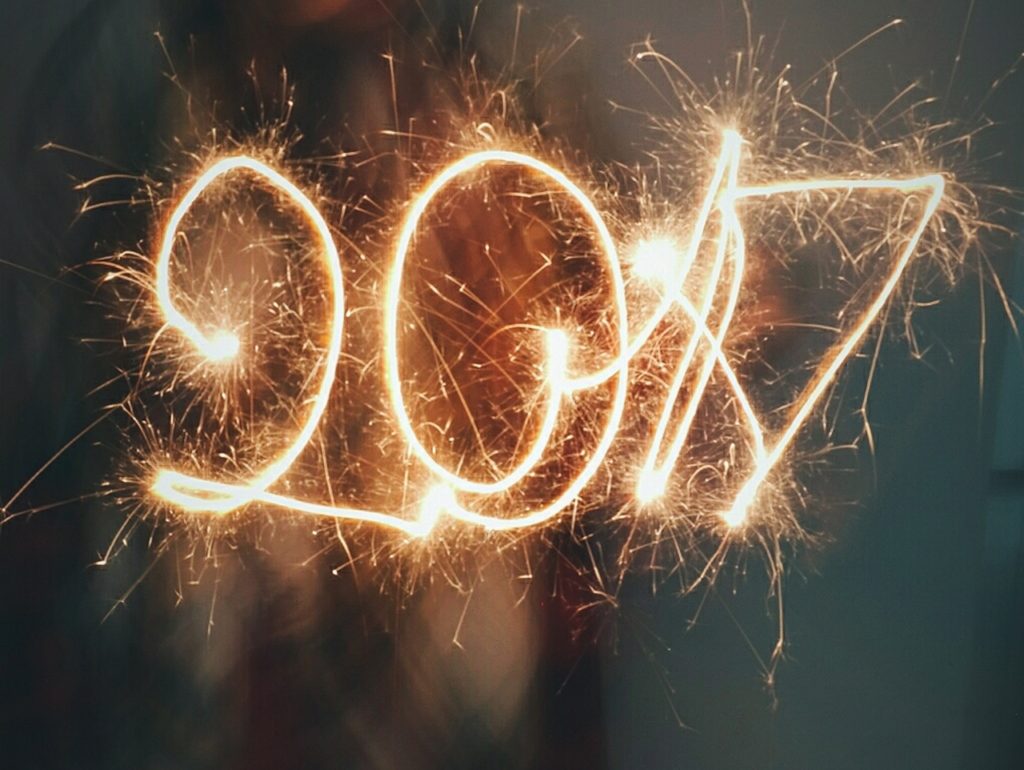 The only way I can know that, and the only way I can believe it, is to remember.
I, too, can recount God's mighty works in my life. The mercies He showed me and my loved ones in 2016 and the years before. His comfort, healing, joy, gentle instruction, and discipline imparted to me as a loving Father.
I can read in Scripture of His mercy throughout all of history. Of His faithfulness to His children, his constancy to love His chosen ones and to fulfill each and every promise made to them.
I can remember the rescue from a far greater bondage than physical slavery: The rescue from sin and condemnation when Jesus Christ became a man and died on the cross to pay the penalty for my sins, so that I and all those He has called to be His children would have the fulfillment of every one of those promises.
This evidence of His goodness and faithfulness reminds me that He is in control of my 2017. That He and his plans are always good. That His love endures forever. That my Redeemer lives.
While there's probably no harm in trying to improve through New Year's resolutions, I'd like to suggest that this New Year, we instead remember. Just as for the Israelites, celebrating the New Year in this way is the best preparation you can have for the future, for recommitment to God and His service.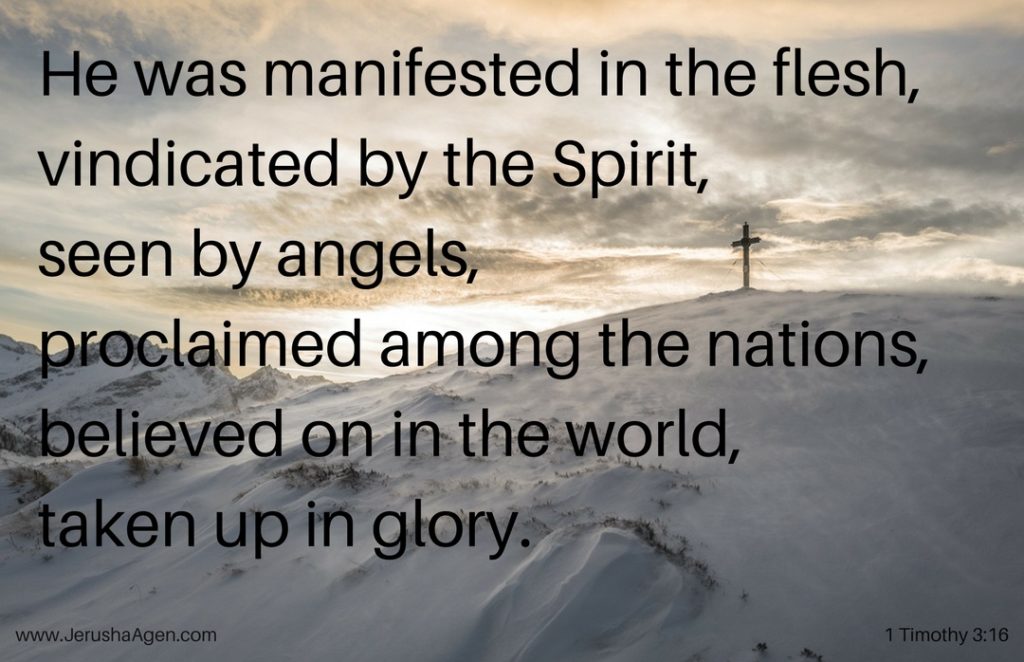 What we need to remember is summed up in a passage the Apostle Paul calls, "the mystery of godliness," which is "great indeed":
He was manifested in the flesh,
vindicated by the Spirit,
seen by angels,
proclaimed among the nations,
believed on in the world,
taken up in glory.
1 Timothy 3:16
Remember, and have a fearless New Year!
Do you struggle with depression or worry at the beginning of a New Year? Or are you excited to improve and make resolutions? Please share!
---
As my Happy New Year gift to you, I'm offering a print copy of Desperate Measures to one of my blog readers! Leave a comment below for a chance to win! (Continental U. S. entries only.)
Researcher Kate Adams has finally pinpointed the medicinal plant responsible for tearing her family apart. She's certain that discovering its secrets is her only hope of solving the mystery surrounding the disappearance of her father. Kate will risk anything to find the truth–even her budding relationship with Detective Tom Parker. But more people than she can fathom are after the plants and going it alone just might prove to be a fatal mistake.
Award-winning author Sandra Orchard pulls out all the stops in this breakneck and breathtaking conclusion to the Port Aster series. Fans will not be disappointed by the surprises they find inside.