Jerusha: Today we're joined by Ruth O'Neil, a freelance writer and author of the Advent book, The 25 Days of Christmas Family Devotional. Ruth is sharing some fear-fighting tips and an excerpt from her devotional. She's also offering one free digital copy of the devotional! Leave a comment below to enter the giveaway!
By Ruth O'Neil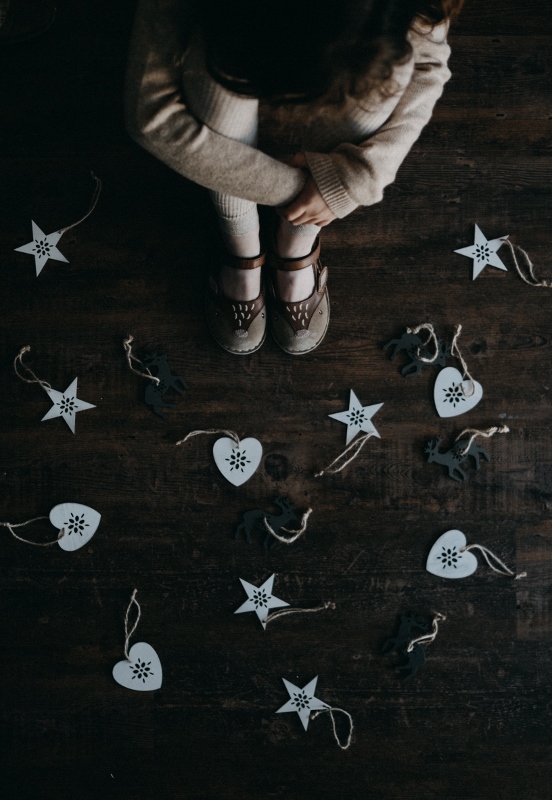 Christmas can be a hard time of year for many people. Anxiety issues are higher than normal. Some people worry that they won't have money to "buy Christmas." Others worry about seeing those with whom they have strained relationships.
The good news is that Christmas can't be bought, and it isn't about our relationship with other people. Even if there's no money to buy gifts for friends and family, the Greatest Gift has already been given. It is our relationship with that Gift – Jesus Christ – that truly matters.
Anxiety isn't a new concept. We know that because the Bible has a lot to say about it. "Do not be anxious about anything, but in everything by prayer and supplication with thanksgiving let your requests be made known to God" (Philippians 4:6).
If you are someone who struggles with anxiety, write out some verses and post them where you'll see them daily. Memorize them so you can recall them whenever necessary. Connect with a godly friend in whom you can confide. Send them a quick message in moments when you need prayer.
Worry is one of the topics of discussion in The 25 Days of Christmas Family Devotional. One day's devotional tells the story of young Holly, who was so anxious, she almost made herself sick. But she found comfort in the Prince of Peace, and so can you.
PRINCE OF PEACE (from The 25 Days of Christmas Family Devotional)
STORY
Holly sleepily stumbled out to the kitchen where Mom was fixing breakfast. As soon as Mom saw her, she asked, "What's the matter? Are you sick?" Mom walked over to feel Holly's head for a fever.
"My stomach hurts," Holly answered.
"It's been hurting a lot lately. I think we should go to the doctor."
After breakfast, Mom took Holly to see Dr. Benson.
"I hear your stomach is giving you problems," she said as she pressed on Holly stomach. "No one wants to feel sick at Christmas time."
Holly shook her head. "I know I don't."
After examining Holly and talking with Mom, Dr. Sloane looked Holly in the eye and asked, "Has there been anything bothering you lately? Trouble at school? Putting up with Daniel?"
Holly knew Dr. Sloan was teasing on that last one and she tried to smile even though she didn't really feel like it. Holly shrugged her shoulders. "I don't think so."
"Well, I don't think I'm going to do anything just yet." To Mom she said, "Pay attention to what she's eating and what's going on in her life for a few days. If the symptoms continue, we'll do some more tests."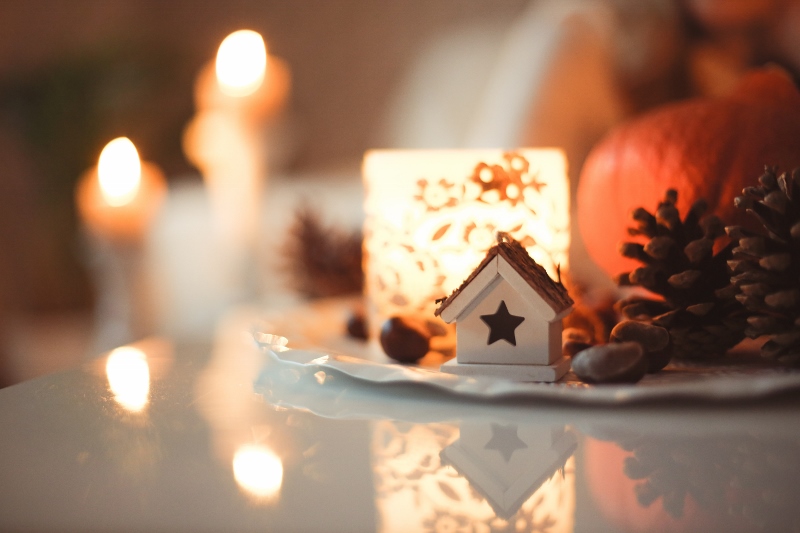 Later that evening as the family was having prayer time, Holly mentioned Uncle Dustin who was in the military. They would not see him this Christmas as he was far away in another country. Suddenly, Holly's stomach felt queasy again, enough so that Mom noticed.
Mom put her hand on top of Holly's. "Is Uncle Dustin what has your stomach all tied up in knots?"
Holly thought about it. "Maybe. I did have a bad dream about him the other night. I don't want him to get hurt. I want him to come home."
All of a sudden, Holly was in tears. Mom pulled Holly into her arms and held her.
When she was settled again, Dad began the devotion for the night.
"I think our Bible study for the evening is perfect. It's all about the Prince of Peace. There are a lot of bad things that happen in this world. Just because we have accepted Christ as our Savior doesn't mean that we will never go through hard times or never meet some of these bad people. But you know something?"
"What?" Holly really wanted to hear what he had to say.
"When Jesus came to earth, He brought peace with Him. When we have the Holy Spirit in our lives, that peace is also in our lives."
"But what can I do?" Holly wondered. "I don't like how I feel."
Dad smiled. "We can pray about our problems. We can trust that God will help us. Sometimes the world can be a scary place, but we have to remember that God is in control. He is in control of all the things that happen in this world, and He is in control of us and our peace. We just have to trust Him to be there for us."
"Can I pray tonight?" Holly asked.
Mom rubbed her back. "Of course you can."
Holly prayed for Uncle Dustin and she prayed for herself as well. She knew it would still be hard not to worry about him, but with help from the Prince of Peace it would be easier.
DEVOTION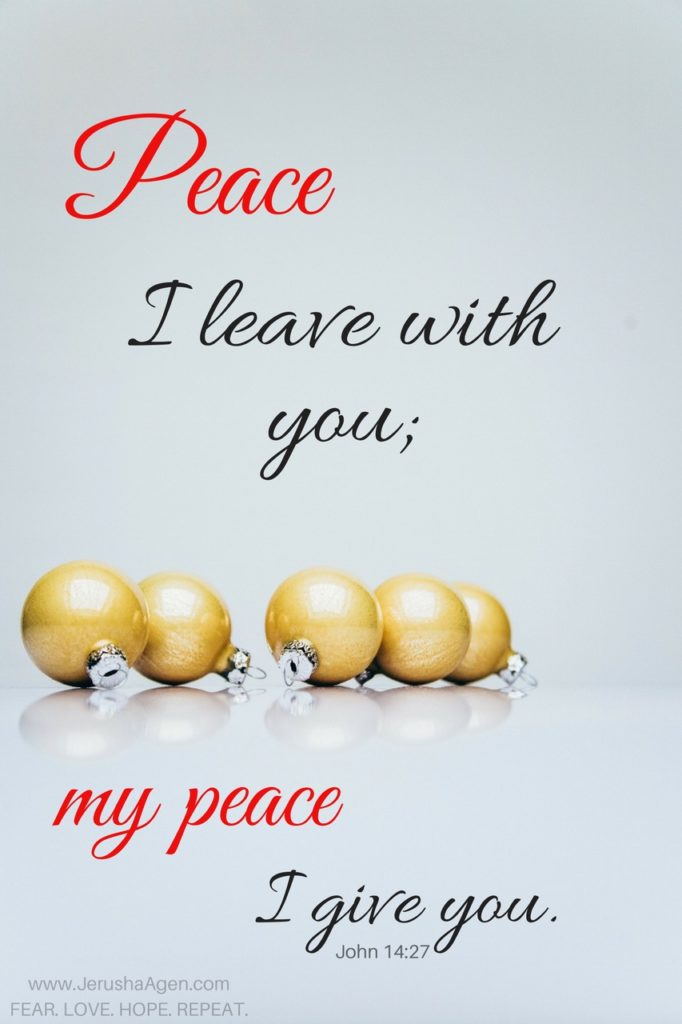 Read Isaiah 9:6-7
Peace I leave with you; my peace I give you. I do not give to you as the world gives. Do not let your hearts be troubled and do not be afraid. John 14:27
When we think of peace, our minds most likely think of living in a world without wars, without conflict. John 14:27 in the New Living Translation starts out, "I'm leaving you with a gift…" Peace is truly a gift. However, we can't find true peace anywhere in this world outside of Christ, the Prince of Peace. The world may be in turmoil around us yet we can have a "peace that passes all understanding" (Philippians 4:7).
We may not always understand why things happen in our lives, but we can trust God will do what is best for us. Conflict will always abound in this world, but we can have an assurance of a peace that will last forever. We don't need to fear what's to come in the future. God is in control. Whenever we begin to feel peace slipping through our fingers, we can go to God in prayer and renew a relationship with Him.
The Prince of Peace whose birth we celebrate this Christmas season is the one who brings hope to all. There is hope of eternal life in His death and resurrection, if we will only accept that gift. He came to deliver us all, not just a select few. Romans 5:8 says, "But God demonstrates his own love for us in this: While we were still sinners, Christ died for us." That verse says "us," not just the wealthy, not just the poor, not just this or that nationality. All.
Have you accepted this gift from the Prince of Peace?
ACTIVITY
Some December days can be very cold, especially for those who have to work outside in the weather. Buy or make a pot of coffee to share with your local police officers. They work hard to keep you safe all year round. Show them you appreciate them this Christmas season.
SONG
Peace on Earth
https://www.youtube.com/watch?v=9uIUDy0EZi0
Have you ever felt the Lord's peace calm your fears? How do you celebrate the days of Advent? Please share!
---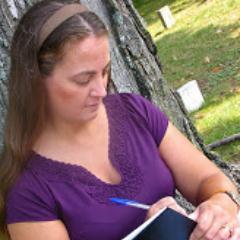 Ruth O'Neil has been a freelance writer for more than 20 years, publishing hundreds of articles in dozens of publications as well as a few books.
When she's not writing or homeschooling, she spends her spare time quilting, reading, scrapbooking, camping, and hiking with the family.
Ruth blogs at Real Life is Better Than Fiction. You can also find Ruth at her website or connect with her on Facebook and Twitter.
---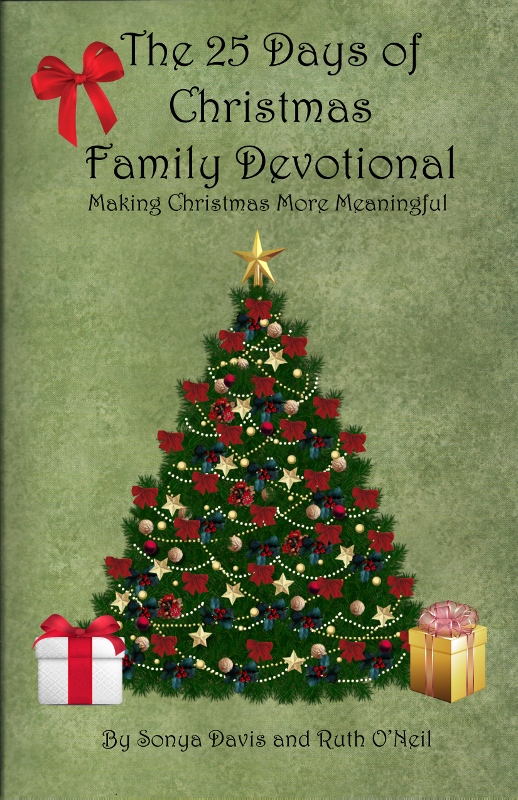 Ruth O'Neil is offer one free digital copy of The 25 Days of Christmas Family Devotional to one of you who leaves a comment below! (Winner randomly selected on Dec. 18, 2017.)
An Advent devotional for families. Each of the 25 days of Christmas include a story, a devotion, an activity, and a song which draw everyone closer to Christ and the true meaning of Christmas.