Jerusha: I'm delighted to welcome Marie Wells Coutu to The Fear Warrior Blog today! Since we share the same publisher, I've had the pleasure of knowing Marie for several years. She's giving away a digital copy of her newest novel (releasing on Feb. 21!) to one of you who comments below. So enjoy the post and don't forget to join the conversation!
By Marie Wells Coutu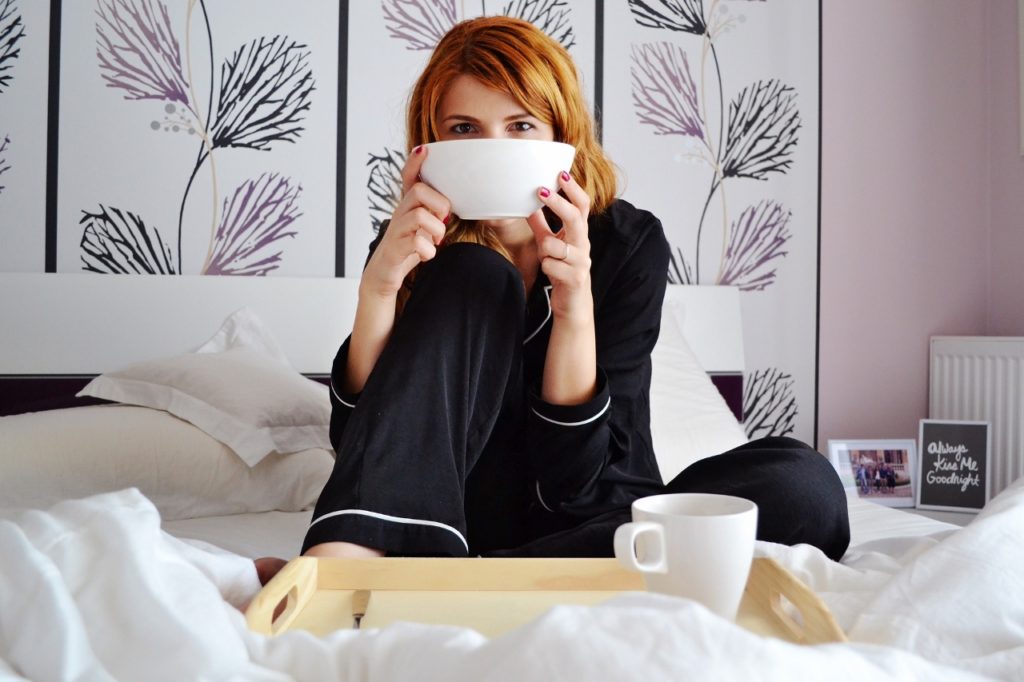 When my daughter was about seven, her primary request for Christmas was a Cabbage Patch doll.
Presents, colorfully wrapped and tied with ribbon, came from the grandparents and were placed under the tree. One package clearly had to be a doll, and in her excitement to find out if it was, indeed, a Cabbage Patch, she snuck down early one morning before anyone else was up. After opening it and learning that her wish had been fulfilled, she tried to rewrap it.
She failed. She could not get the paper and ribbon to look the way it had originally, so she hid the package under her bed.
She was afraid that we would find out what she had done and punish her. (Yes, we did find it, and as a consequence, she didn't get to "re-open" that particular present until the day after Christmas.)
What are you hiding under your bed?
A familiar mystery plot involves a murder committed to prevent the victim from revealing a damaging secret. When the detective uncovers the secret, he (or she) solves the crime. Books, movies, and TV shows like Death in Paradise recycle this plot repeatedly. In fact, King David arranged the murder of Uriah to protect his secret–his love affair with Uriah's wife, Bathsheba, that resulted in her pregnancy.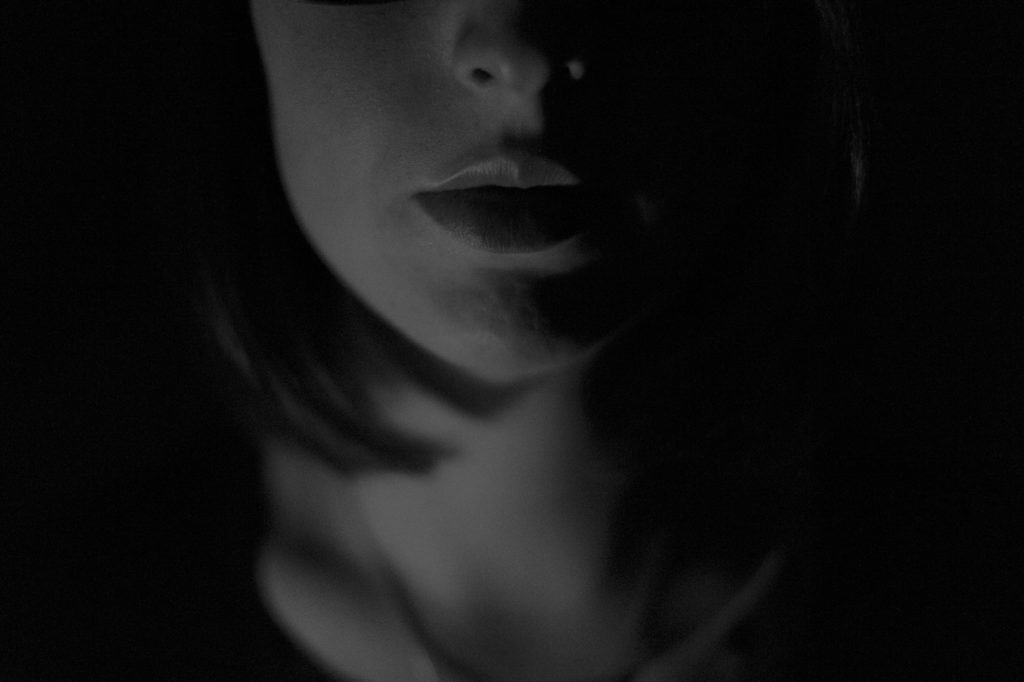 Most of us will not go to the extreme of murder to prevent the truth from being discovered, but we often hide guilt and shame. And we live in fear of the consequences of revealing those secrets.
It might be a secret sin in our past that we hide from our spouse or from other people who "wouldn't understand."
Or it might be the secret that you aren't who you appear to be: you think you're not good enough, a failure, a fake. Maybe you feel ignorant because you didn't go to college, you're a slow reader, or you don't have as much Bible knowledge as other people.
Perhaps your secret is that you are fearful.
All of these secrets lead to the fear of being discovered. The voices sound like this:
"If he finds out about my past, he won't love me anymore."
"If she knew what I had done, she wouldn't want to be my friend."
"I'm not as spiritual as they think I am. When they find out, they won't want me to teach Sunday school (or work in my favorite ministry)."
That last one is me. I grew up in a Christian home, with a father who was a part-time pastor and a mother who worked in the church office. I worked for the Billy Graham Evangelistic Association for fifteen years, and now I write Christian fiction. I know how to "talk the talk."
But like you, I struggle with "walking the walk." I miss my daily quiet time more often than I care to admit. I'm a sinner saved by grace, but I'd rather not tell anyone about my sins.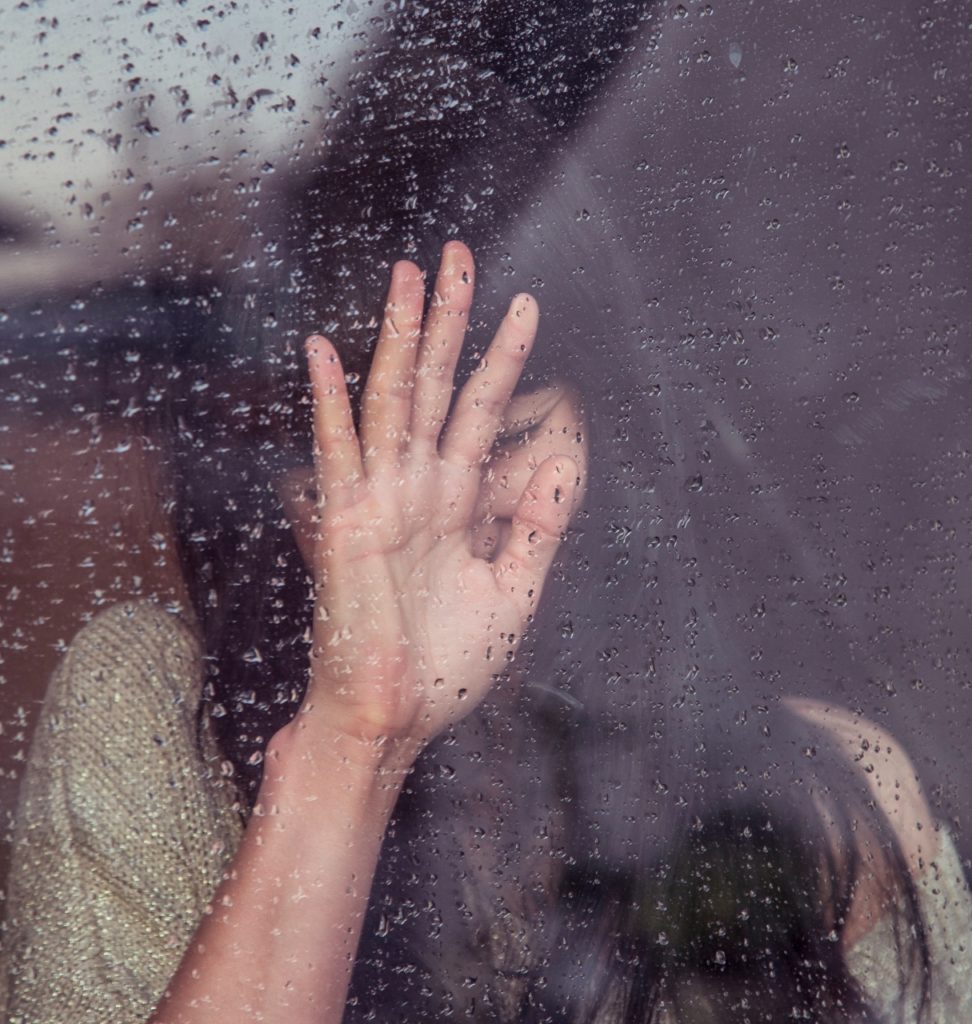 You might not want to read what I write if you knew the "real" me.
The fear of being found out, of how others will react to our "truth," can impact several areas of our lives. First, it affects relationships. We find it difficult to be open and honest with those close to us. If we are not vulnerable, our family and friends never get to know our deepest hurts or greatest desires. And in turn, we don't know theirs. A chasm remains that they cannot cross, because our fear of discovery keeps us from reaching out to them.
This fear of being revealed as less than perfect also can affect our health. It leads to stress and anxiety, which affect our bodies in many different ways.
And keeping these secrets impacts our faith. Maybe we believe that God sees us the way others would see us, if they knew the truth. Or because God expects honesty, and we are unwilling to be honest about this area of our life, we pull away from Him.
The answer to this fear of being discovered is to root out the lies and discover the truth for ourselves. Realize that those voices you are listening to are not biblical; they are not from God but from Satan: "[The devil] was a murderer from the beginning, and does not stand in the truth, because there is no truth in him." (John 8:44).
Ignore the voices that tell you that you are "less than," and listen to who God says you are—beloved (Hosea 2:23), blessed (Romans 4:8), "wonderfully made" (Psalm 139:14), and forgiven (Isaiah 6:7).
Remember that God offers forgiveness and grace. Regardless of your past, if you have trusted in Jesus Christ and repented, your past has been wiped away, as if it never happened. Since God no longer sees your past, why care what others think?
And remember that your willingness to be honest and vulnerable, serving God in spite of your past, may be an example to someone else. It may enable that person to also find release from the fear of discovery.
Finally, worship God, no matter how fearful you are. When the disciples saw the risen Lord, their immediate response was to worship, even though some still doubted (see Matt. 28:17).
In a little book titled Five Who Changed the World, Daniel L. Akin says, "If I am confused, unsure and hesitating, worship. When I am sorrowful, heart broken and crushed, worship. Am I discouraged, depressed and in utter despair? Worship. Even when I am at death's door? Worship!"
Focus on Christ and what He did, not on what you have or have not done, and you will no longer need to fear discovery.
Drag those hidden bundles out from under the bed and expose them to the light of God's Word.
Then leave your past and your secrets behind, and step into His future for your life.
Have you ever been afraid someone will learn of a secret you hide? Have you known someone else who struggles with this fear? Please share and join the conversation!
---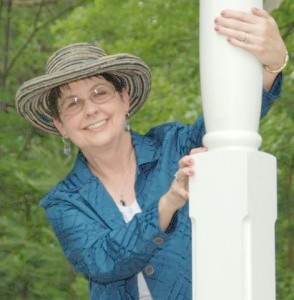 Marie Wells Coutu began making up stories soon after she learned to talk. At age seven, she convinced neighborhood kids to perform a play she had written. After a career writing for newspapers, magazines, state and local governments, and the Billy Graham Evangelistic Association, she returned to her first love—writing fiction—at the age of fifty-five.
Marie's debut novel, For Such a Moment, won the Books of Hope Contest. Thirsting for More, the second book in the series was a finalist in the 2016 Selah Awards Contest and a semi-finalist in the Royal Palm Literary Awards sponsored by Florida Writers Association. An unpublished historical novel has also placed in four contests.
Marie and her husband now divide their time between Florida and Iowa. You can find more about Marie and her novels on her Facebook page at her website, or follow her on Twitter or Amazon.
---
Marie will give away a free digital copy of The Secret Heart to one Fear Warrior reader who comments on this post!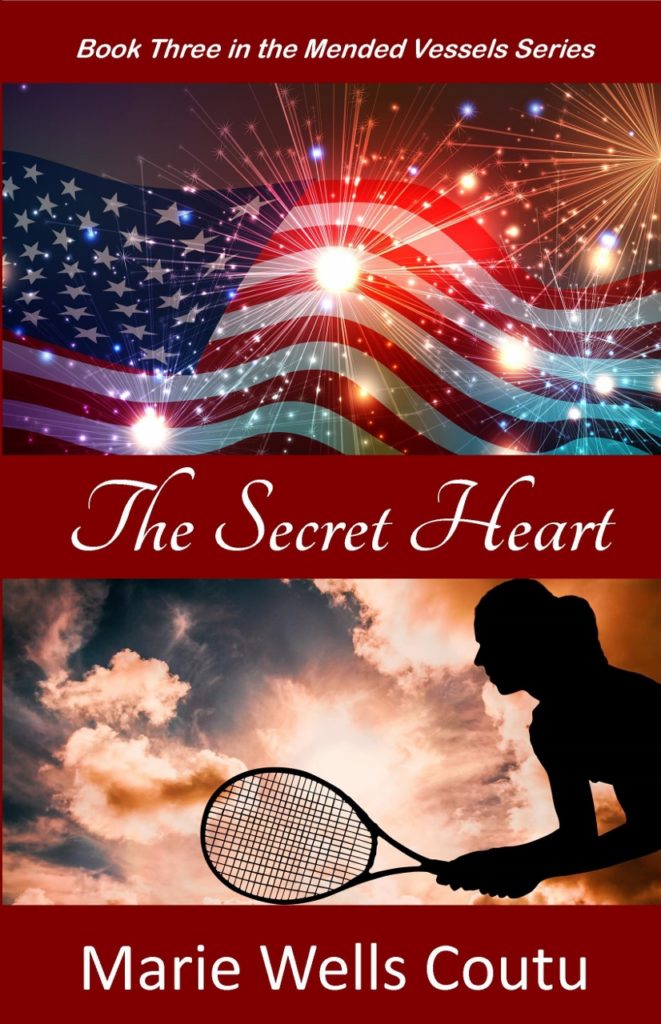 Truth is messy. But will their shared secret destroy his political career—or sabotage their marriage?
After a whirlwind romance, beautiful Shawna Moore marries Hunter Wilson, the governor of Tennessee. Now, she wonders if the governor ever loved her or only hoped to avoid a scandal.
In this modern re-imagining of the biblical story of Bathsheba and King David, an investigative reporter is asking questions—the wedding took place only six weeks following the death of Shawna's first husband in Iraq. If he discovers the truth about Shawna's baby, Hunter's chances for reelection, as well as Shawna's reputation, will be ruined.
But keeping their secret is destroying their marriage.
Will Hunter's choice mean the end of his political career or his family?
Releasing Feb. 21 from Write Integrity Press, The Secret Heart is the third book in the Mended Vessels series. Books in the series are contemporary re-imaginings of the stories of biblical women, including Queen Esther and the woman at the well.