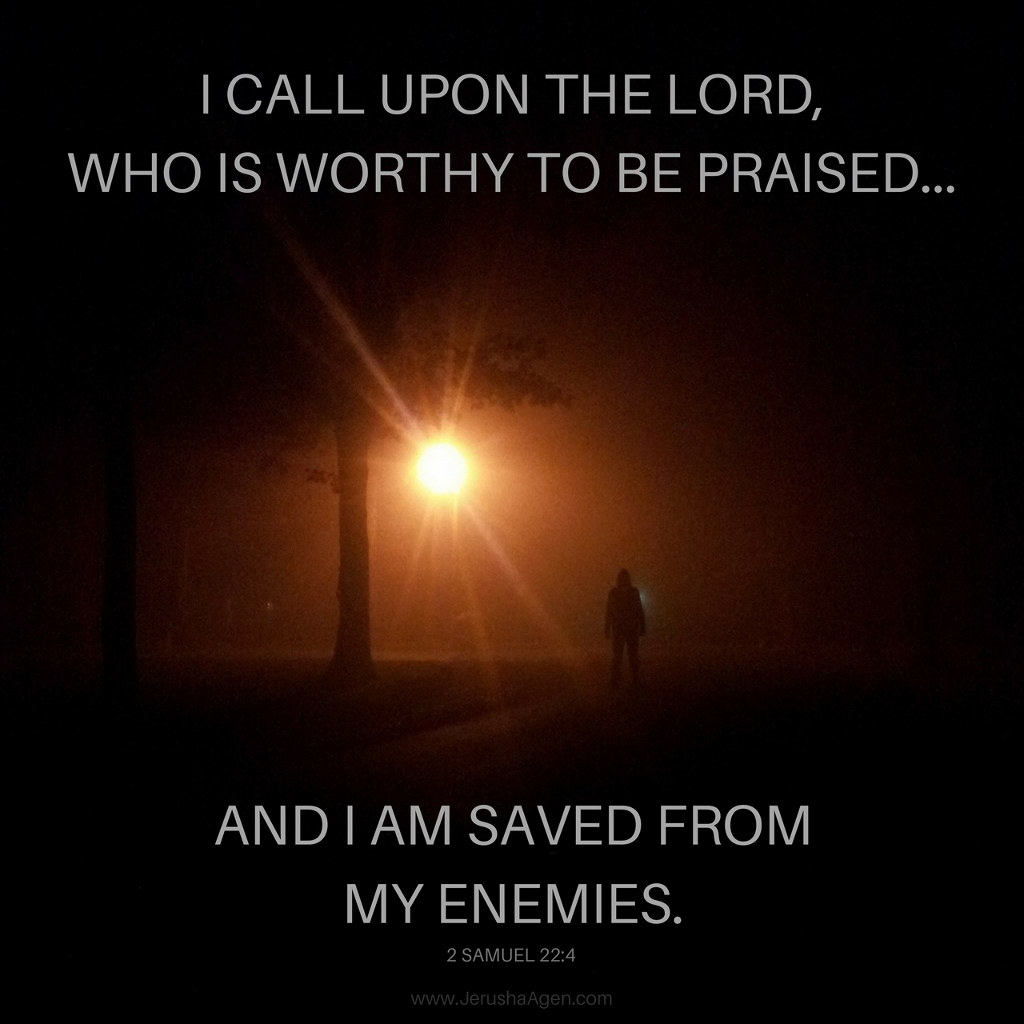 Trick or Treat! Keeping with the theme of the day, I thought I'd offer a trick and a treat for you all today. The treat is a giveaway of a free book! I'm giving a print copy of Lynette's Eason's romantic suspense novel, Always Watching, to one of you who comments below.
The trick for today is doing a post that's different for the FW Blog, but still relevant for facing our fears. 'Tis the season for horror movies and scary people (neither of which I recommend, by the way). If the creepiness is putting you on edge, maybe it's time to arm yourself with a few tricks up your sleeve.
Of course, the only sure defense and our most powerful weapon against any attack is God's protection, and strong faith in Him will banish our fears. However, God has gifted us with intelligence, wit, and skills that we're to use as part of our arsenal to protect ourselves and others when possible.
The danger of violence to everyone, but women in particular, is real and prevalent. God is our ultimate protector against such violence, and He sometimes chooses to use the self-defense techniques we've learned to prevent or escape attacks.
Through a good friend who is a martial arts black belt and self-defense guru, as well as other resources, I've picked up some basic tips that can help you or someone you love avoid or escape danger.
5 FEARLESS SELF-DEFENSE TRICKS
1. Be Aware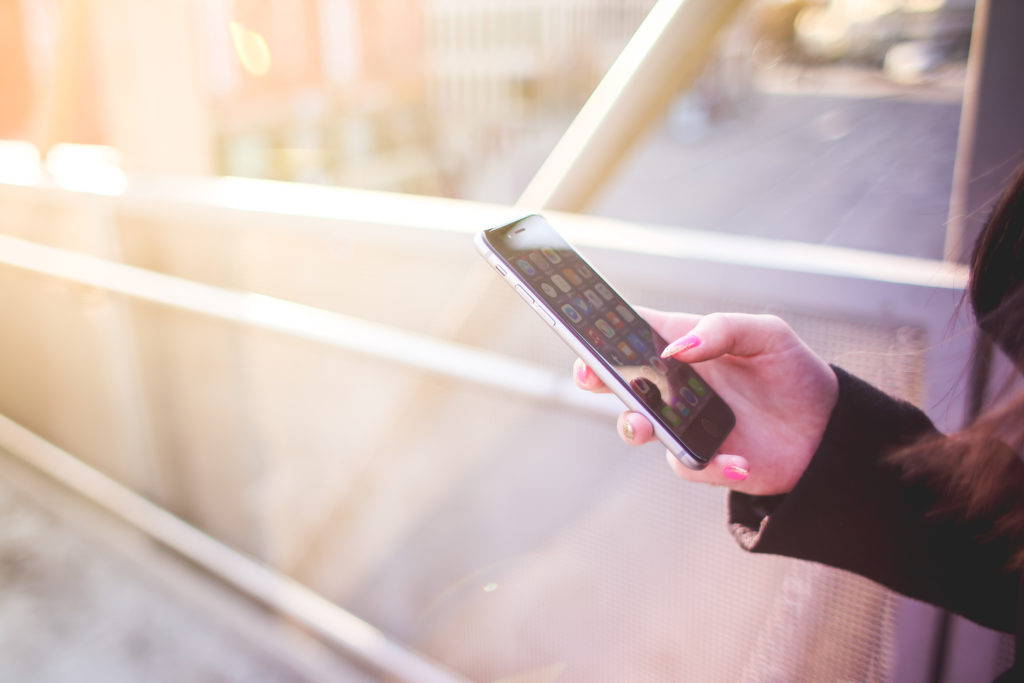 The best self-defense tactic is to avoid dangerous situations in the first place. You can only do that if you're aware of your surroundings at all times. So don't look at your cell phone while you walk or bury your nose in your purse as you scrounge for your keys.
Instead, walk confidently and alertly, keeping your head and gaze moving to survey your surroundings. Attackers are looking for people who are distracted or frightened. Don't be one of those.
2. Never Alone
This is one of the simplest tricks to avoid danger, but so many people don't use it. When you leave a building after dark, always walk with someone else. If you don't have a friend with you, go ahead and ask a business employee to walk you out.
Don't be embarrassed. Your life might be at stake, and anyone around you should respect you for being smart enough to know how to stay safe.
3. Don't Be Tricked
I read about a scary situation recently in my area where a woman emerged from a store in broad daylight to find something on her windshield. Instead of checking what it was, she wisely got into her car without pausing to remove the item.
As it turned out, her smart choice saved her life. The item was a bag holding a ring and a note—a gift from an "admirer" who was waiting in a nearby vehicle to grab her as soon as she was distracted by removing the bag from her windshield.
Traffickers and other attackers will try anything to put you off guard and make you vulnerable. Don't be fooled. If you see anything on your windshield, leave it there until you can drive somewhere safe to investigate the item.
4. Look Ahead
Even during daylight, always survey the surrounding area before walking to your parked car. If there is anyone loitering nearby or a parked vehicle with people sitting in it, DON'T go to your car! Instead, go back inside (or stay inside if you haven't left) and ask someone to walk out with you.
If there's no one to escort you or you're sure the situation is too dangerous even with an escort, call the police and ask them to check out the situation. They won't mind even if it turns out to be a false alarm. And who knows, they might catch a would-be attacker and prevent another victim from getting hurt.
5. Your Voice Is Your Strongest Weapon
God is, of course, our ultimate weapon. But from a physical self-defense standpoint, your voice is your strongest weapon. Sadly, many people fail to use their voice to prevent or respond to an attack.
If someone approaches you and is making you uncomfortable, go ahead and raise your voice. Not panicked, but firm and strong. Take a solid stance with your feet and hold up your hands in front of you like a traffic cop as you yell at the person to "back off!"
This will not only tell the potential attacker that you're a fighter, but will also call attention to the scene, making the perpetrator much less likely to act, and bringing you help if the attacker still tries something.
There are a lot more self-defense techniques I could share, but we'll save those for another day. What tricks do you use to stay safe? Please share, and let me know if you'd like to see more self-defense posts in the future on the FW Blog!
---
As a special treat, I want to give a print copy of Lynette Eason's Always Watching to a fellow Fear Warrior. So leave a comment below for a chance to win!
(Continental U.S. residents only are eligible to win. Giveaway ends Sunday, Nov. 6. Winner announced on the blog and contacted Nov. 7)
The bodyguards of Elite Guardians Agency have more than just skill and prowess in common–they're also all women. When it becomes clear that popular psychiatrist and radio personality Wade Savage has a stalker, his father secretly hires Elite Guardians in order to protect his son.
But when Wade's bodyguard is attacked and nearly killed, agency owner Olivia Edwards must step in and fill the gap. Olivia's skills are about to be tested to the limit as Wade's stalker moves from leaving innocent gifts at his door to threatening those closest to him. Olivia has the feeling that she's next on the list. And to complicate things even further, she realizes that her heart may be in as much danger as her client.