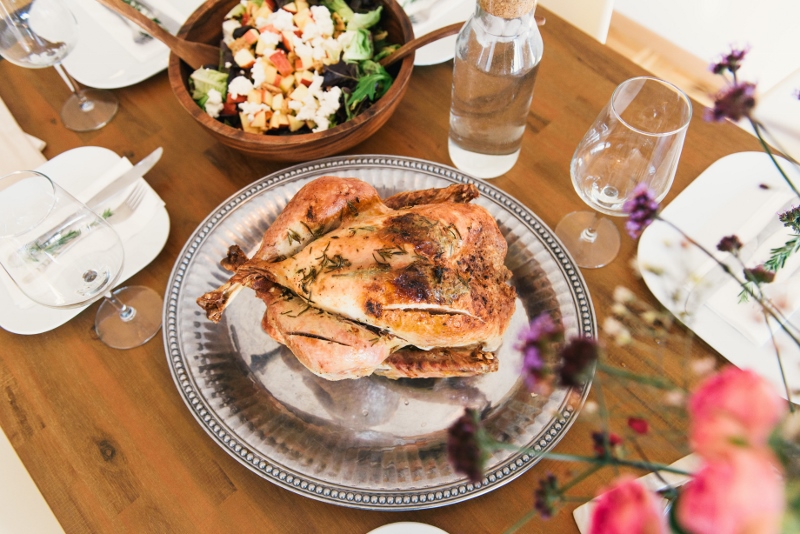 Want to shock your relatives this Thanksgiving? Turning a holiday tradition on its head would probably do the trick.
Many of us follow the tradition of having each person at our Thanksgiving gathering take a turn to share something for which he or she is thankful. The answers are usually pretty standard: family, health, love, home. If we're keeping in mind an eternal perspective, we might even mention something like our salvation, forgiveness, or mercy.
But how often do you hear people say they're thankful for one of the "bad" things? For an unpayable mortgage, unemployment, dementia, cancer. These are the things that scare us. Not comfortable topics for the dinner table on Thanksgiving.
Yet Scripture tells us over and over again to give thanks to God. And not just for good things. We are to "give thanks in all circumstances" (1 Thessalonians 5:18a, emphasis mine).
Why should we give thanks in all situations? "For this is the will of God in Christ Jesus for you" (1 Thess. 5:18b). And we know that His will is always good (Psalm 100:5).
So if we truly believe that God is good all the time and that all circumstances are His will for us, then we should be thankful for even the hard things.
As I mulled over this post, the Lord was laying this issue of gratitude on my heart. Time and again, He led me to come across other articles or sermons on this topic. And He showed me how rarely I choose gratitude over complaining and fear.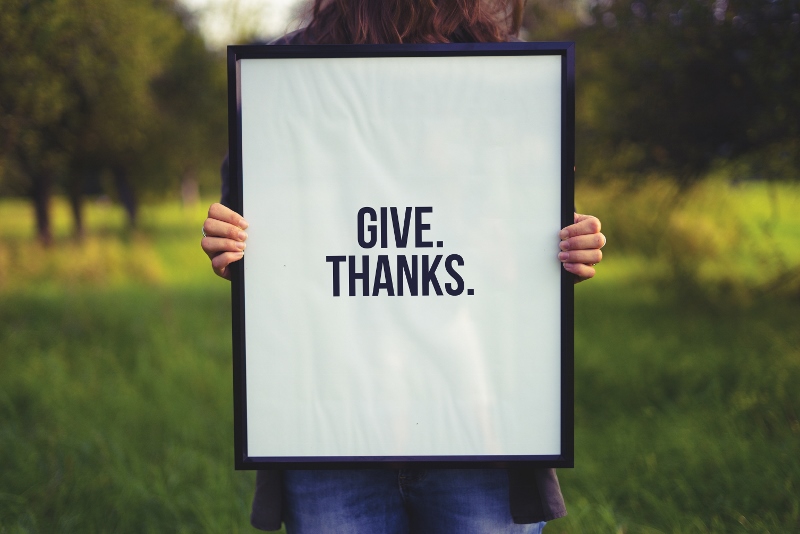 I've shared before on the FW blog how rejoicing in all circumstances, even those that seem bad, can release us from our fears.
Thankfulness, a close but different cousin to rejoicing, has the same power. I should have realized this before, since that connection is spelled out in one of my favorite fear-battling verses, Philippians 4:6. "Do not be anxious about anything but in everything by prayer and supplication with thanksgiving let your requests be made known to God."
Did you catch that? With thanksgiving. I tend to overlook that part when I try to apply this verse to my life. I know I need to embrace the power of prayer more often to beat my fears, but I forget that a specific kind of prayer is instructed here. Prayers of thanksgiving.
I don't know about you, but the last time I thanked God smack in the midst of heart-rending circumstances was about seven years ago. And I think that's the only time I've ever done that.
Could it be possible that I've been neglecting one of the greatest weapons against fear in my God-given arsenal? Not just possible. It's a fact.
For if we keep reading in Philippians, we see what praying with thanksgiving in the face of anxieties gets us: "the peace of God, which surpasses all understanding, will guard your hearts and your minds in Christ Jesus" (Phil. 4:7).
There's the priceless promise for fear warriors. The key to our victory. God's peace.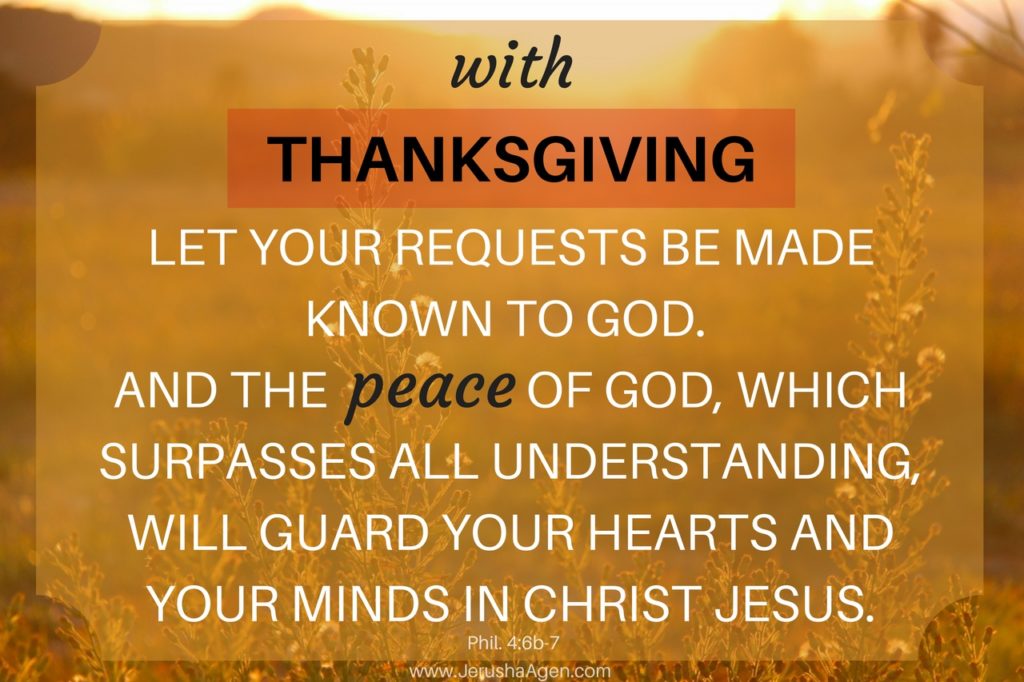 This peace is no weak, abstract thing. No, it's a guard that is capable of keeping our hearts and minds fully protected against all fears. And this peace is our personal guarantee when we pray with thanksgiving, when we are grateful to God for everything that happens in our lives.
In a challenging and encouraging blog series on having a grateful heart, Marva Titley-Smith puts this perfectly when she writes about her experience in a group where she would usually share "junk," the unpleasant things in life she wished weren't happening. But after a life-threatening experience she was saved from, she realized, "It's really hard to find junk when you're focused on gratitude."
The same is true of fear. You can't focus on fear when you're focused on gratitude. If you are truly rejoicing in your trials, then they're something to be thankful for. And if you're thankful for them all, you will find the peace we all long for. You will be free of anxieties and fears.
I'm only beginning to understand this truth and put it into practice in my life. Just in time for Thanksgiving, I'm starting to comprehend the fear-defeating power of thankfulness.
Join me, won't you? Let's encourage each other to be thankful for everything and smile when we see the promised reward. When we watch our fears flee from His awesome peace.
Have you unleashed the power of thankfulness in your life? Are you going to share your gratitude for a trial at your Thanksgiving gathering? Please share! Happy Thanksgiving!