Jerusha: I'm thrilled to welcome award-winning author, Gayle Roper, to the FW blog today! Gayle is generously giving away TWO free books to two of you who leave comments below! So don't forget to join the conversation for a chance to win A Widow's Journey or the mystery novel, A Fatal Arrangement.
By Gayle Roper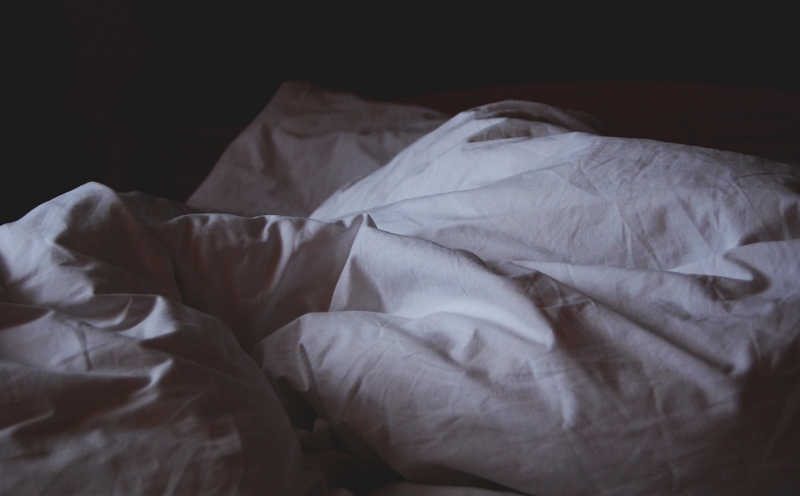 I stood in my front doorway and watched my son and daughter-in-law drive away. My other son and his family had already gone home. I shut the door and turned to face the silence.
I was alone in my house and would be every day from that point on. Alone. Without company. Without Chuck.
My husband of forty-seven years had died just hours before.
Chuck had been a wonderful guy, a loving husband, an involved father, and a doting grandfather. The hole he left in all our lives was huge, especially the gaping chasm in mine. What would I do without the man who often told me, "All I do, I do for you, Gayle." Hyperbole to be sure, but also true.
Because I didn't know what else to do at the time, I began getting rid of all the care-related supplies and paraphernalia. I collected all the medicines, all the supplies Hospice had provided. I called and asked they be picked up. I put them on the front porch so I wouldn't have to look at them. I stripped the bed and remade it in fresh sheets, trying to comprehend that Chuck would never sleep there again.
To this point I hadn't cried. Suddenly I found myself crouching in the hallway outside our bedroom, sobbing as I never had. The permanence of death had become more than mere knowledge. The pain was incredible.
I knew I was fortunate in many ways. The house was paid off. My name was on all our financial papers and I was provided for. I was healthy if a bit creaky around the joints.
But….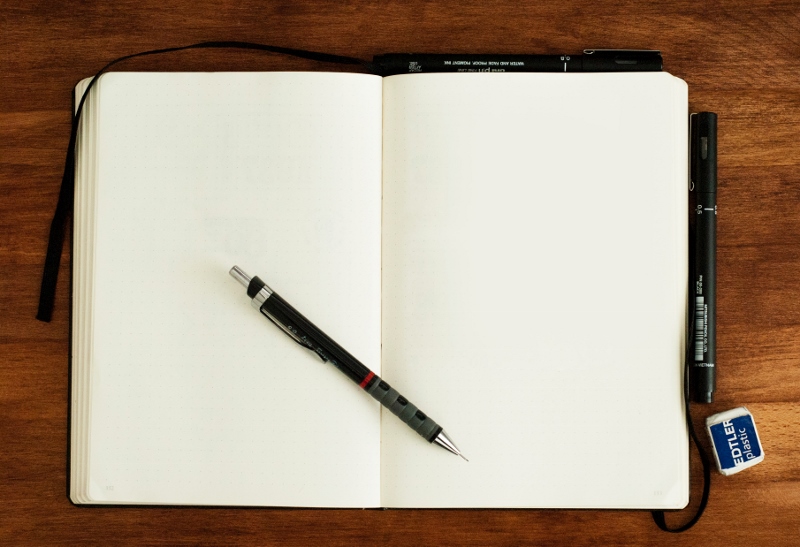 I'm a writer, I thought. I should write. But I didn't have the words. I didn't have words for more than a year. Lord, I'd think, I need to do something to make Chuck's death have value for you. But still no words.
One day as I sat on the dock at a beautiful lake, I looked up and saw the silver gleam of an airplane. People going to wonderful destinations, I thought. Couples going to wonderful destinations. And suddenly I heard words.
What should I do with those words? They kept coming to me but in short form. I wrote books. What should I do with these short bursts?
A blog? I'd resisted a blog for years. I wanted to keep any ideas I got for my longer works. But I'd never written about living with grief before. I knew short was necessary because for someone in grief, concentration is very difficult.
Okay, a blog. I decided on addressing the two year cycle of intense grief. Widow's Journey went live and though it never went viral, it touched women who were grieving as I was. When I neared the two year mark, I wondered what next?
Why not take the blog posts and create a book? From responses I got, I knew the posts touched on common emotions and common experiences. With 700,000 to 800,000 new widows in the United States every year, I knew there was a market. A Widow's Journey: reflections on walking alone came into being in a lovely little hardback, perfect for gift giving.
For years I've taught at writers conferences, so the idea of a widow's conference came naturally. I contacted Sandy Cove, a top notch Christian conference center I've been involved with since I went to camp there as a kid. "We were just thinking about having such a conference," they told me. "Want to work with us?"
Yes! Now Widow's Journey Weekend happens the first weekend in March each year. Our fourth year is just a few weeks away, and I can't wait. There is something very healing about laughing and crying with women who understand. Sure, our circumstances are different, but our feelings are very much the same.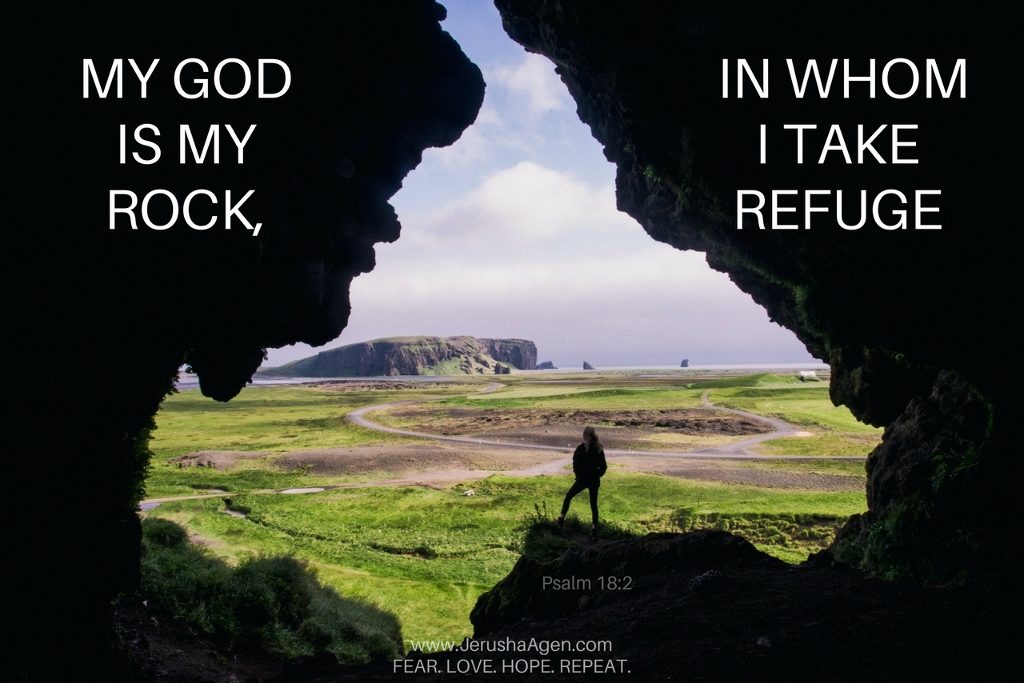 The privilege of encouraging women who are hurting and full of uncertainty excites me. I know their fears and loneliness because they were mine. What do you do with the mail that comes addressed to your husband? Do you take off your rings and if so, when? What do you say when people ask how you're doing? What do you do with the love you used to give your husband? What about his clothes and papers? How do you make hard decisions without talking it over with him? When will it stop hurting?
The practical issues like rings and clothes have no definitive answer except whatever feels right to each woman. Only time will help with the pain and the yearning, slowly, slowly easing the hurt. Whether it's reading A Widow's Journey or coming to Widows Journey Weekend, we realize we aren't alone with our feelings and our questions. We can all learn to say, "But God…."
The Lord is my rock, my fortress and my deliverer; my God is my rock, in whom I take refuge, my shield and the horn of my salvation, my stronghold. – Psalm 18:2
My prayer is that the truth of this verse becomes as full of meaning to the women who are traveling on their own Widow's Journey as it has been to me.
Have you lost someone you love? What fears did you battle with the grief? How did God help you face them? Please share!
---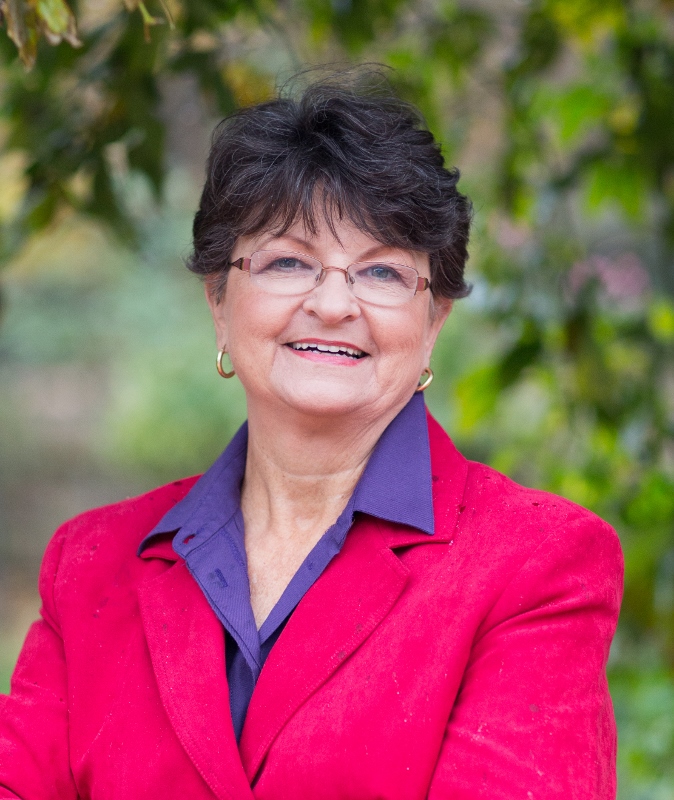 Gayle Roper has been in love with story for as long as she can remember, whether reading one or writing one. She has authored more than 50 books. She has won a Carol Award, the RITA Award, a Romantic Times Book Report Reviewer's Choice Award, and finaled repeatedly in the Christys.  She has won the Holt Medallion three times and twice her titles have won the Inspirational Readers Choice Award.
Her nonfiction title, A Widow's Journey, won the 2015 Golden Scroll Award as the best nonfiction of the year. Romantic Times Book Report has given her the Lifetime Achievement Award. Several writers conferences including Mount Hermon CWC, Florida CWC and Greater Philadelphia CWC have cited her for her contributions to the training of writers.
Gayle lives in Southeastern PA where she enjoys her family, her friends, and eating out.
---
Gayle is going to give away 2 books–yes, you read that right, two!–to two of you who leave a comment below! Each commenter will be entered in a drawing to win a print copy of either A Widow's Journey or A Fatal Arrangement. So don't forget to join the conversation! (Winner randomly selected Feb. 12, 2018. Winner must have Continental U. S. mailing address.)
Have you recently lost your husband? Are there days when you feel so terribly alone–and that no one else could possibly understand?
Author Gayle Roper understands. As a recent widow herself, Gayle writes:
So who am I now that there's only one place at the table…one pillow with a head dent, one damp towel after a shower. There's only one toothbrush in the holder. The seat is never left up anymore.
I can still write Mrs. in front of my name, but I'm no longer in a marriage relationship. You need two people for a marriage and there's only me.
Is there only you? Then join Gayle as she draws on her emotions during the loss of her beloved husband, Chuck, and offers you a compassionate devotional to encourage you through your darkest days.
Gayle knows a widow's pain is deep. But she also knows God's love is deeper still. And it's in His love you'll find your deepest comfort.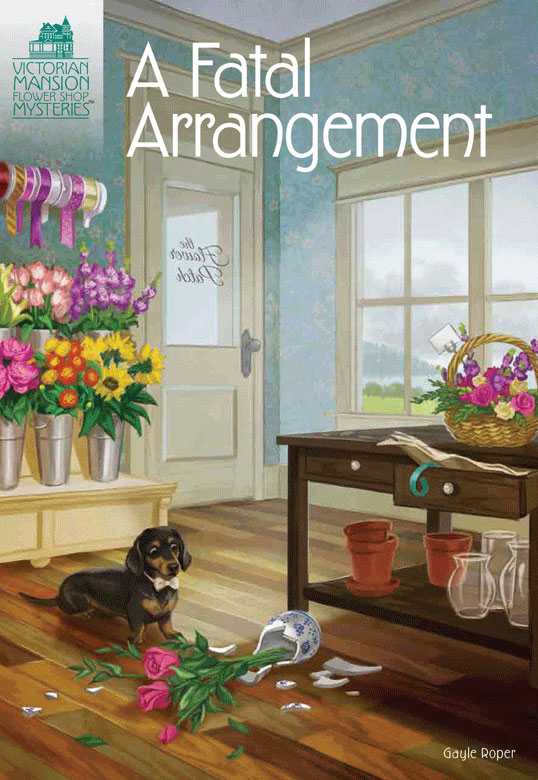 A Fatal Arrangement
When her position at the university is unexpectedly cut, Kaylee Bleu is left feeling more than a little lost. But the timing couldn't be better.
An unexpected phone call brings an exciting new opportunity for Kaylee. She packs up her life and moves to take ownership of her grandparents' grand Victorian mansion flower shop and charming Wildflower Cottage, both in Turtle Cove, Wash., on gorgeous Orcas Island.
Then Kaylee discovers that not everything in Turtle Cove is coming up roses. Will the cryptic clues in her grandfather's journal lead her to the truth about what really happened to him years ago — and straight into the path of a killer?