MEET JERUSHA
---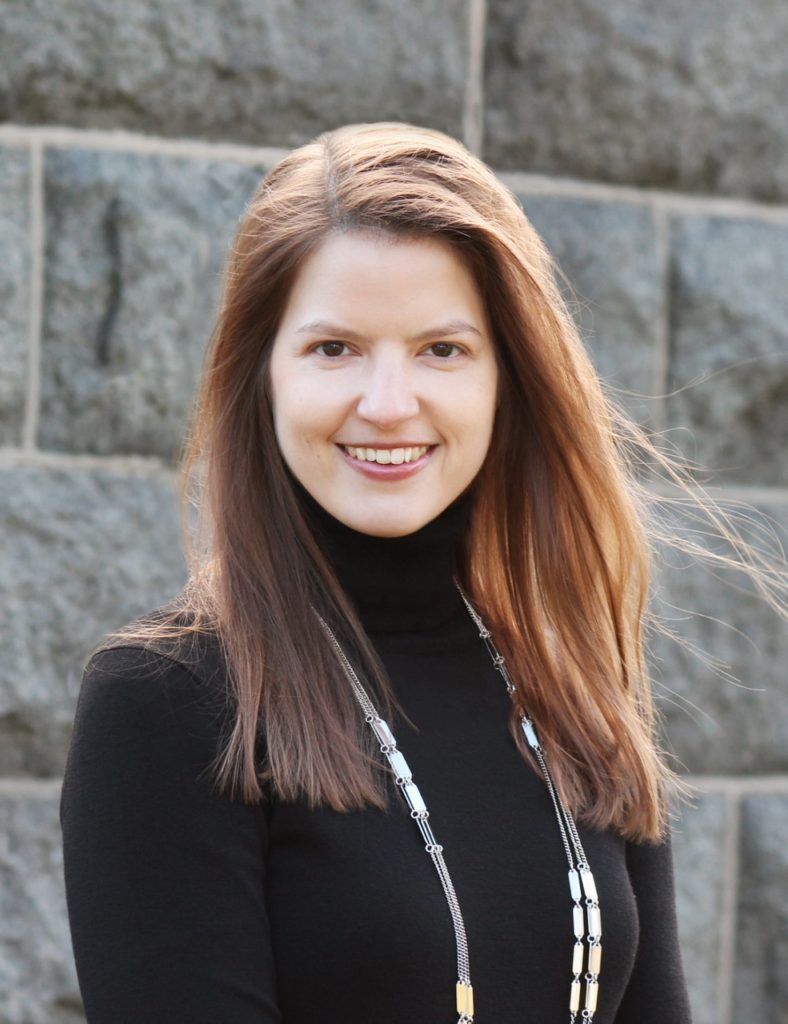 Jerusha Agen imagines danger around every corner, but knows God is there, too. So naturally, she writes romantic suspense infused with the hope of salvation in Jesus Christ.
As a child who spent most of her days with a book in-hand or creating her own, Jerusha has always had a tremendous love of stories. She has long seen the world in terms of story—God's story for humanity and the smaller stories of individuals that make up that bigger story of life itself. This fascination with story seemed to mean that she was destined for a life of telling stories herself. She followed the obvious start on that path by obtaining a B.A. in English with a Creative Writing Emphasis.
Then God took Jerusha on an unexpected twist in her life story and gave her the opportunity to work in the film industry. Jerusha wore many hats for films in the local independent film industry, from production and personal assistant, to script supervisor, camera operator, and producer. But her favorite roles in the film biz were easily that of directing and screenwriting.
God gradually worked in Jerusha's life to bring her out of the film industry and back home to her original dream of writing novels. She can't imagine a better way to earn a living than to spend time creating stories with the ultimate Storyteller and Creator.
In between writing and reading scary romantic tales, Jerusha enjoys curling up with her two little cats and two very big dogs to watch movies. Her favorite movies, like her favorite books, tend to have plenty of romance and suspense.
When she manages to be pried away from movies and books, Jerusha's other favorite activities include cross-country skiing in beautiful Midwest winters, baking and eating decadent desserts, drawing, and painting.