Jerusha: I'm delighted to introduce you to author and musician, Amanda Wen! Please join me in giving her a big Fear Warrior community welcome!
By Amanda Wen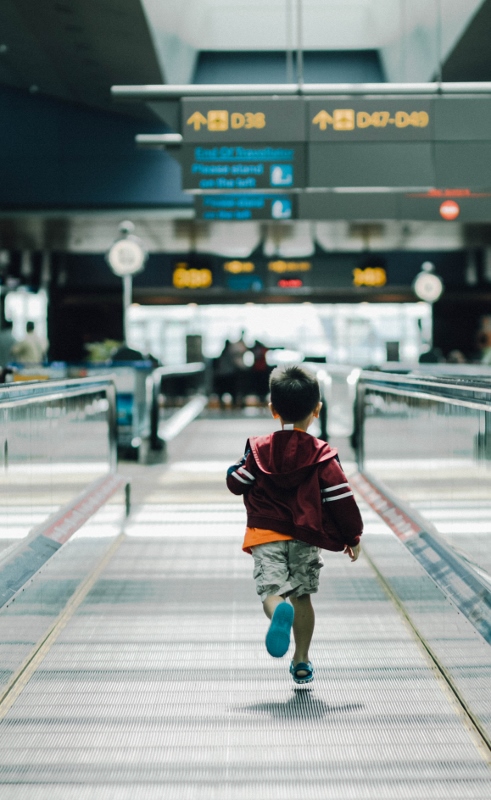 Hello, everyone! It's an honor to be here today at the Fear Warrior Blog! Battling fear is a personal passion of mine, and has been a lifelong struggle. I pray my experience can bless you on your journey in some small way.
A little over three years ago, my husband's younger brother got married. While this was of course wonderful, it required me to do the single most terrifying thing I had ever done: fly to New York City with my five-year-old, my three-year-old, and my fifteen-month-old.
I'll pause to let you consider the ramifications of that.
To make a very long story very short, we all survived, and even, dare I say, had a wonderful time. This led me to a resolution: if the only reason I had for not doing something was that I was scared to do it, I would go ahead and do it anyway.
One of the areas of my life this resolution impacted was my writing, though there was no way I could have foreseen it. When we went to New York in 2014, I'd been writing off and on for several years, mostly for fun. Very few people had seen any of my work, and I had no particular plans to change that.
Two years later, however, in the fall of 2016, I had a nearly-finished novel of which I was pretty proud. My two critique partners agreed wholeheartedly.
"You need to start entering some contests," said one. "You need to hear you're good from someone other than me."
The other one concurred. "Look here," she said, pointing out the ACFW First Impressions Contest. "It's only five pages. You can do that, right?"
Haaaaaaa.
Fear and I had quite the battle for a few days. You can't do this, said Fear. You can't put your work Out There for Other People to see. What if they hate it? What if they tell you you're wasting your time as a writer? What if you suffer Career Disappointment? You've already been through that once, and you can't afford to go through it again. Nope. Best keep writing for just yourself.
But I knew my book. I knew Who had given me the ideas for it. The themes of healing, redemption, and—yes—overcoming fear that lay within its pages. I knew the One who had given it to me meant for it to be shared.
So I looked again at that contest. I studied the guidelines and followed them to the letter. I tweaked my first five pages, impulsively cutting about three paragraphs so my entry would end with what I was pretty sure was an awesome cliffhanger, and sent it off.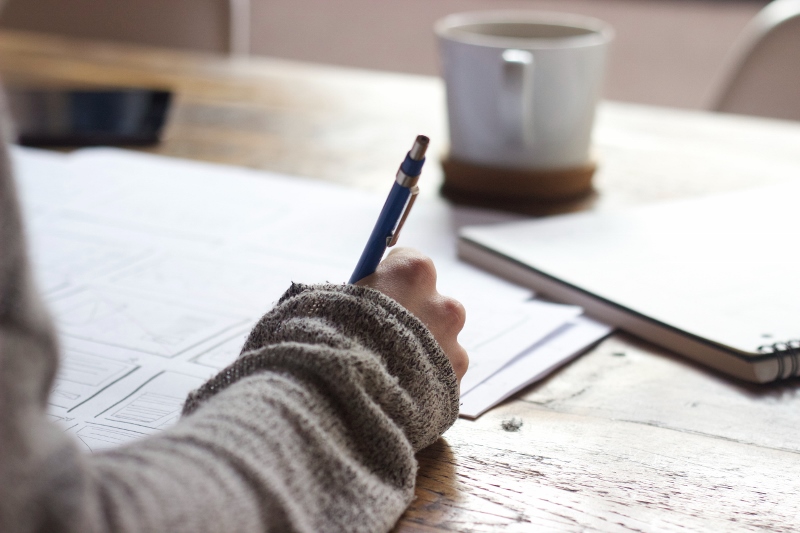 Then I promptly tried very, very hard to forget that I had done any of that. I was a musician, after all. That's what my college degrees are in. That's where my career emphasis was to be. This writing thing? Just a hobby. A distraction from my Real Calling. So the contest didn't really matter. Not at all. That's what I tried to convince myself.
I almost succeeded.
Then one day, about a month later, the phone rang. I didn't pick it up, because I was pretty sure that not-in-Kansas-anymore area code and the unrecognized number belonged to a telemarketer.
Surprisingly, the caller left a message, so I listened to it, and then promptly dropped the phone into the bathroom sink.
It was from the category coordinator of the First Impressions Contest. I was a finalist.
A month later, I got another stunning phone call. One that told me I'd won.
I hadn't realized how badly I needed some validation, some confirmation from God that writing was indeed something He had for me, until I received it. But here it was. A contest win.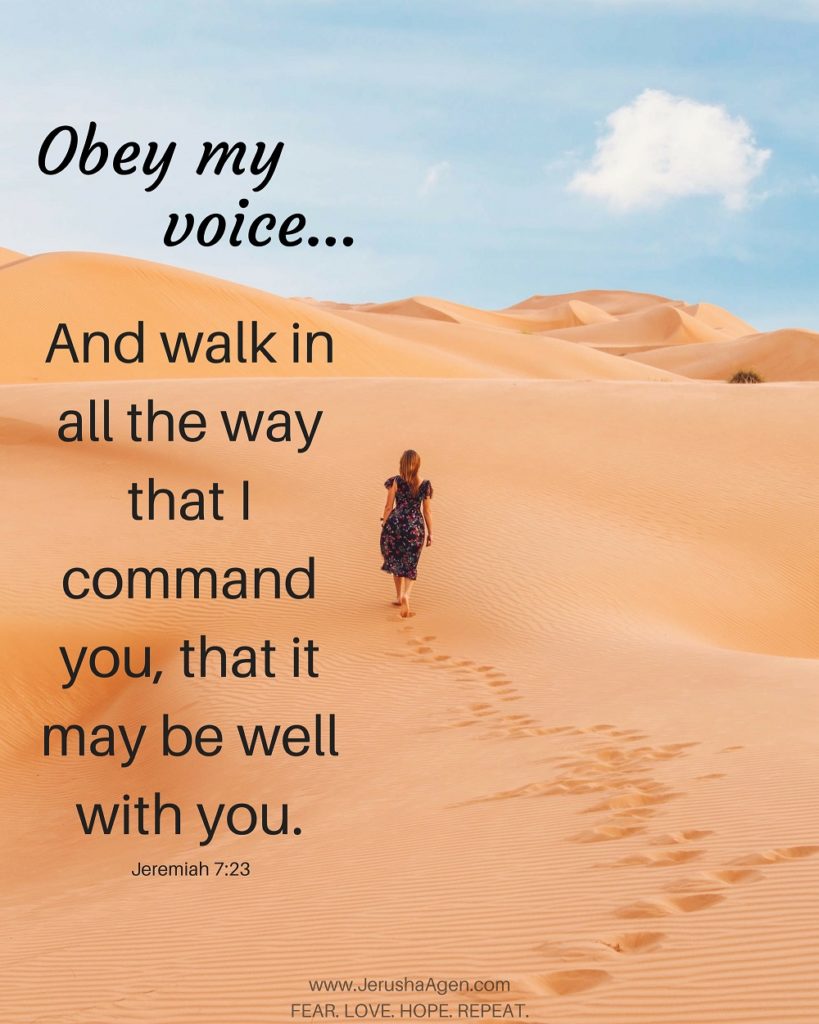 As if that weren't enough, I got my score sheets back from the judges a few days later. The comments were overwhelmingly positive and encouraging, and one judge in particular gave very high praise. Although contest judges typically remain anonymous, this judge left her name.
She was a literary agent. One of the top agents in my genre.
And she'd invited me to send her my manuscript.
To shorten another lengthy story, that agent is now my agent. All because I kicked Fear to the curb and listened to a different Voice. It wasn't as loud. It was nowhere near as shrill. Sometimes I had to strain to hear it. But that still, small Voice was one I knew. And one I am so glad I obeyed.
Overcoming fear can be a long battle. Sometimes—many times—we will still feel afraid. But Scripture calls us to fight that fear, and reassures us that we will not fight it alone. God is always with us, and He will give us what we need to accomplish what He has called us to do.
And sometimes what He is calling us to do is take the next step in obedience. Even if it's scary, even if it makes us uncomfortable, sometimes we must, as the old shoe commercial says, Just Do It.
Is there something you feel God is calling you to do? Something that may utterly terrify you? Leave a comment; I'd love to pray for you!
---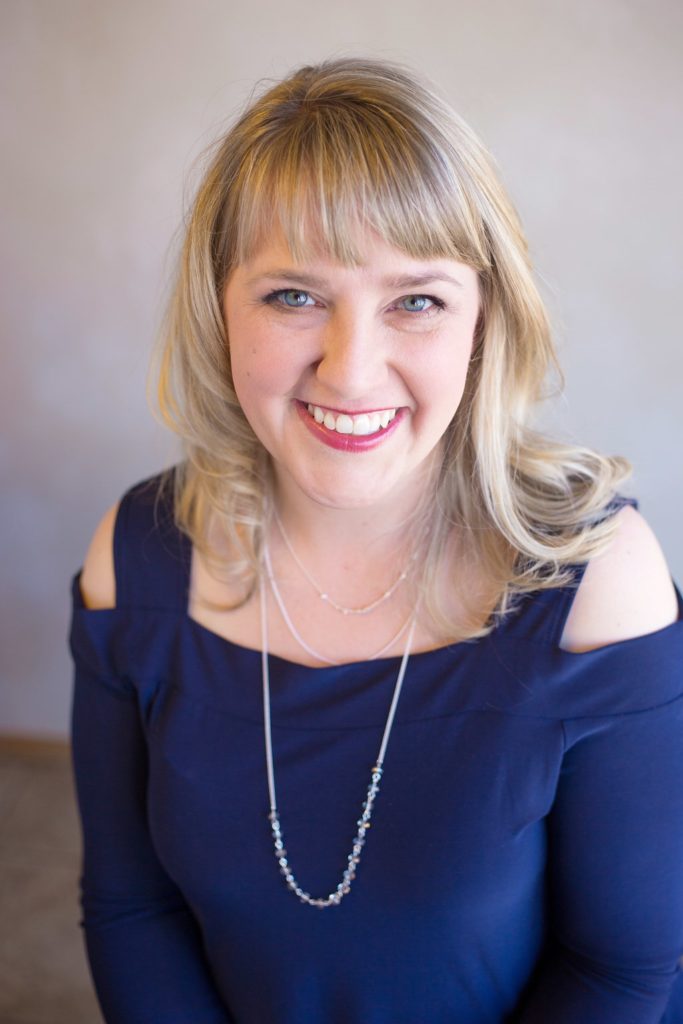 Amanda Wen is an award-winning writer of contemporary inspirational romance. A first place winner in the 2017 Great Expectations Contest, she also placed first in the 2017 Great Beginnings Contest and the 2016 ACFW First Impressions Contest.
Professional affiliations include the American Christian Fiction Writers (ACFW) and Romance Writers of America (RWA).
In addition to her writing, Amanda maintains an active and rewarding career as a freelance cellist. She lives in the Midwest with her husband and their three adorable Wenlets.
Amanda is represented by Tamela Hancock Murray of the Steve Laube Agency.
Visit Amanda at her website and connect with her on Facebook (personal page or author page)  and Twitter.