Jerusha: Please join me in giving a warm Fear Warrior community welcome to my guest, Shel Harrington! Divorce is something we don't like to talk about, but, sadly, most of us have been touched by it–either directly or through a friend or relative. If someone you know is going through a divorce, please share this post with them so they can have practical help with facing their fears.
By Shel Harrington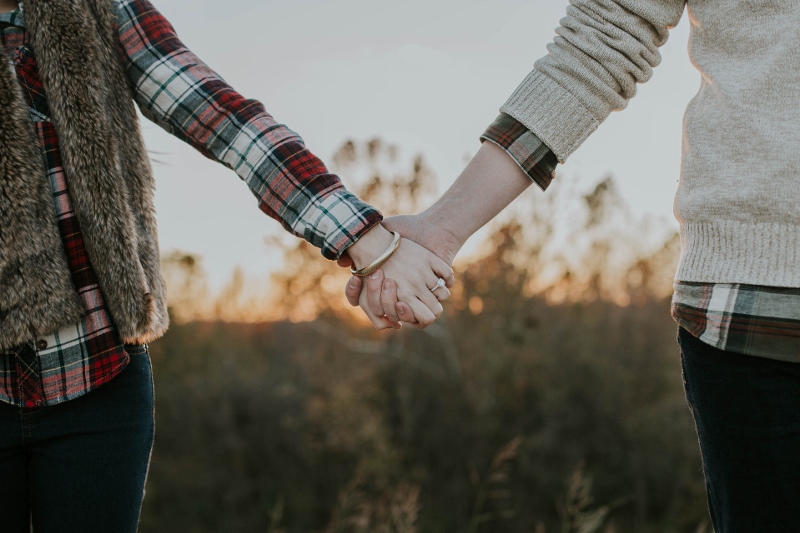 Divorce is scary stuff. It's fraught with the unknown and inevitable change.
Whether you have chosen divorce based on your circumstances, or it was thrust upon you by a mate unwilling to continue in the marriage, fears can abound before, during and long after the divorce has been granted.
There are two things that will help you navigate the rough waters of divorce. First and foremost, remember that God is by your side, inviting you to lean on Him, to allow Him to carry your burden of worry so that He may sustain you (Psalm 55:22). Second, you need a plan.
Representing hundreds of men, women, and children during my twenty-five years as a Family Law attorney has taught me that some divorce fears are universal. After more than two decades of working with mental health experts and gathering information from thriving clients who weathered divorce storms, I can tell you planning ahead with some fear-busting activities can help transform fears into growth opportunities.
The Fear: I'll miss my children when they're with the other parent.
The Reality: Of course you will. Dealing with it as fact instead of something you're afraid will happen will allow you to plan ahead to lessen the impact.
Fear-busting activities:
Prior to the children leaving, make specific plans for when they are gone that include people you don't get to see as often as you would like and activities that you have been meaning to get around to trying out. Calendar the events and commit to following through. The point is to give yourself something enjoyable to look forward to during that time.
Make a pact with yourself to learn something new every time they have a visit that is longer than whatever time period seems the toughest for you. One-day classes can be found at places like hobby stores, gourmet food stores, libraries, and vocational schools. How-to books and online tutorials can be found for any subject you can dream up!
Instead of focusing on "missing a holiday" with the kids, plan to celebrate before or after the visitation. Thanksgiving can be a Gratitude Gala a week later with mini turkeys (aka, Cornish hens) and another opportunity to express thanks. No child ever objected to celebrating twice – especially when there's fun food or presents involved!
Volunteer your time. A great way to stop focusing on our own concerns is to focus on the needs of others. If a local cause doesn't immediately come to mind, you can check with hospitals, churches, libraries, and local police to learn about community needs.
The Fear: He'll bring a new woman into my children's lives.

The reality: That is every bit as likely as the chance that you will eventually introduce them to someone you think is special. The challenge is preparing ahead for an unknown.
Fear-busting activities:
Put the unknown "her" on your prayer list (he should already be on it!). You may already be praying for the future unknown spouse of your child and for your child's discernment to pick wisely – this is the same principle.
Take a class or read a book on dealing with conflict or difficult people. Best case scenario is you'll only have to use your new skills on a cranky salesperson, but you'll be ready to go if a less-than-best case scenario arises.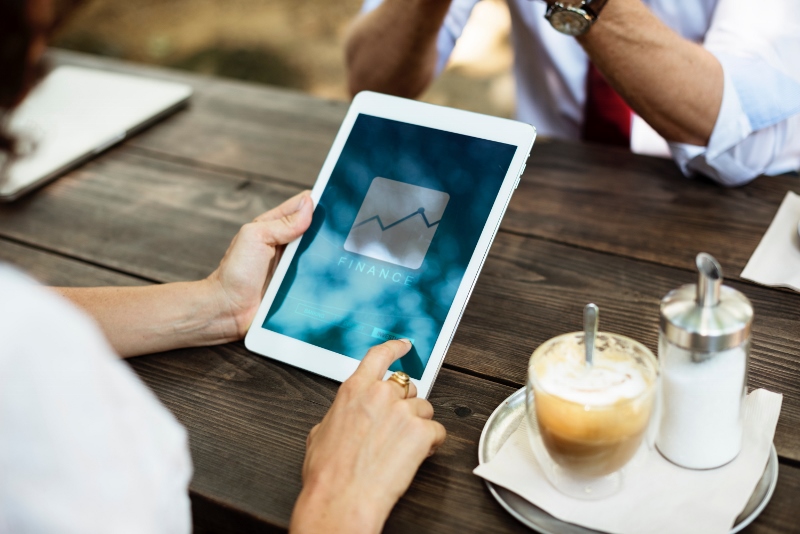 The Fear: I'll have financial struggles.
The Reality: Going from a two-income household to a one-income household, having to enter the work market if you've been out of it for a while, or suddenly having money from liquidated assets will have impact.
Fear-busting activities:
Prior to divorce, get familiar with your financial documents. Scan or copy tax returns, credit card statements, bank statements, mortgage documents, loan documents, titles, deeds, business contracts, insurance policies, and anything else that you will need to have a clear understanding of your debts and assets.
If your spouse handles all the finances and it is unlikely that they would tutor you on things, look online, or check with community colleges or vocational schools for classes dealing with setting up a budget and/or handling basic finances.
During the divorce process, talk to your attorney about what financial information you don't have access to – they will be able to help you acquire that information.
During the divorce process talk to your attorney about any needs you have regarding entering the workplace or further education to elevate existing income. They can help you connect to services for vocational assessments, help you craft an educational plan, and, in some cases, seek spousal support to assist with your living and/or educational costs during the post-divorce transition.
If you will have large sums of money as a result of assets being divided, work with a good financial planner to help you protect your assets and structure a plan for investment and future income. Friends, family members or your divorce attorney may be able to offer you some recommendations for a reputable planner.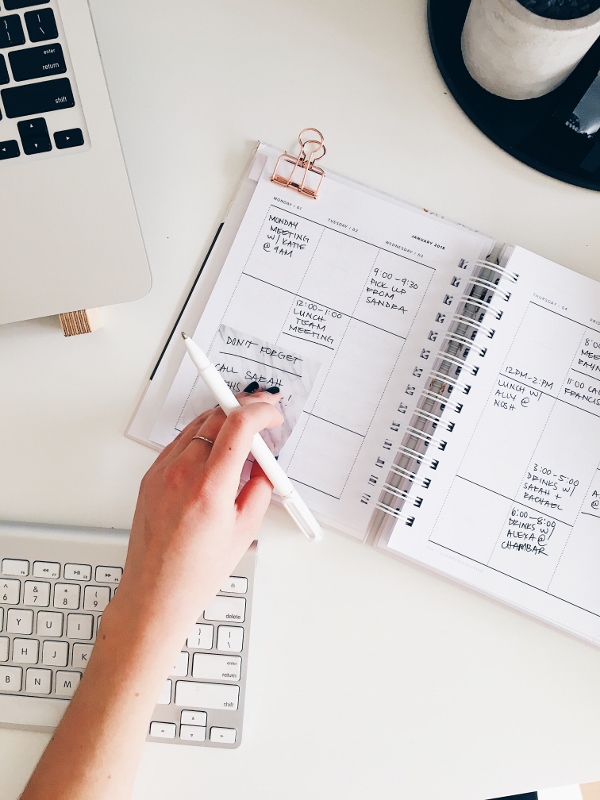 The Fear: I'll be a social outcast.
The Reality: Friends you had prior to marriage and friends that were separate from the marriage – such as work colleagues and yoga buddies – will still be there. The change comes from "couple friends." No matter how deep the foursome friendship went, the dynamic will change after divorce. While some of these friendships can survive when the foursome becomes a trio, many won't. Things can be awkward. Often friends don't want to be put in the middle or appear to take sides. They will want to have other couple friends and you may want to have friends that don't think of you as the remaining half of a couple. While this evolution is inevitable, and probably healthy, it may leave some big gaps in your social calendar.
Fear-busting activities:
Explore ways to maintain activities you enjoyed with your couple friends. If you played racquetball with them on Saturdays, check with the racquetball club to see if there is a way to match up racquetball partners. Or ask about classes for your skill level – where it is likely you'd meet a prospective opponent.
Fill the timeslot. If your couple friend time was Friday night cards, seek out opportunities for group activities you would enjoy. Is there a singles bowling league? A monthly book club? A painting class? Use that time to try your hand at something new or something you've missed doing.
As previously mentioned, serving others takes your mind off you. But bigger than that, it puts you in a place with like-minded people – others who share your interest or passion. And – bonus – you will be making life a little better for someone else.
Be intentional about cultivating relationships. Your make-new-friends skills may have gotten a little rusty if you've had years of a regular Friday-night gig. Ask a co-worker if she wants to grab a cup of coffee after work, or invite the fellow classmate you've discussed movies with if she's up for a Saturday matinee sometime. Sure, making such overtures can generate fear – what if they say "no?" Here's your fear-busting response: Acknowledge to yourself it's not personal (after all, they don't know you) and plan for the next opportunity to extend an invitation that could lead to an enjoyable friendship.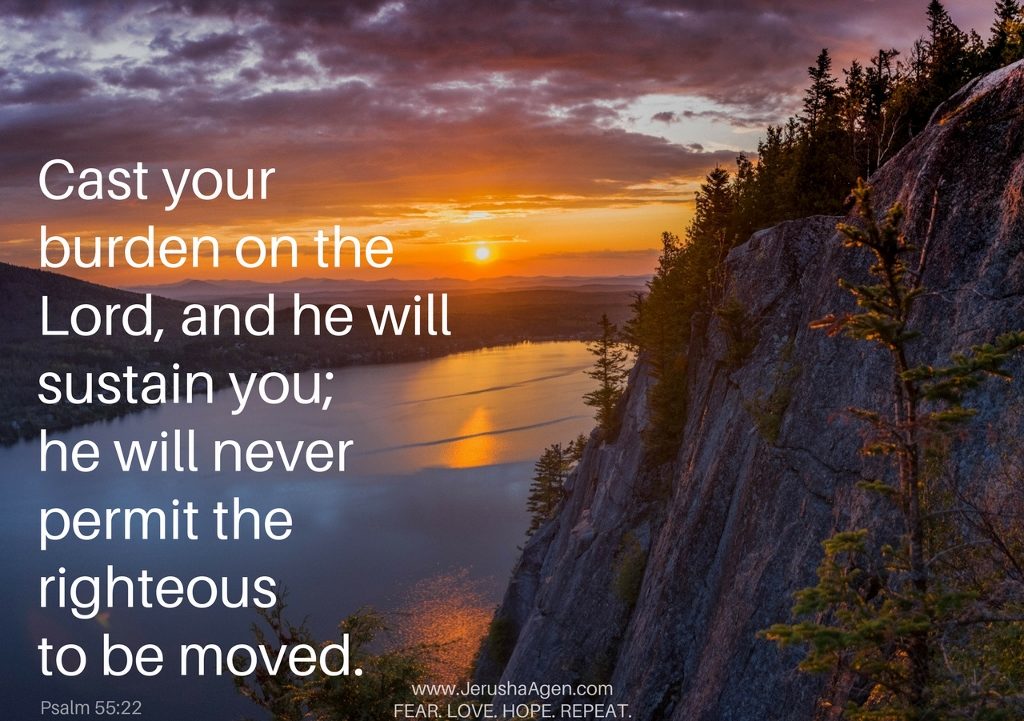 There are Christian divorce care programs, support groups that draw on biblical principles to help heal the divorce wounds, at many churches. Finding one near you and participating can be helpful. It is good to be bolstered by others who know of God's healing love and compassion.
You will probably be surprised with how you will be able to help others with your encouragement, because nobody understands where another is as well as someone who has been in that place (2 Corinthians 1:3-4).
With God at your side, and a little planning ahead, you will be able to move beyond the challenges of divorce to embrace God's plan for your future.
What fear-busting tricks do you use when faced with unexpected trials? Please share!
---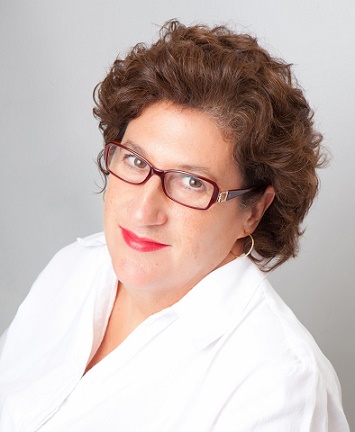 Shel Harrington is a Family Law Attorney and adjunct law professor in Oklahoma City. In addition to her published law-related book and articles, she blogs  about improving relationships at www.shelharrington.com.
In her alternative writing world, Shel's humor blog about aging, Fat-Bottom-Fifties Get Fierce, has an accompanying Facebook page with over  300,000  followers. You can also find her on Facebook at her inspirational page, Oh, For the Love of God! and her new relationship page, Shel Harrington, The Relationship Advocate.
When she's not reading, writing, lawyering, or scrounging for quirky yard art, she enjoys hanging out with her husband, Steve, and their two cool cats, Moxie and Homer, at their home in the heart of Oklahoma.