By Kerry Johnson
[Jerusha: I'm so pleased to welcome Kerry Johnson to The Fear Warrior Blog today. Kerry is offering a giveaway of her devotional,
Grace for the Gaps
. To enter the giveaway, simply leave a comment after the post! Now here's Kerry…]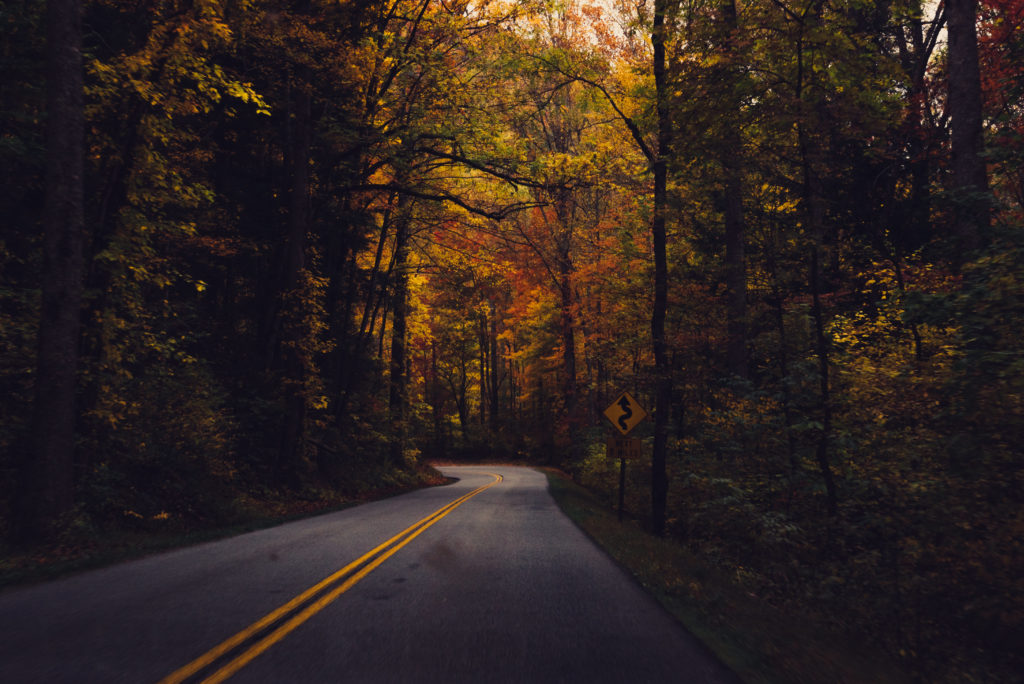 "Where are we going?"
My younger son's question echoed in the car as familiar landmarks flew by on central Florida's Interstate-4—first Dinosaur World, then Fantasy of Flight, followed by orange groves galore.
I swallowed a sigh and glanced at my husband, in the driver seat. "It's a surprise for Cole's birthday. Trust me, Chase. You'll have fun."
"Can't you give me a hint?" Chase clutched the seatbelt, neither excited nor thrilled about this mystery trip we'd planned for our older son's twelfth birthday.
Our secret destination was forty-five minutes from our house. Disney Springs—a sprawling, colorful collection of Disney stores, specialty shops, and themed restaurants—was home to the Lego store and the perfect place to pick up Cole's Lego Creator birthday present.
But unlike the dozens of times we'd travelled from Tampa to Orlando to visit Disney World, Epcot, or Disney Springs (formerly Downtown Disney), this trip was a surprise—a mystery trip.
"Can't you just tell me? You don't have to tell Cole. Just tell me." Chase's tone had morphed into a throbbing whine.
While I already knew our younger son didn't like surprises, I had no idea how difficult this car ride would be. He continued begging and pleading until we pulled off of I-4 and wove through the bustling traffic around Mickey's pristine property. Because Disney had recently remodeled the entire area, neither boy recognized where we were, other than asking if we were going to Disney World.
"Not going to Disney." I repeated the mantra five or six times.
Still Chase implored me for information. By the time we entered one of the sleek, modern parking garages at Disney Springs, our younger son was in tears.
"What is this?" His voice cracked, and two tears raced down his cheeks. "Why can't you tell me where we're going?"
I drew in a slow breath at this unexpected turn of events. When we unloaded from the car, I led Chase toward the back bumper then gently clutched his shoulders.
"Don't you trust me? I promise you'll like where we're going. Would we take you guys somewhere you don't like?"
He one-shoulder shrugged, tearing up more. I pulled him close, attempting to quiet his fears. My mouth brushed his ear. "We're going to the Lego store."
He drew back, his damp blue eyes round. "The Lego store?"
"Shh. To get Cole's birthday present. Now, is that bad?"
"I just wanted to know where we were going."
My husband and older son joined us, and we followed the signs and the crowd leading to the ground level and eventually, the Lego store—easily their favorite place in Orlando.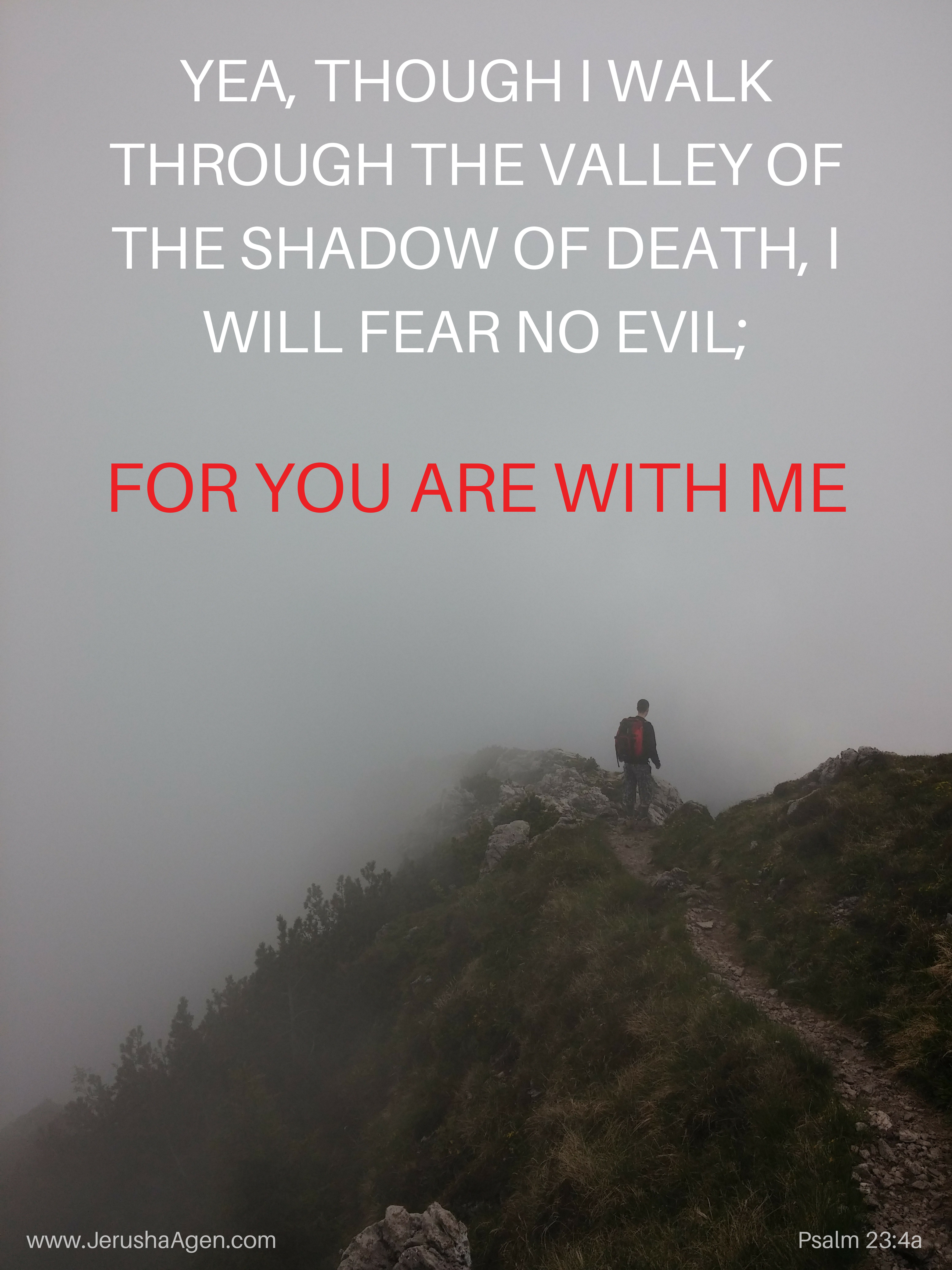 With each step, I replayed the situation with Chase, marveling how his anxiety level had spiked during this mystery trip—at how his trust in us disintegrated because he didn't know where we were going.
I inhaled deeply, seeing myself and my at-times wavering trust in the Lord and His goodness in my son's devastating anxiety.
Lord, I just want to see where I'm going with this writing and publishing thing. Just a little hint?
We long for daily details planned out and the upcoming year scheduled and blocked in the calendar just as it will occur—and sometimes, that happens. But when life veers in a vastly different direction than we expected, anxiety and worry kick in like flat tires.
Um, Lord, where are we going? Why does this road have cancer on it?
Lord, why does this road include unemployment, or divorce, or a sick child, or closed door after closed door to my dream?
In the Bible, God used those who were broken and anxious, but learned to trust amidst their own mystery trip. Abraham, Moses, Esther, David, Paul, and other pillars of the Bible certainly dealt with the harsh reality of not seeing the path in front of them.
Help us step out in faith, Lord, and trust You—especially when we can't see the road ahead.
What a privilege and blessing that God's Word guides our steps, soothes our anxiety, and encourages us along new paths and mystery trips.
The Lord is my shepherd; I shall not want.
He makes me to lie down in green pastures; He leads me beside the still waters.
He restores my soul; He leads me in the paths of righteousness, for His name's sake.
Yea, though I walk through the valley of the shadow of death, I will fear no evil;
For You are with me; Your rod and Your staff, they comfort me. (Psalm 23:1-4, NKJV).
---
Kerry is offering one print copy of Grace for the Gaps to a randomly selected winner! To enter the drawing, leave a comment below.
Grace for the Gaps is filled with humorous and poignant true stories inspired by Kerry's experiences as a wife and mom of two rambunctious, lizard-loving boys. Whether it's the hectic, humorous moments of parenting, maneuvering the beautiful covenant relationship of marriage, or the day-to-day struggles to hide God's word in our hearts, Kerry shares how God's grace covers our failings and His word is truly a lamp to our feet and a light to our path. Kerry's prayer is that Grace for the Gaps reminds readers that Jesus' love never changes and His abundant grace fills every gap on life's bumpy road.
---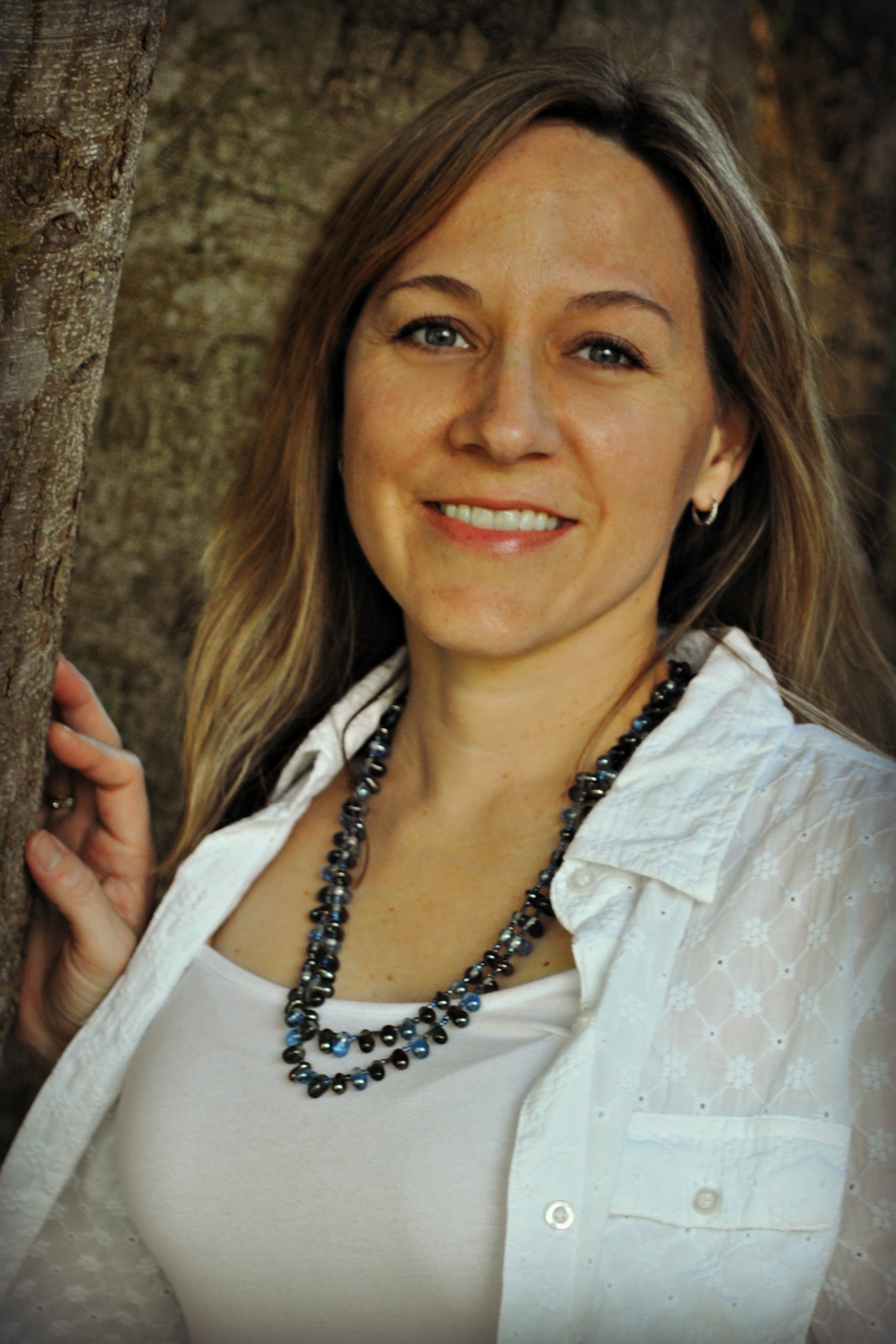 Kerry Johnson writes middle grade speculative fiction and contemporary romance, and "never the twain (genres) shall meet." A member of ACFW since 2011, she believes getting lost in a good book and eating Ghirardelli milk chocolate chips are a stone's throw from Heaven's gates. She has been published in Creation Illustrated and Granola Bar Devotionals, and was a regular contributor to Tampa Bay's Overflow Magazine from 2011-2013. In 2015, her middle grade speculative story finaled in American Christian Fiction Writers' Genesis Contest, and this year her contemporary romance was a finalist. She lives in sunny Tampa Bay with her engineer husband, two energetic boys, a few unique pets you can't really pet, and way too many books.
Connect with Kerry at her blog, on Facebook, and Twitter.