Jerusha: I'm pleased to introduce you to Amber Schamel, author of Christian Historical Fiction! Amber is offering a free digital copy of her historical mystery, Solve by Christmas. Simply leave a comment after this post to enter the giveaway! Please join me in giving Amber a big Fear Warrior community welcome!
By Amber Schamel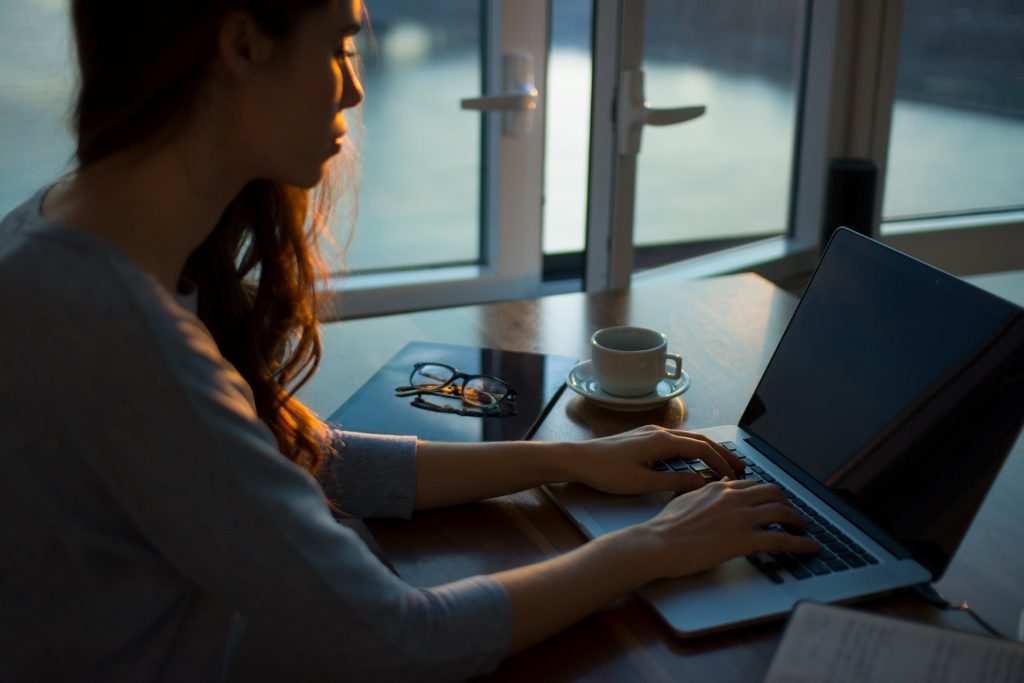 Fear is sneaky. Sometimes it's almost invisible and you don't know it's there, until something causes it to show its colors. For me, a writing class exposed a fear I never knew I had. And that was a venue I never imagined God would use to mold my faith.
The class was on developing real, human characters in our stories. It was discussing some research concluding that every human believes one of seven basic lies. These lies lead to fear. In turn, this fear drives every decision the person makes. So, when you give your character a belief in a lie, you make them more realistic.
This was all well and good…until I started reading through the list of lies. One of them in particular hit me like a tsunami. The lie was "I'm not good enough." Which leads to a fear of failure.
I was shocked at the strong emotions that a discussion on this lie triggered. Soon I had no choice but to face the fact that God had uncovered a fear buried deep in my past.
Discovering a fear is a good thing. Because once it is exposed, it is much easier to fight.
However, it also opens up a whole Pandora's box of stuff you didn't want to deal with.
Through the next few months, the Lord started dealing with me and showing me Scriptures that would help me overcome this fear.
Do you realize there are 365 verses in the Bible that say, "fear not"? That's one for every day of the year.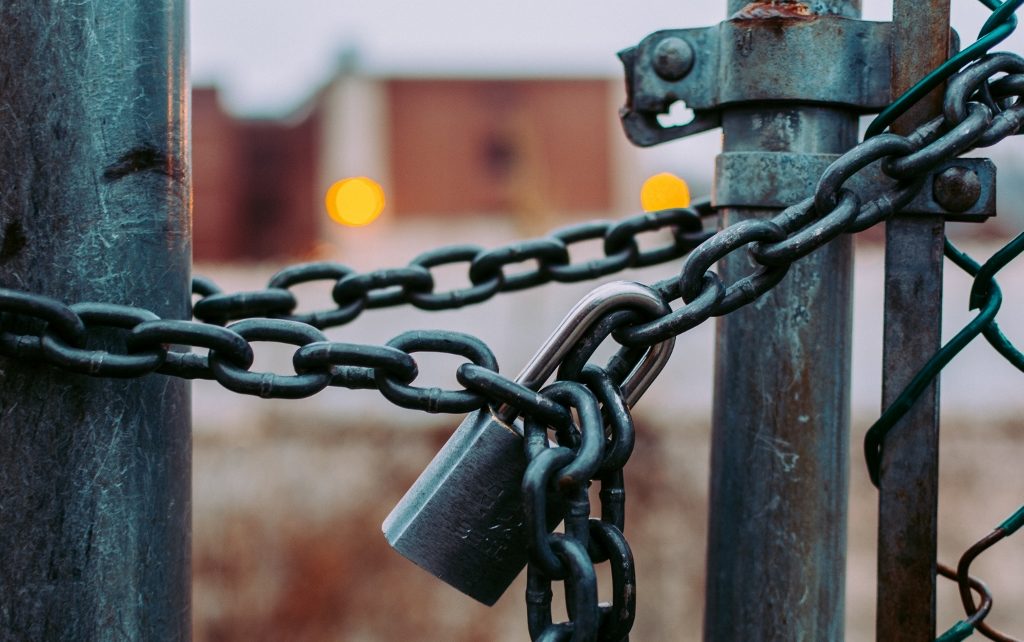 A big thing the Lord revealed to me during this time is that just as Christ died to bring me salvation, the purpose of His death was also to free me from fear.
…that through death he [Christ] might destroy him that had the power of death, that is, the devil; And deliver them who through fear of death were all their lifetime subject to bondage. – Hebrews 2: 14b-15 (emphasis mine)
If I believe I have salvation and healing and eternal life through Jesus Christ, I must also believe that I have freedom from fear in Him as well.
For you did not receive the spirit of slavery to fall back into fear, but you have received the Spirit of adoption as sons, by whom we cry, "Abba! Father!" – Romans 8:15
Fear is the opposite—the enemy—of faith. And we know from the book of James that without faith it is impossible to please God. That makes it vitally important to overcome our fears. However small or sneaky they may be. But it doesn't make it easy.
The good news is, our loving and thoughtful Savior has already equipped us with the weapons we need to gain the victory. Are you ready for the two fear-killing nukes?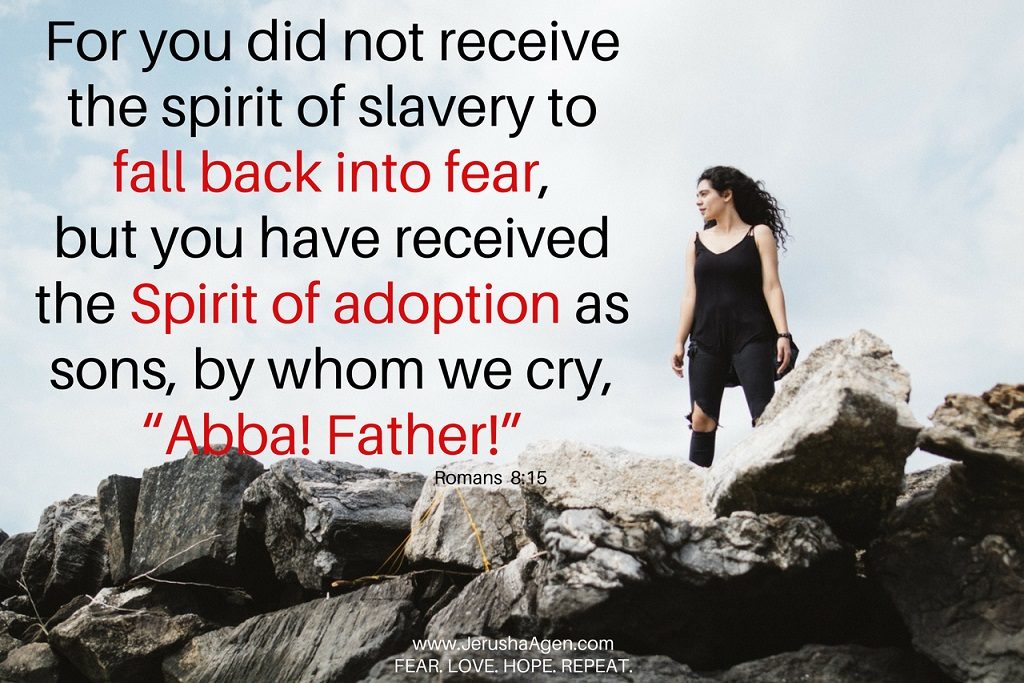 The Word and prayer.
Simple? Yes. But that's all we need.
Find Scriptures that address the fear you're fighting, and memorize them. Paste them on your mirror, on your fridge. Say them to yourself over and over. Pray for the Lord to take the fear away, then step out in faith.
I followed this advice, and I am amazed at the freedom and joy that I have found in using those two weapons.
The cloud of fear, the chains that were so heavy, are now gone. They no longer hold me back. Sometimes the fear will try to return, but I am ready and on the defensive to keep it from taking over.
What Scriptures have you used to overcome fear? Do you have trouble finding a Scripture to use against your fear? Please share!
---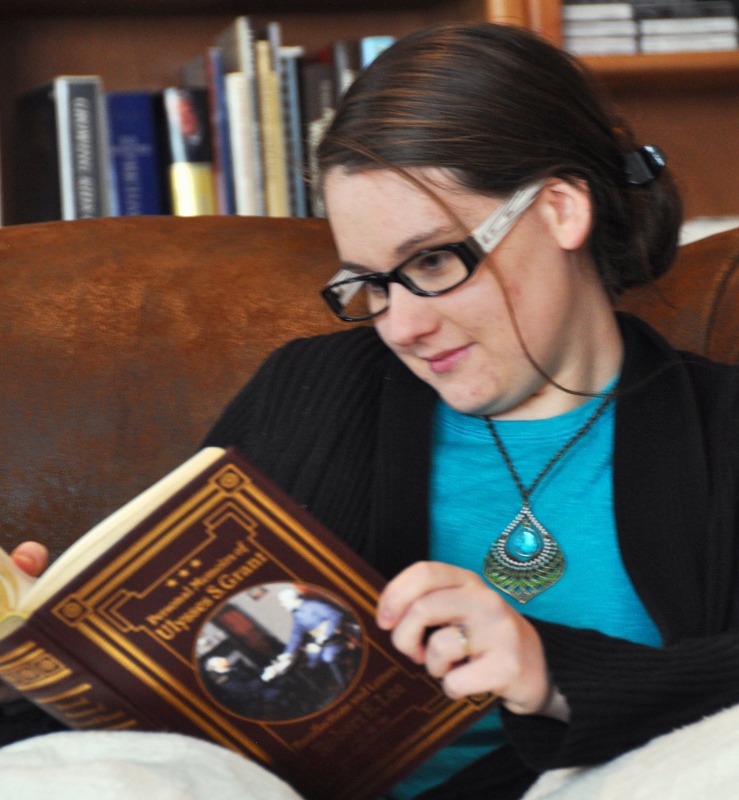 Amber Schamel writes riveting stories that bring HIStory to life. She has a passion for travel, history, books and her Savior. This combination results in what her readers call "historical fiction at its finest." Her title, Dawn of Liberty, was awarded the 2017 CSPA Book of the Year award in Historical Fiction.
She lives in Colorado and spends half her time volunteering in the Ozarks. Amber is a proud member of the American Christian Fiction Writers Association.
Visit her online at www.AmberSchamel.com and download a FREE story by subscribing to her Newsletter! Read more from Amber on the Stitches Thru Time blog and connect with her on Facebook, Pinterest, Twitter, and Goodreads.
---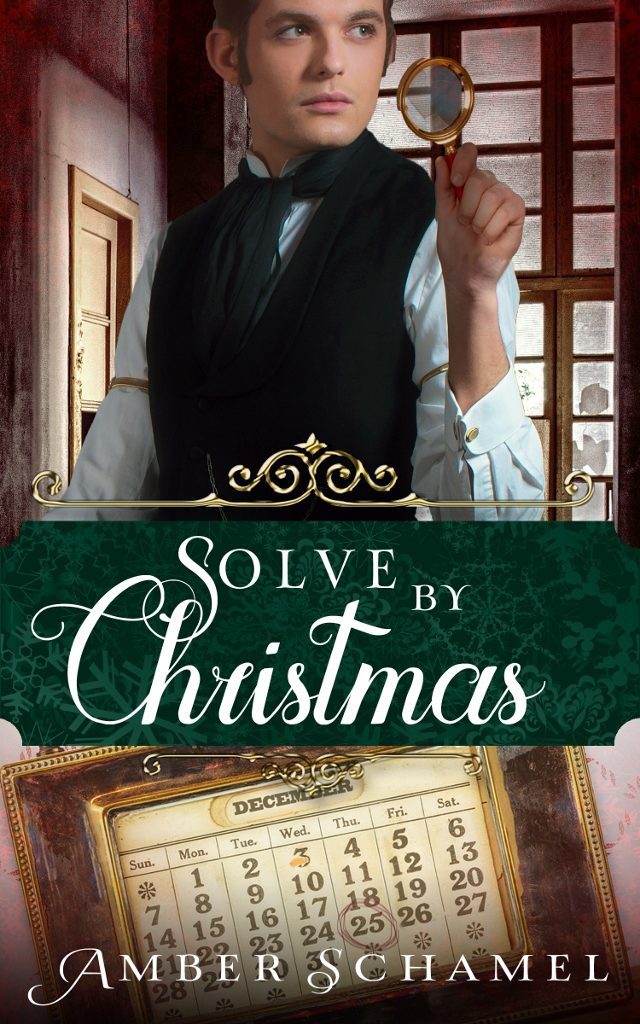 Amber is giving away a free digital copy of  Solve by Christmas to one of you who comments below! So don't forget to leave a comment for your chance to win! (Winner randomly selected Sept. 26. Winner must have Continental U. S. mailing address.)
When sabotage threatens the Rudin Sugar Factory, Detective Jasper Hollock believes this will be his first real case. But dear Mr. Rudin—the only father Jasper has ever known—holds a different assignment for his private investigator.
"I've struck a deal with God, Jasper, and you're my angel."
Mr. Rudin charges Jasper to build a "case" of reasons for his employer to continue his life. If he fails, Mr. Rudin will end it in suicide on Christmas night.
As the incidents at the factory become life threatening, Jasper's attempts at dissuading Mr. Rudin prove futile, and Jasper is left staring at the stark reality of his own soul. Time is ticking. Jasper must solve both cases by Christmas before Mr. Rudin, the company, and Jasper's faith, are dragged to perdition. Will this be the Christmas Jasper truly discovers what makes life worth living?
 "Amber Schamel's engaging prose weaves together not one, but two edge-of-your-seat threads in this historical mystery. With the hero racing against time to solve the two cases readers will be kept guessing as they attempt to crack the case. " – Laura V. Hilton author of Christmas Admirer (Whitaker House)