Jerusha: I'm honored to welcome Patricia Bradley, author of Christian romantic suspense, to The Fear Warrior Blog today! Many of you might recognize her name, since she's become a regular member of our FW community, commenting to encourage and support all of us in our fight against fear. Now for the really exciting news: Patricia is going to give a free copy of her brand new release, JUSTICE DELAYED, to one FW reader who leaves a comment after this post! So read on and don't forget to enter the giveaway!

By Patricia Bradley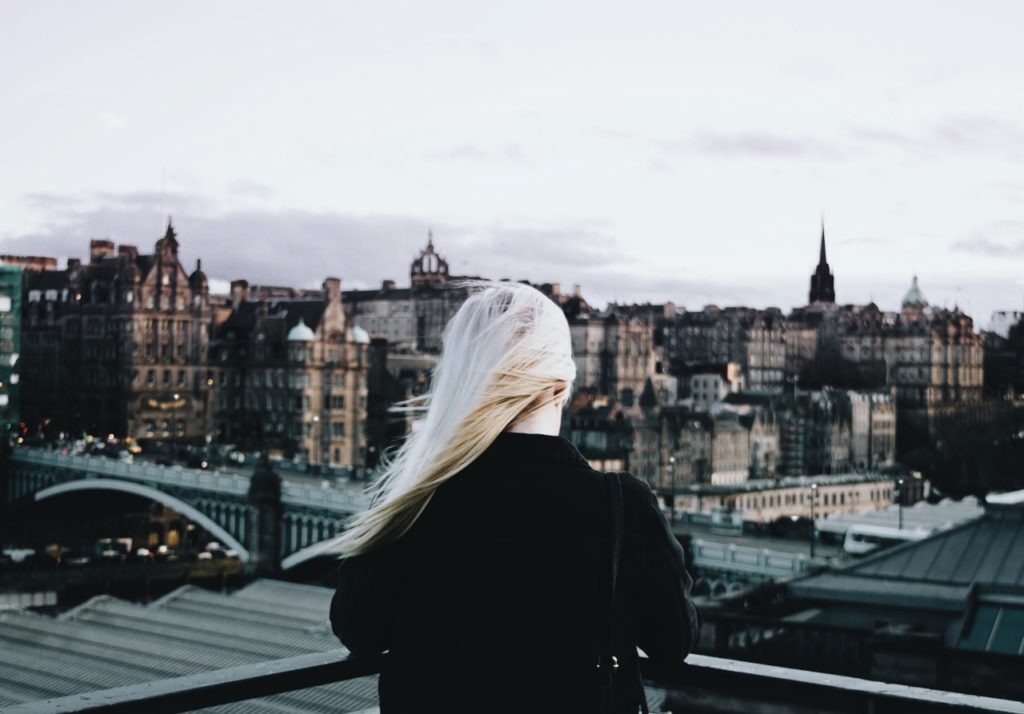 "Have I not commanded you? Be strong and courageous. Do not be afraid; do not be discouraged, for the LORD your God will be with you wherever you go." Joshua 1:9
Easy words for God. After all, He's God. Not so easy for me all the time.
You would think a suspense writer wouldn't be afraid of much, but that's not always the case. It's not that I'm so much afraid, it's more like…well, maybe it is fear. Fear of the unknown. Fear the words will desert me. Or the plot won't come together. Or, since it's just me, what if I don't have enough money to pay the bills.
Those are all fears that I face one time or another. And when I'm not staring one of them in the face, I almost laugh at myself. Has God ever not come through for me? When I ask for the words, aren't they there? Or money for the bills? Or new ideas?
What is it about us that makes us so fearful? We listen to Satan, for one thing. Or his minions. He can't read our minds, but he surely can put those fears in there. And he doesn't always wait until we're already down. Sometimes Always when we have a mountaintop experience, he can't stand it and he attacks.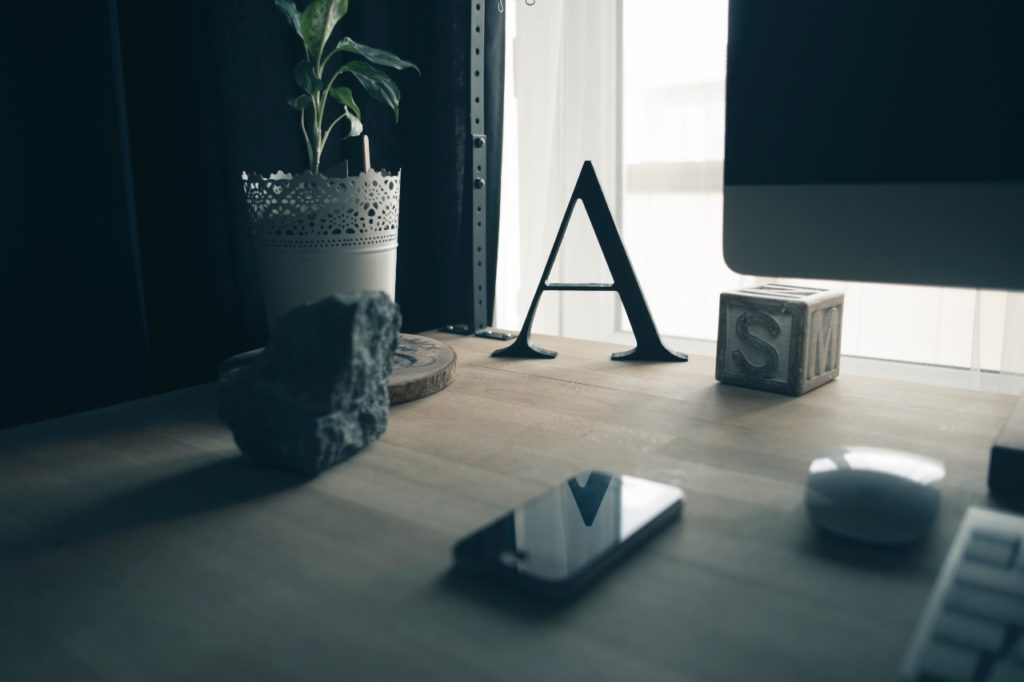 So how do I combat his attacks? First I make sure I haven't given him a foothold in my life. You know, disobedience to what God wants me to do.
Then I start reciting the alphabet. No, not ABC…well, yes, ABC, but instead of just reciting the letters, I recite them this way:
A is for Almighty God
B is for Beloved
C is for Christ, my Creator
D is for my Deliverer…
You get the idea. I go through the alphabet and find a letter that either describes or glorifies Him. By the time I get to Z, most of the time my fear is gone. If it isn't, I start over.
I keep reciting the alphabet until peace reins in my heart. This simple act of obedience has never failed me.
Obedience? Yes. Paul tells us in Philippians these words: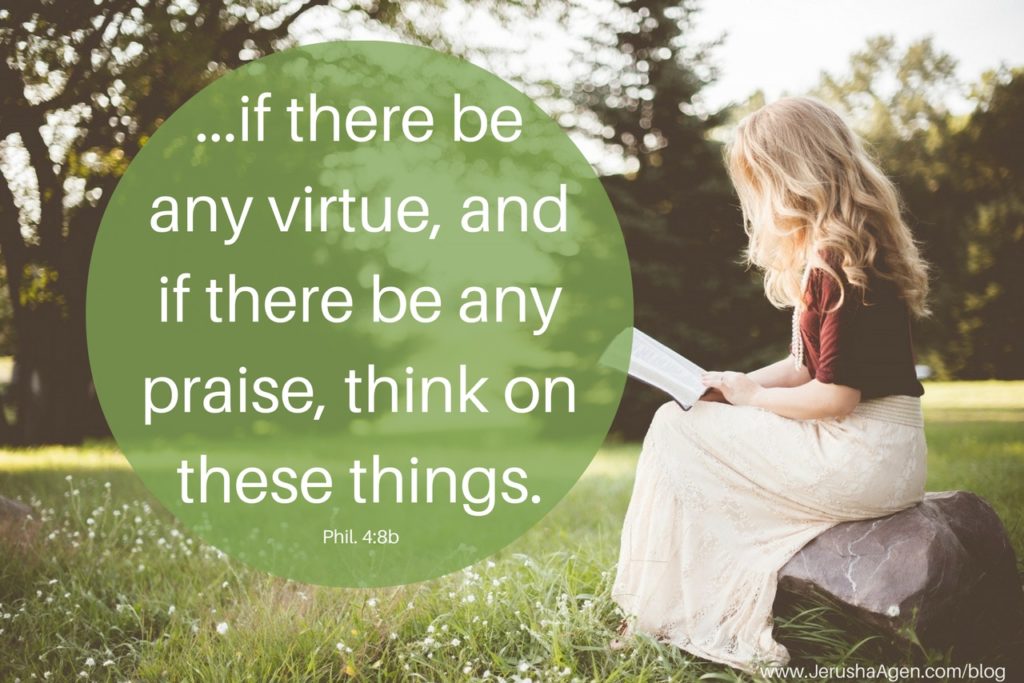 Finally, brethren, whatsoever things are true, whatsoever things are honest, whatsoever things are just, whatsoever things are pure, whatsoever things are lovely, whatsoever things are of good report; if there be any virtue, and if there be any praise, think on these things. Philippians 4:8.
Next time worry or fear has you by the throat, try this alphabet praise.
Do you think you'll try "alphabet praise" when you're scared? Have you found a different fear-fighting technique that works for you? Please share!
---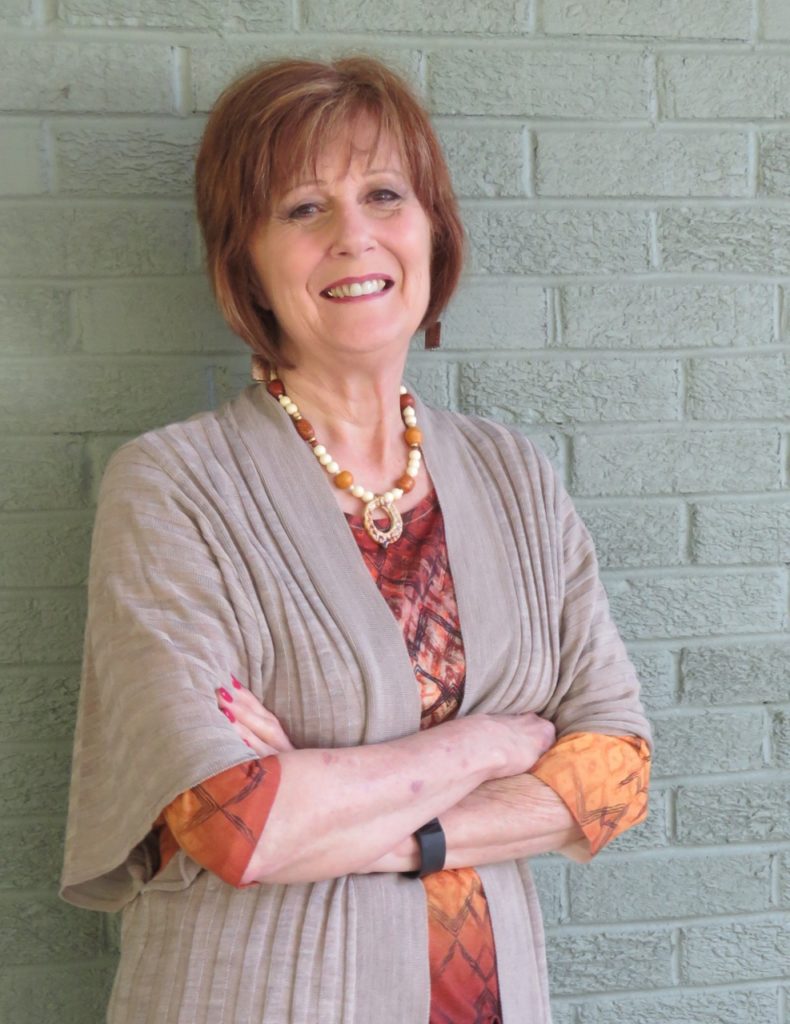 Winner of the 2016 Inspirational Readers' Choice Award in Suspense, Patricia Bradley lives in North Mississippi with her rescue kitty, Suzy.
Her books include the romantic suspense Logan Point Series and sweet romances with Harlequin Heartwarming. Justice Delayed, a Memphis Cold Case Novel is her newest release and is available at all major bookstores and Amazon.
Patricia loves connecting with readers on her blog every Tuesday where she has a Mystery Question for them to solve. Find her on Twitter, Facebook, and Pinterest.
---
Patricia Bradley will give a print or digital copy of Justice Delayed to one randomly selected reader who leaves a comment on this post (print copy for Continental U.S. only). So comment below to enter!
It's been eighteen years since TV crime reporter Andi Hollister's sister was murdered. The confessed killer is behind bars, and the execution date is looming. But when a letter surfaces stating that the condemned killer didn't actually do it, Detective Will Kincaide of the Memphis Cold Case Unit will stop at nothing to help Andi get to the bottom of it.
After all, this case is personal: the person who confessed to the crime is Will's cousin. They have less than a week to find the real killer before the wrong person is executed. But much can be accomplished in that week–including uncovering police corruption, running for your life, and falling in love.
With the perfect mixture of intrigue and nail-biting suspense, award-winning author Patricia Bradley invites her readers to crack the case–if they can–alongside the best Memphis has to offer.