Jerusha: I'm excited to introduce you to Dena Netherton, a fellow Write Integrity Press author, also of suspense! Let's give Dena a big Fear Warrior community welcome!
By Dena Netherton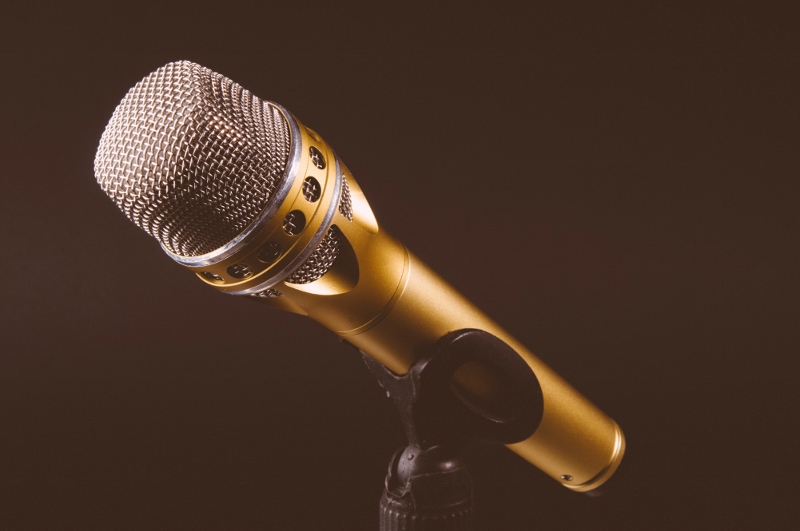 As a musical performer, I have dealt with a little stage fright for most of my life. Well, since I began singing professionally at the age of sixteen.
A little anticipation, a little bit of adrenaline is a good thing for performers. It can make the difference between a ho-hum performance and an energized, emotionally charged, dynamic performance.
But for a performer, finding that sweet spot in the spectrum between feeling ho-hum on stage, or dealing with outright terror, can be challenging.
In my early thirties, I went through a period where I suffered such debilitating panic attacks that I had to quit singing for about two years. It took that long to work through just what was causing my attacks (extreme stress and a chronic health problem) and to learn to view my Panic Disorder from a heavenly perspective.
When an attack would happen, I learned to counsel myself with these statements: "Both you and God inhabit your head. He is right here. There is no emergency. It's only your brain acting up. You are safe."
Learning to deal with my fear didn't happen overnight. Here are ten things I did:
Saw my doctor.
Got counseling.
Read scripture, soul-searched, prayed, and meditated on the loving kindness and faithfulness of the Lord. (Not just once a day, but over and over and over.)
Read books on survivors and how they surmounted impossible odds. If they could do it, then so could I.
Memorized Bible verses. This was my favorite verse during that time: When I am afraid, I will trust in You. – Psalm 56:3
Shared my fear with faith-filled and discreet friends and asked them to pray for me.
Wrote in my "Letters to God" journal about my faith and my struggle.
Stepped closer and closer to "the edge," so to speak. Each day, I challenged myself to trust God to strengthen me as I performed a new scary task, such as speaking in front of a class, or walking up on stage and standing there for as long as I could bear it.
Recognized that God can use my suffering and what I've learned from it to help and encourage someone else.
Cultivated an attitude of thankfulness to God that He loves me and created me with a sensitive and creative soul.
Eventually, I regained my ability to sing in front of an audience, even though I still felt fear lurking nearby, as if it were seeking to find a chink in my mental armor where it could gain entrance.
Occasionally, even now, my fear comes out of the blue, but I now have the mental and spiritual tools to reject its effect.
I've learned from experience that God is always near, always available, always faithful even when my body is trembling with fear.
I've learned that fear is only an emotion. It is not the reality.
The reality is that I am God's child, and He is faithful. If He has called me to sing His praises, then He will strengthen me for the task.
And He always has!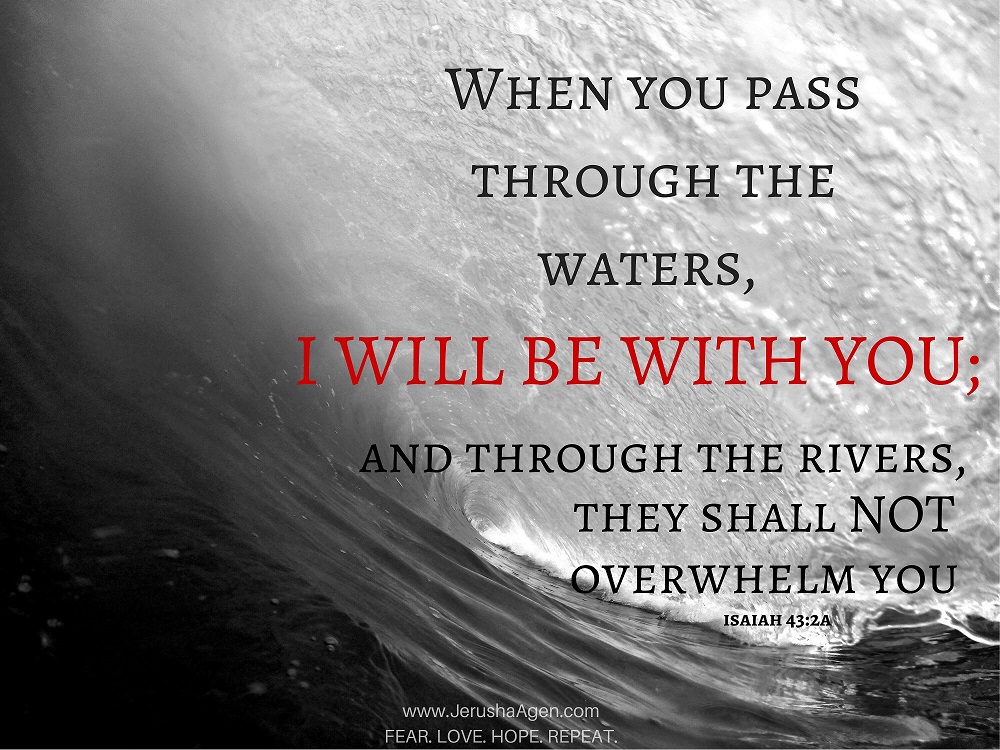 He has not promised to spare us from hard times, but He has promised to go through them at our side. This is a truth that I treasure.
When you pass through the waters, I will be with you;
    and through the rivers, they shall not overwhelm you; – Isaiah 43:2a
I can do everything through Him who gives me strength. – Phil. 4:13
God does not condemn you for experiencing panic attacks, and neither should your friends. No one should lay another burden on you when you're already struggling with panic attacks. Therefore, surround yourself with compassionate and loving friends who will labor in prayer over you.
Friend, if this is also your struggle, know that you are not alone.
Have you ever had a panic attack? Do you know someone who suffers from such extreme fear? How do you battle your fear or help others battle theirs?
---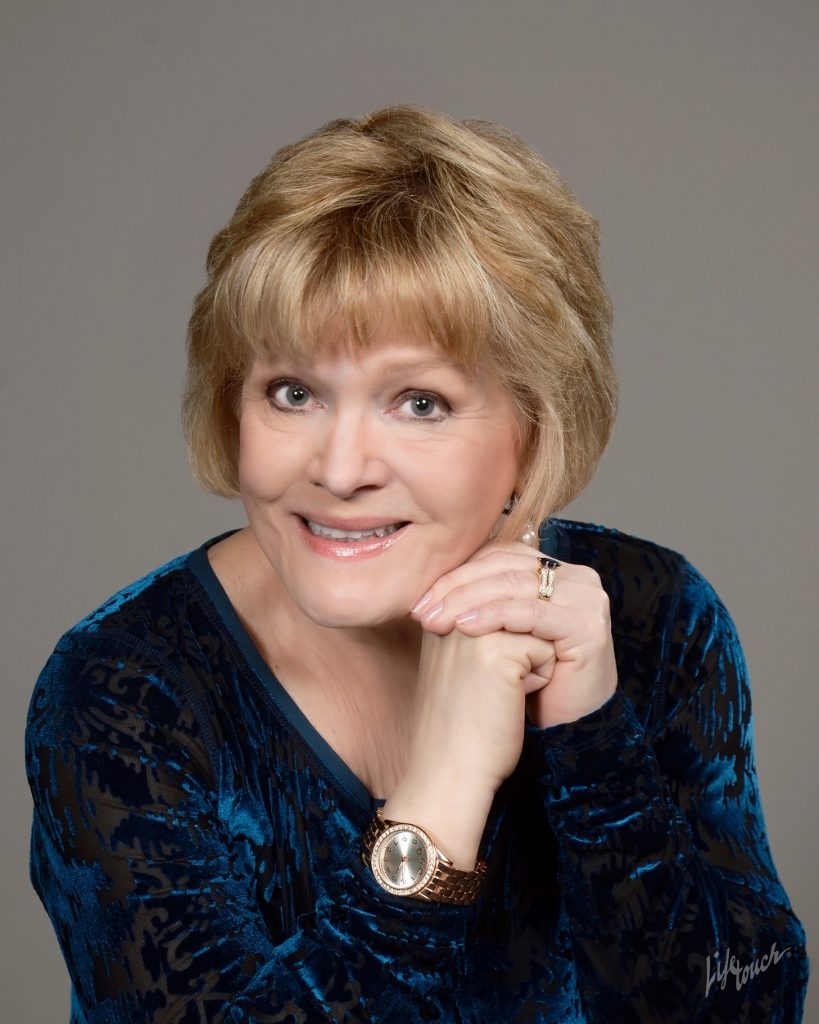 Dena Netherton has degrees in music from Oberlin College, the University of Michigan, and the University of Northern Colorado. She was a professional musician, music teacher, and music theater director for thirty five years.
Dena loves to incorporate her rich experiences as a musical performer and actress into her suspenseful stories. She has published novels for both Write Integrity Press and Anaiah Press.
A member of American Christian Fiction Writers, she is a three-time semi-finalist in the Genesis Contest. Dena and her husband live in the beautiful Pacific Northwest.
Visit Dena at her website and connect with her on Facebook and Twitter.
---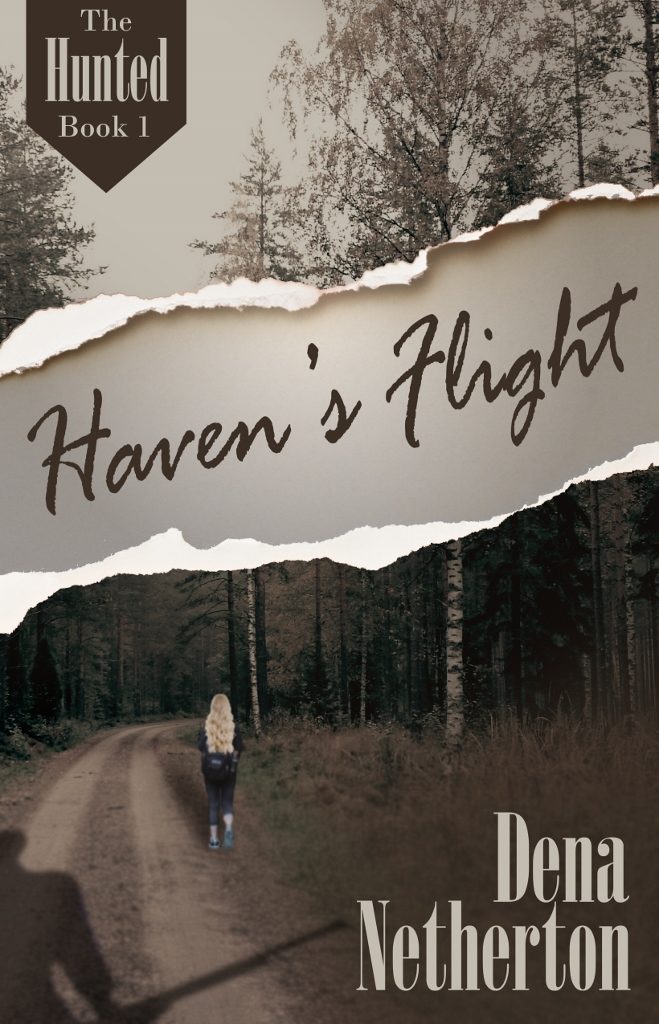 Dena Netherton's suspense novel is about a young woman who struggles with Panic Disorder after having witnessed the murder of her mother.
Haven Ellingsen attends a wilderness therapy camp to help her learn to cope with her fear so she can resume her music studies and become a professional pianist. But while there, an even bigger fear ambushes her.
Injured and lost in the Cascade Mountains, Haven must use her wits and her faith to elude the dangerous man who has vowed to never stop hunting her.
Haven's Flight is the first in a three-part suspense series, published by Write Integrity Press, and is available on Amazon.