Jerusha: I'm delighted to introduce you to suspense author Lynn Horton! I had the great pleasure of meeting Lynn at a conference this year, where we became fast friends. As many of us miss our deceased loved ones all the more during the holiday season, I couldn't think of anyone better to walk us through that pain than Lynn, an experienced caregiver who knows that grief well. Please join me in giving Lynn a big FW community welcome!
By Lynn Horton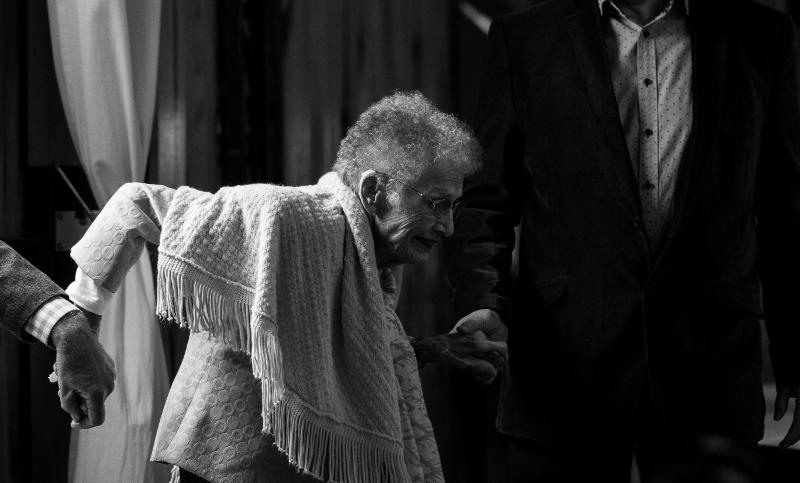 Some fear is obvious and expected, like the fear of crippling disease and death, of poverty and war. But sometimes fear sneaks up on us, ambushing us when we least expect it and are most vulnerable.
Such is the fear that a caregiver can feel after the death of a loved one. Acting as companion on the walk into eternity can be an all-consuming, all-encompassing journey into the depths of hell. It's a long obedience in the same direction, to quote the title of Eugene Peterson's wonderful book. It requires total concentration before each step, whether as confidante, encourager, advocate, power of attorney, or HIPPA-authorized representative.
If we slip and lose our balance, or make a mistake on this rocky road, then someone who can ill afford another burden bears the consequences. We have been entrusted with their wellbeing; we cannot fail. And we fear that failure.
Then hospice starts, medicines are withheld, the loved one slips into eternity, and executorship begins. A sense of disconnection from the world sets in.
And sometimes, creeping like a heavy fog, fear settles into the painful valleys of our hearts. It slips into our minds during countless end-of-life slideshows that we play as we struggle to fall asleep.
Fear saturates our memories of conversations with the deceased. It jolts us when we receive another piece of mail addressed to our loved one. It assaults us when we diffuse the anger or entitlement of a relative whose presence and responsibility have been minimal, but whose opinions are generously shared.
I'm Afraid I Wasn't Perfect Enough
That's when the insidious form of fear appears. Did I do enough? Did I ask the right questions? Did I understand the answers?
Was it the right time to start hospice? Had I exhausted all the alternatives? Was I present enough, did I love enough, was I focused enough?
Was I ever enough? These real fears create gut-wrenching, headache-inducing, depression-triggering self-doubt.
As if moving through grief isn't hard enough, the primary caregiver often faces fears that stem from the limitations of their own abilities—often when there is no one else to do the job. There aren't enough hours in the day to be the perfect caregiver or executor. There is no help center to call, no college course to take.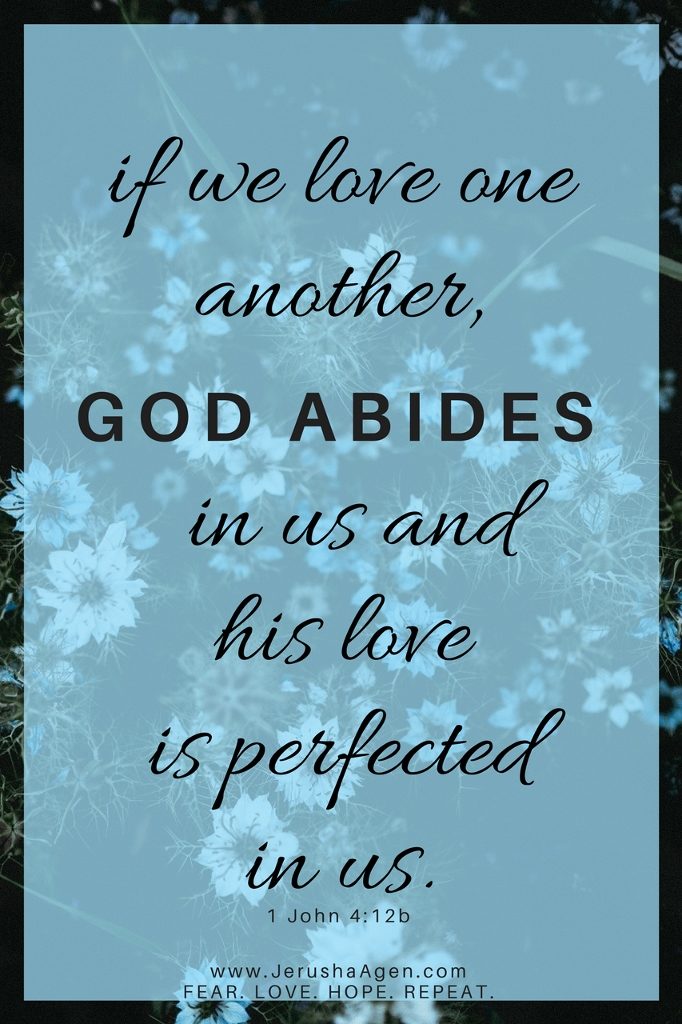 But those of us left behind need to have the confidence that our God is a gracious God. As Christians, He has been with us every step of the way. None of our decisions were made without the influence (whether actively sought or not) of the Holy Spirit.
We sit in the hospital room or assisted living center or hospice with God, and not alone. Our prayers are calls to the most powerful help center since the beginning of time as we reached out to God for strength, compassion, wisdom, love.
And He is enough. We are unlimited in Him. He never gives us a greater burden than we can bear with His help.
We are created in the Imago Dei—His image—and empowered with the love of the Father, who bore a burden greater than ours when his perfect Son hung on the cross at Golgotha to become a bridge between sinful man and a perfect God.
As Christians, we are not alone when we usher a loved one into eternity. We are surrounded by the love of Christ, in community, as we provide the final act of love for those we hold most dear.
Are you or have you been a caregiver for someone? How do you battle the fears that go with your role? Please share!
---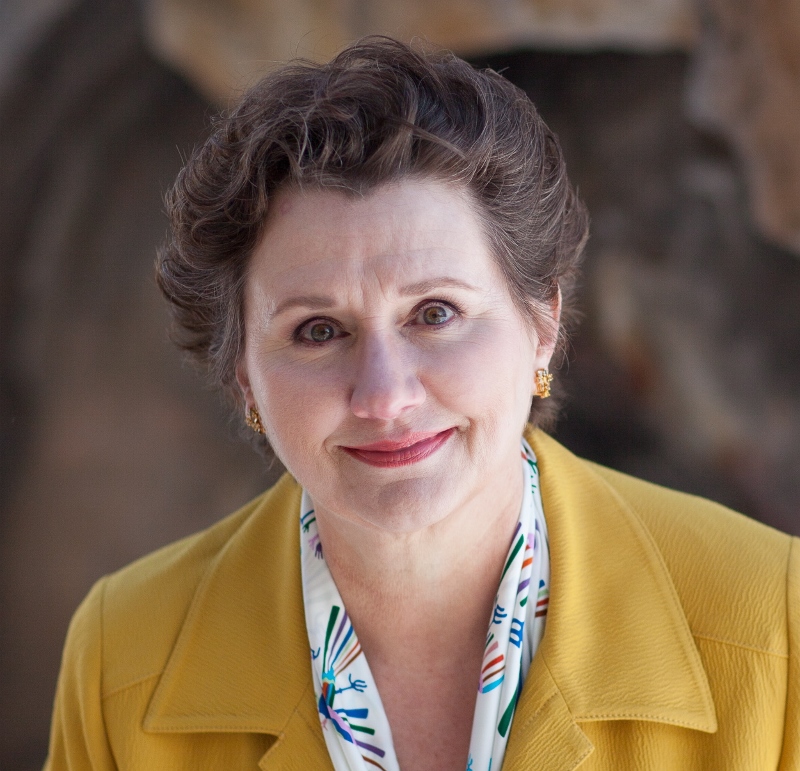 After an award-winning detour through journalism and advertising and a graduate degree from Dallas Theological Seminary, Lynn Horton returned to writing fiction.
She has survived Syrian heavy artillery rounds and Lebanese machine gun fire while doing archaeology in Israel, and flirted shamelessly with a tarantula on the Amazon while searching for an anaconda (a really big snake).
She is a member of the Explorers Club, founded in 1904 for explorers and scientists; American Christian Fiction Writers; Women Writing the West; Mystery Writers of America; Sisters in Crime; and International Thriller Writers. Rachelle Gardner of Books & Such Literary Management represents Lynn's work.
Visit Lynn at her website and connect with her on Facebook and Twitter.